Award Winning Projects

Cleveland Street named
one of three Great Streets in America 

Cleveland Street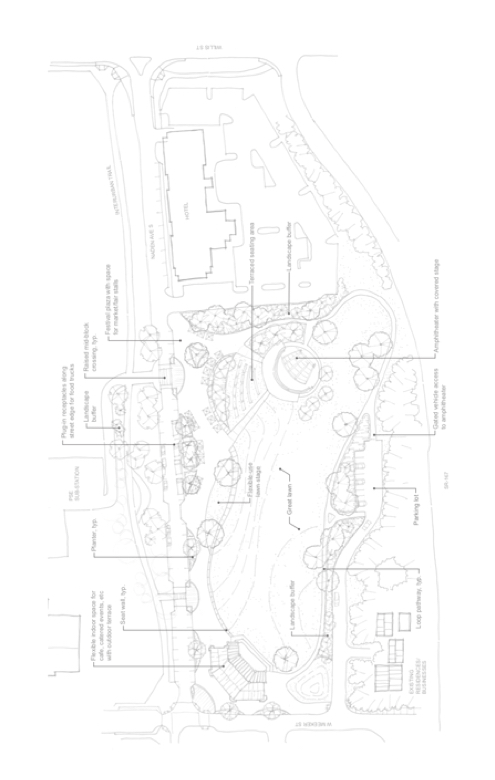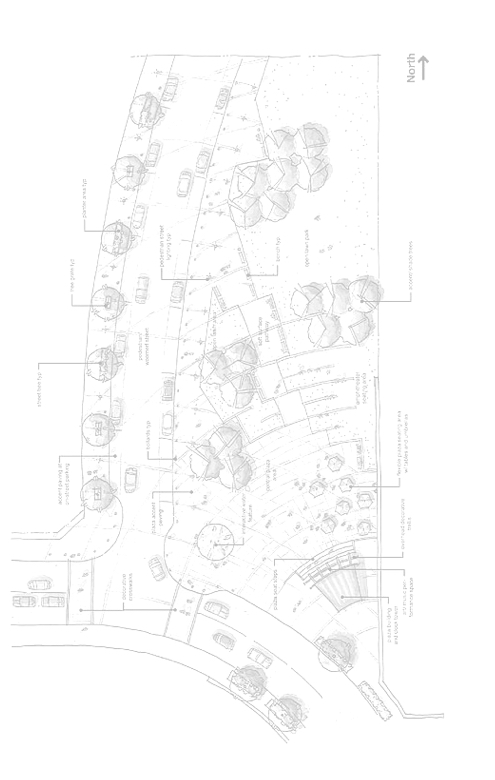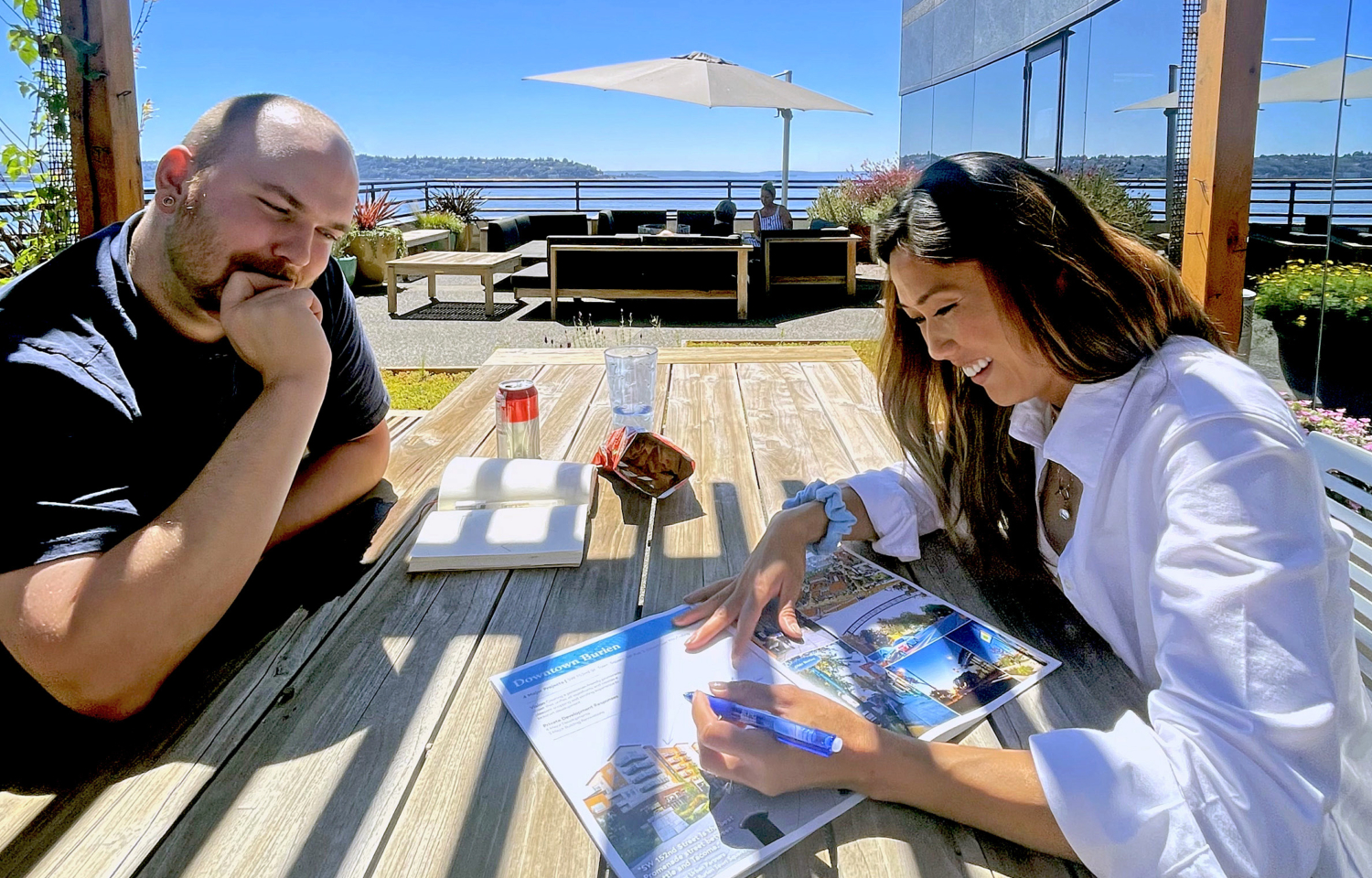 careers
Interested in joining our team?
At KPG Psomas, we welcome exceptional people at all experience levels. We invite all those interested in KPG Psomas to share their information today!
Learn More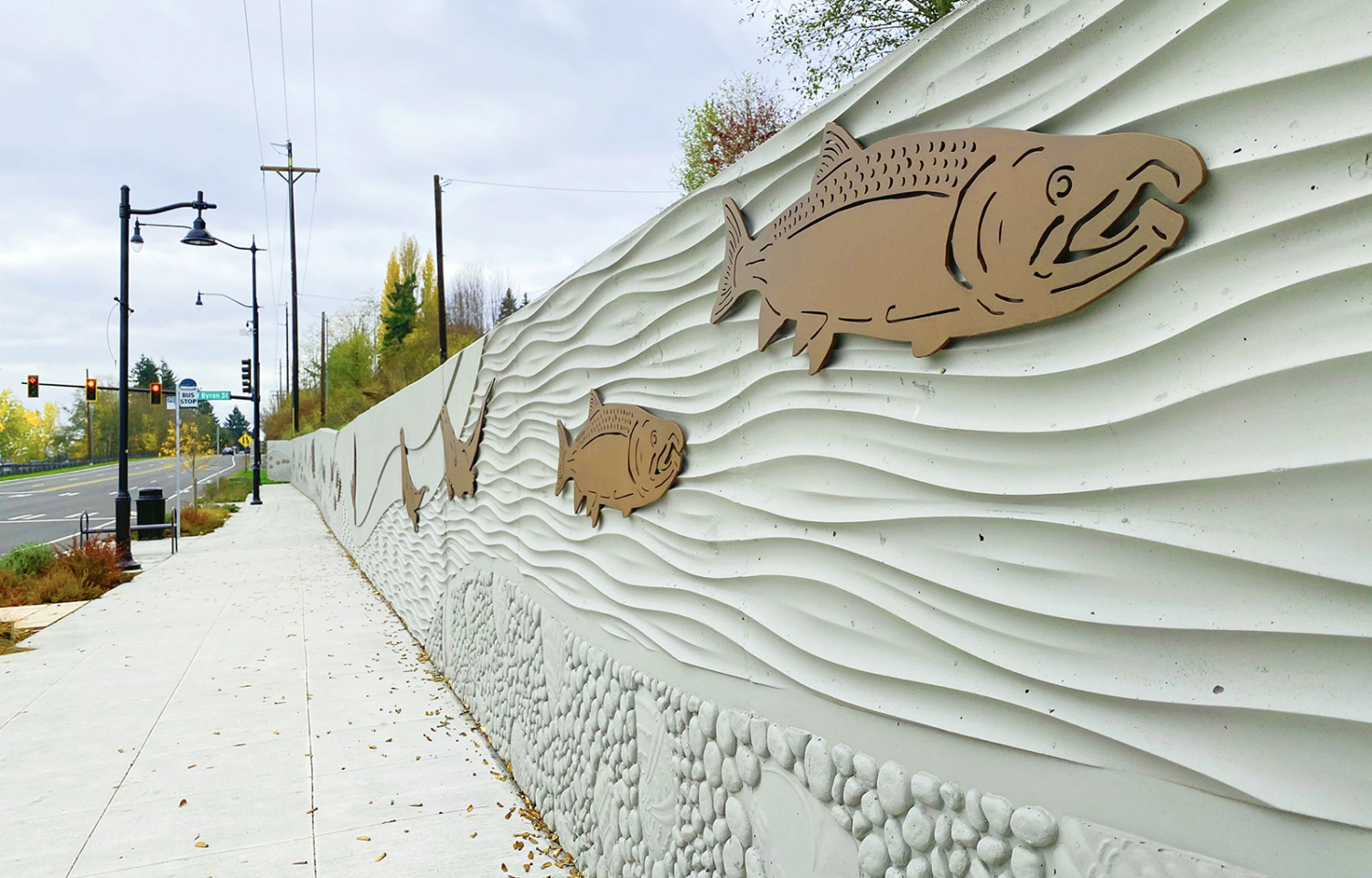 work
The finishing touches make all the difference.
We bring that extra attention to detail that makes our projects come to life. Our integrated approach breaks down barriers between disciplines allowing us to see projects as a whole, weaving together the individual elements into a cohesive vision.
Learn About Our Approach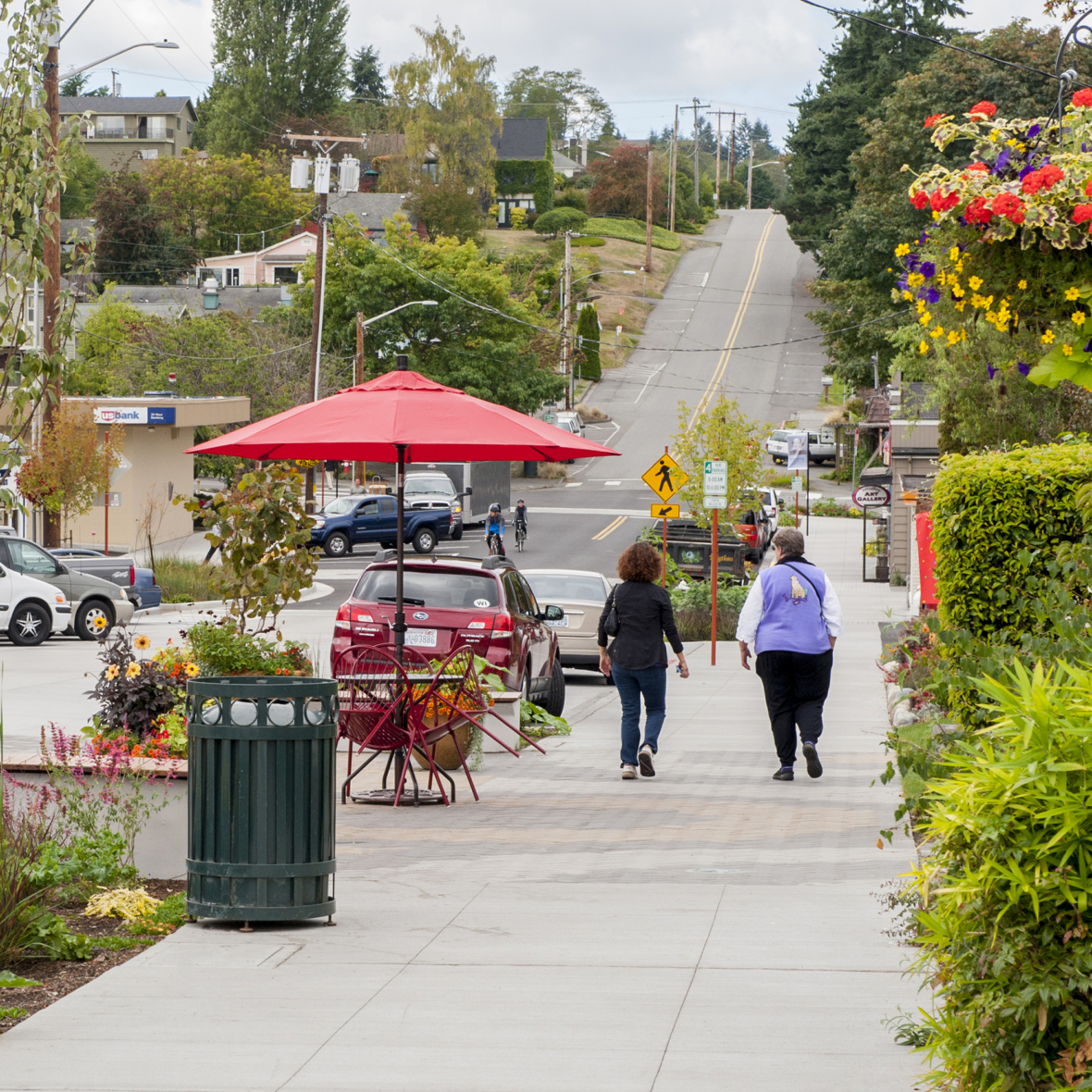 work
We create places people want to be.
We work on a diverse range of projects with the goal of delivering spaces that are embraced by the people who live, work, and play in them.
View Our Portfolio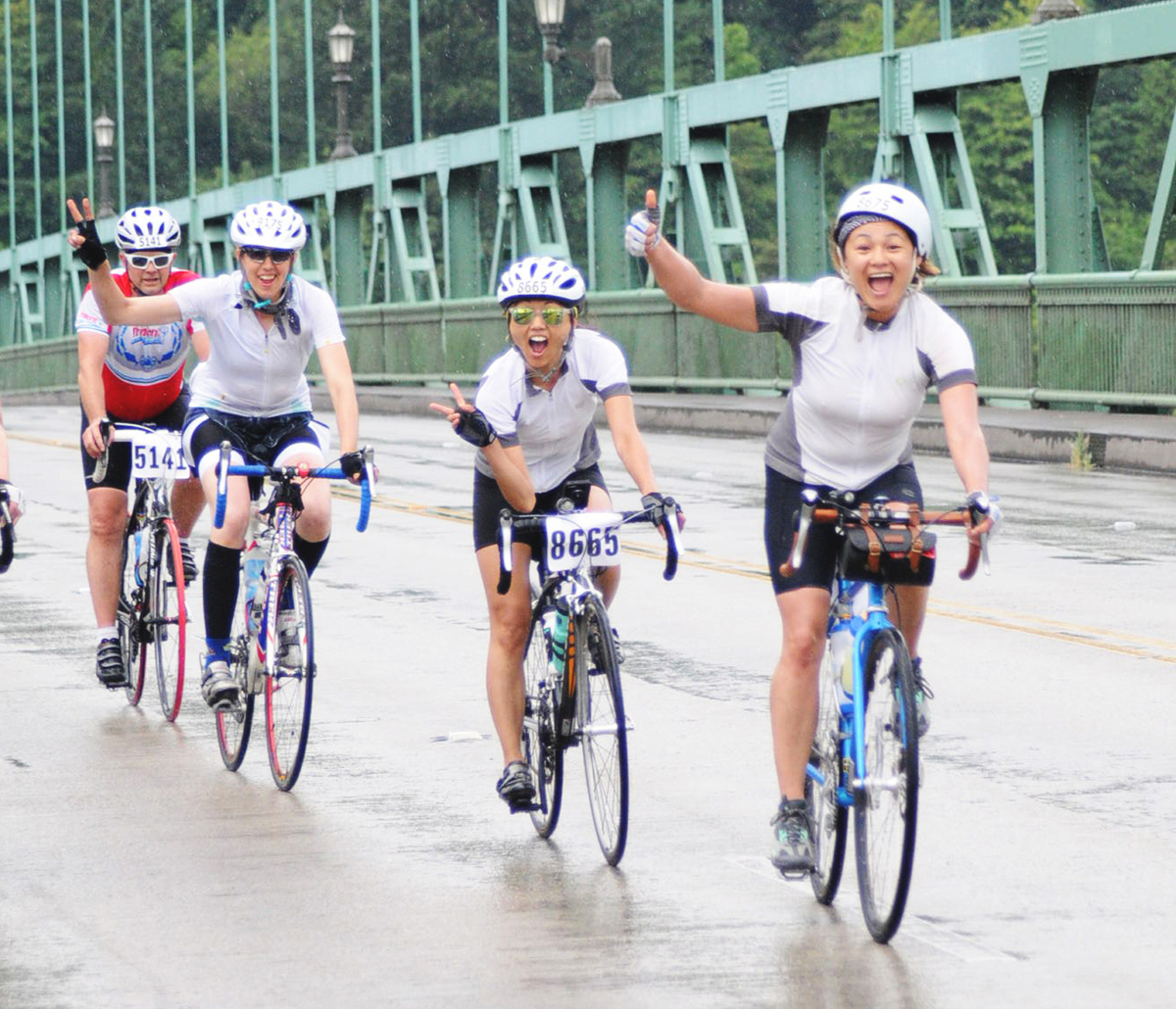 Play
Who said work can't be fun?
Whether we're working on a complicated plan set or coordinating our next happy hour, we show up with a positive attitude, ready to have some fun!
Get Social