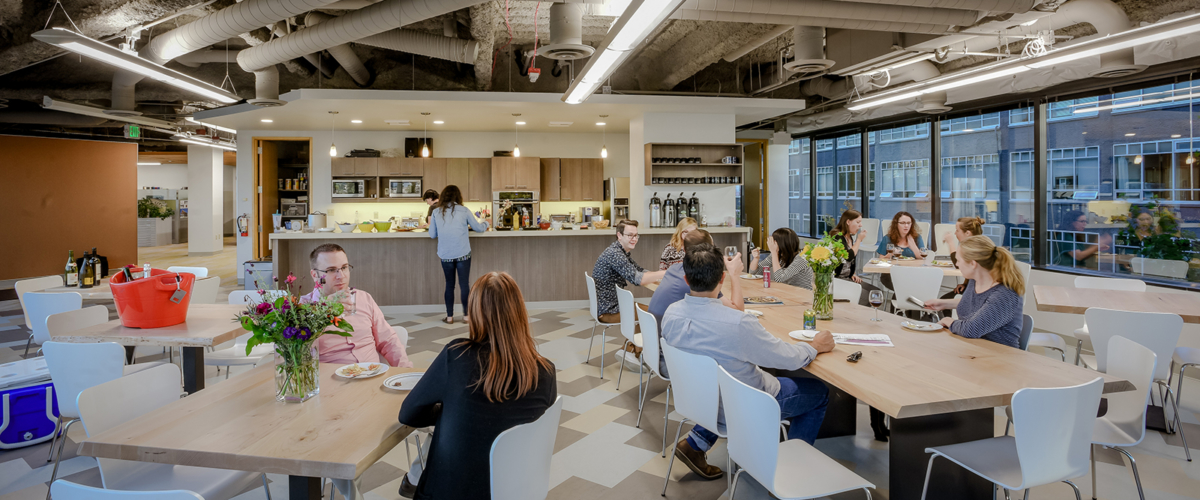 Play
Culture of care, collaboration, and commitment.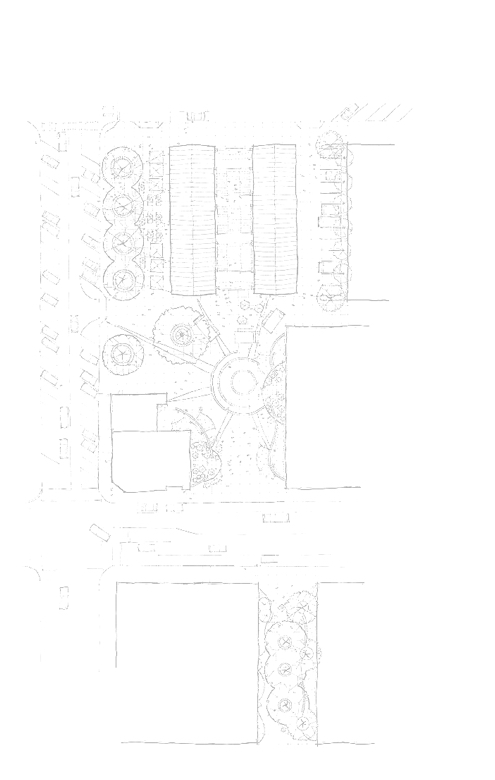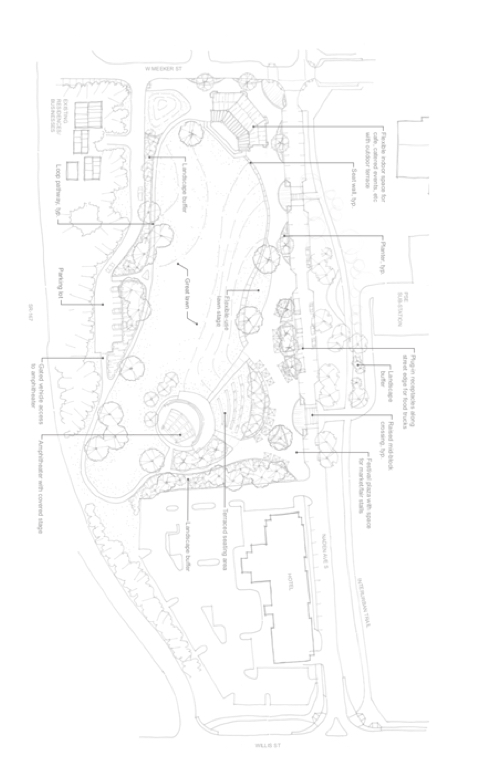 People first – that is our culture. Our office spaces are filled with smiling faces, wagging tails, and a pleasant aroma of either coffee or delicious food. Our people are as happy as our dogs, and our workplaces are filled with a balance of a passion for working and celebrations of our hard work.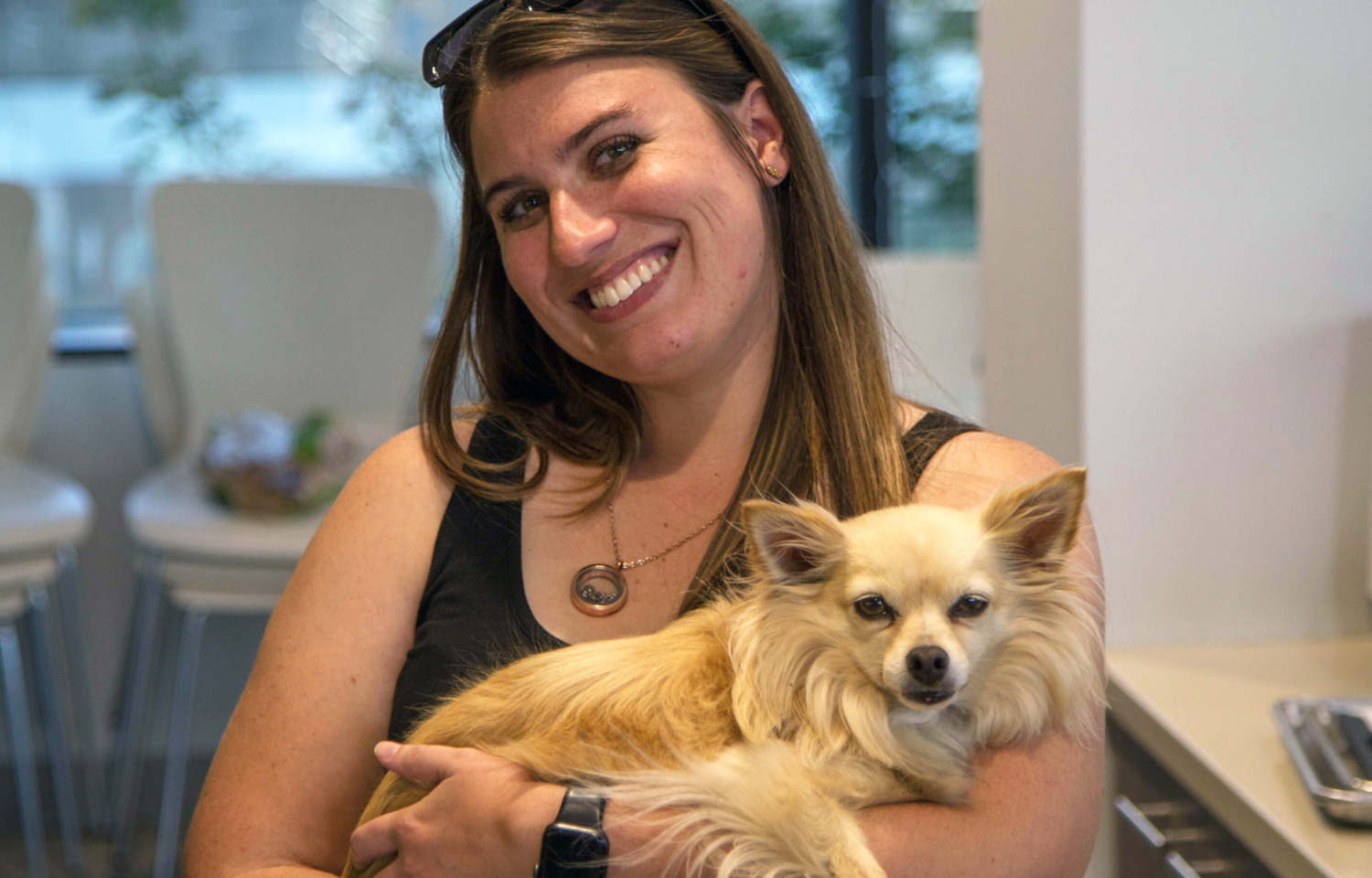 Culture of care.
At KPG Psomas, we are a culture of care – we are a family. Employees enjoy the flexible schedules, balance between family and workload, and most of all – the relationships they build with one another.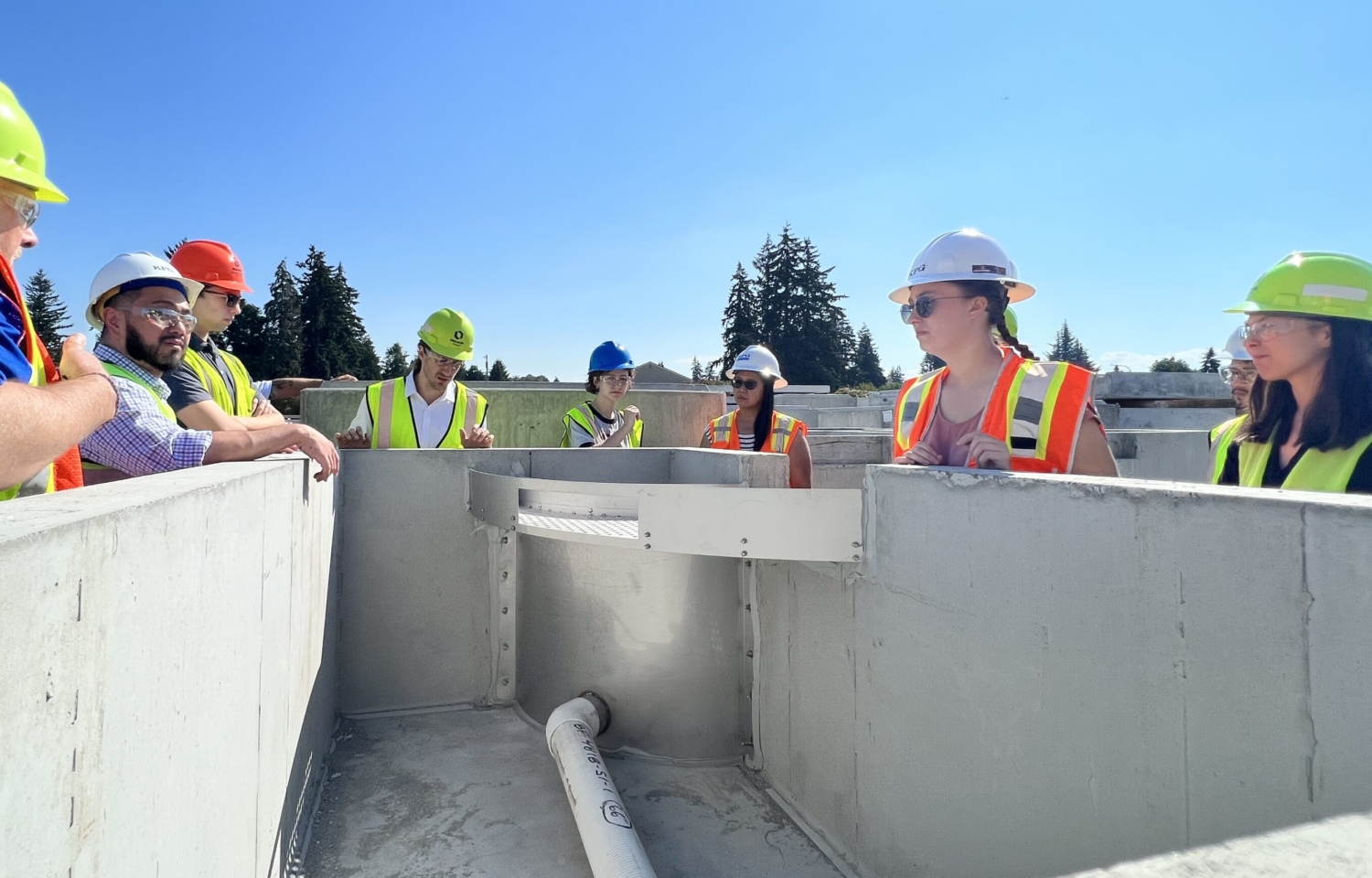 Culture of collaboration.
Interdisciplinary teamwork is part of core structure, from interspersing our departments within our office seating plan, connecting new employees with peers outside their focal group, to conducting brown bag lunch and learns. We strive to remain all connected.
From our team:
"KPG has such a welcoming and encouraging environment that is always full of laughter. Amid working hard to make a positive difference in our community, we also take time to enjoy each other's company and grow lasting working relationships."
Amber Hall | Project Engineer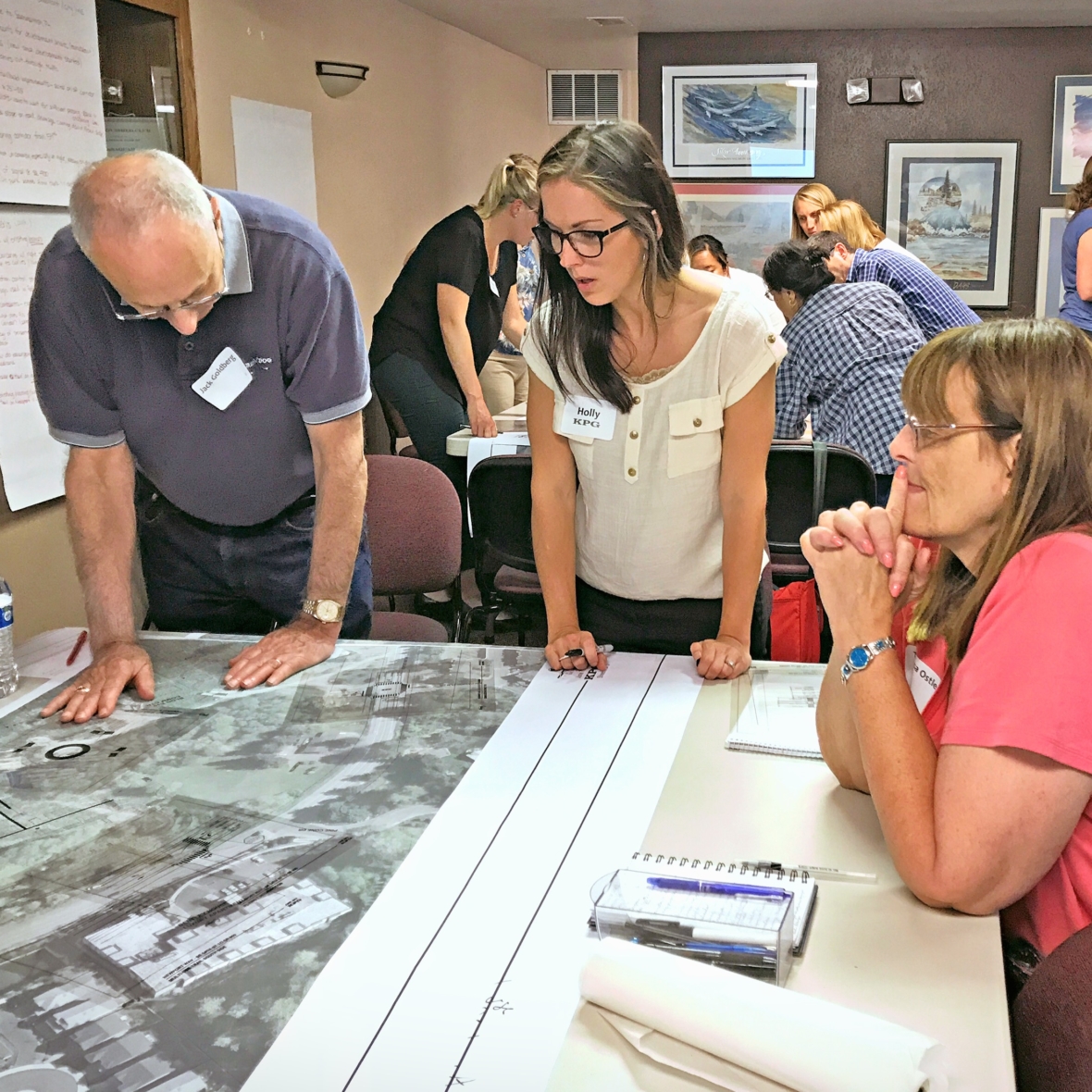 Culture of commitment.
We are committed to making every project a success by delivering exceptional projects that are well-received by our clients, stakeholders, and the community they reside in.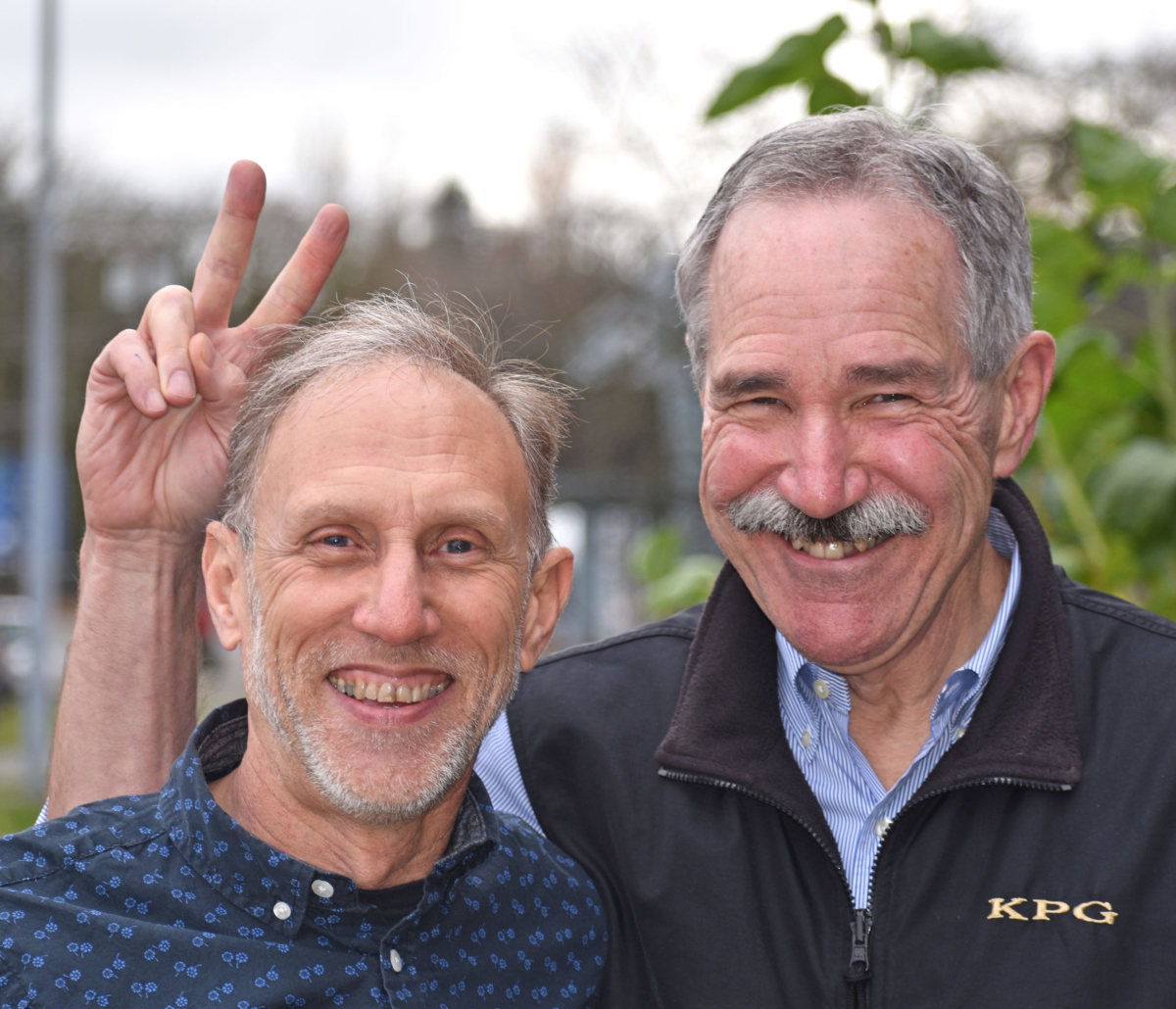 Meet our team
At KPG Psomas, we are a family! We create places where people want to be and we are incredibly proud of the work that we do. Meet the people behind our exceptional projects.
Our Team