KPG Psomas Adds Environmental Services, Biologist Pete Lawson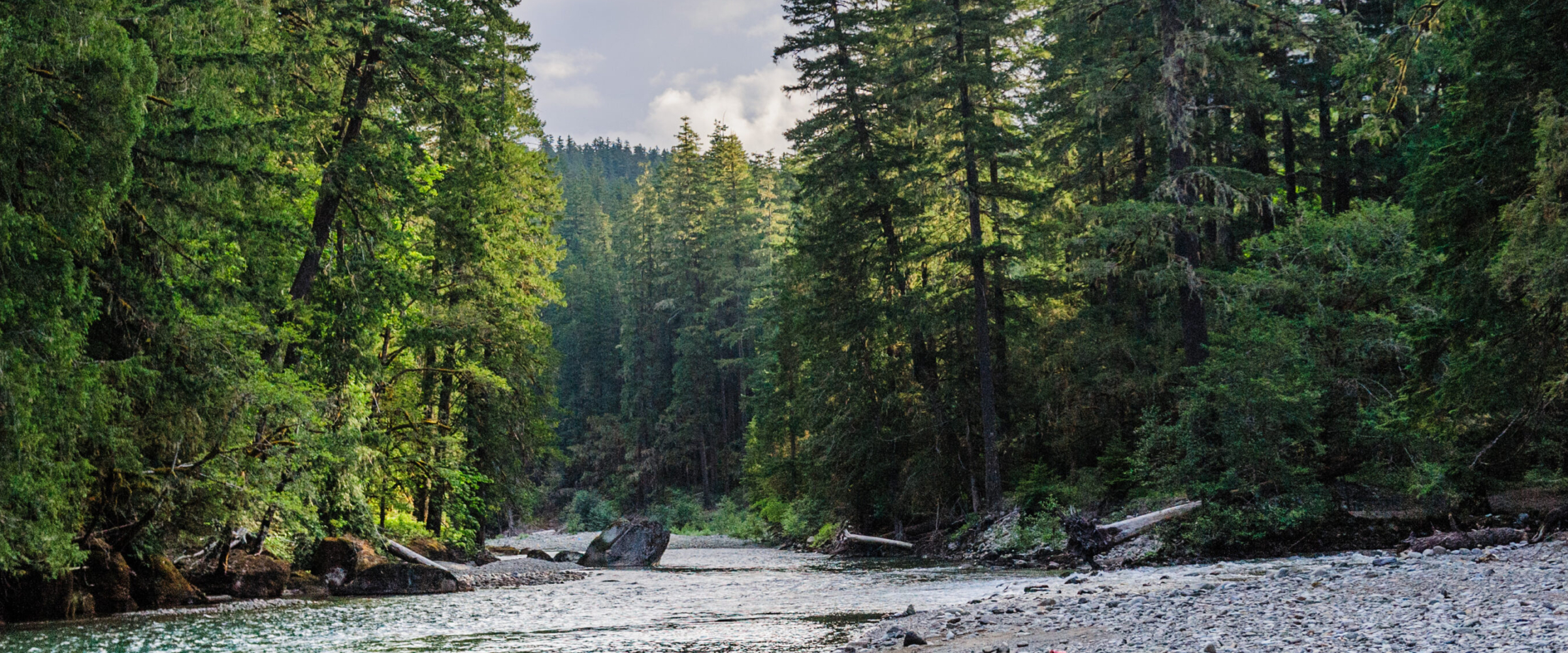 News
KPG Psomas Adds Environmental Services, Biologist Pete Lawson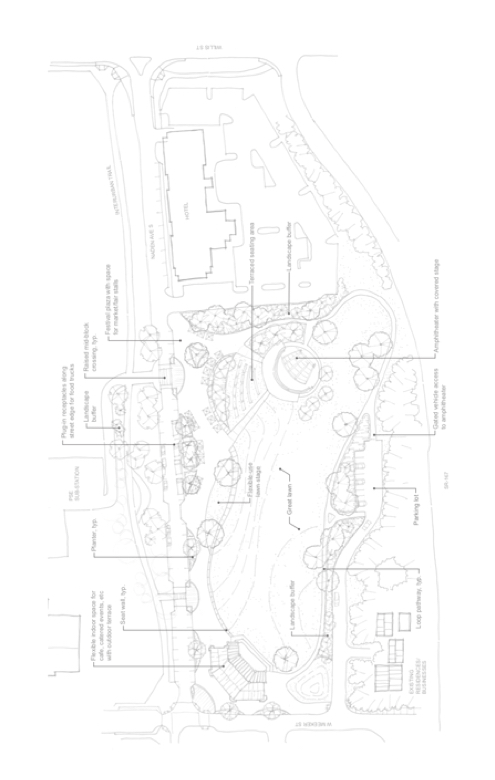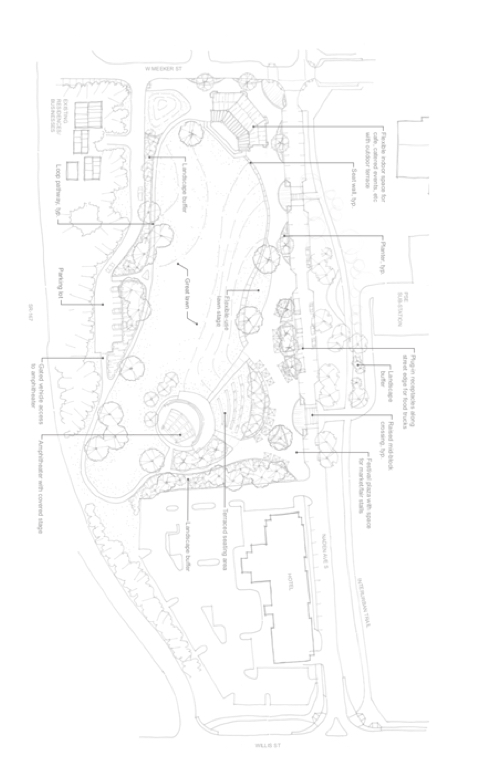 KPG Psomas is excited to announce the addition of Senior Fisheries Biologist, Pete Lawson to lead the firm's new Environmental Services team, expanding the firm's service capabilities across the Pacific Northwest.
"We are extremely excited to add Environmental Services to our portfolio with Pete's leadership," said Sessyle Asato, PNW Group Leader. "While we will continue to team with our long-standing partners, the addition of this discipline will provide us opportunities to deliver in-house environmental planning, permitting, and documentation expertise to our clients."
"I'm thrilled to bring Environmental Services expertise to our Pacific Northwest clients," said Jim Hunter, Corporate Director of Environmental & Resource Management Services at Psomas. "Now, with locally-known and respected environmental and biological resources expert Pete Lawson and the KPG Psomas team, we can build on our strong foundation of integrated offerings with this expanded in-house service."
A biologist with over 25 years of professional experience, Pete most recently served as Senior Fisheries Biologist/Principal Consultant for Environmental Science Associates (ESA). Pete has worked on numerous federally funded transportation projects. He delivers a proven track record of managing and executing environmental compliance and permitting for infrastructure and restoration projects across the Pacific Northwest.
Pete has served as Project Manager for many vital regional projects, including the BPA Shelton-Fairmount No. 1 Fiber Upgrade and Line Rebuild on the Olympic Peninsula and the Elliott Bay Acclimation Net Pen Improvement Project for the Port of Seattle. He values strong relationships with clients across the region.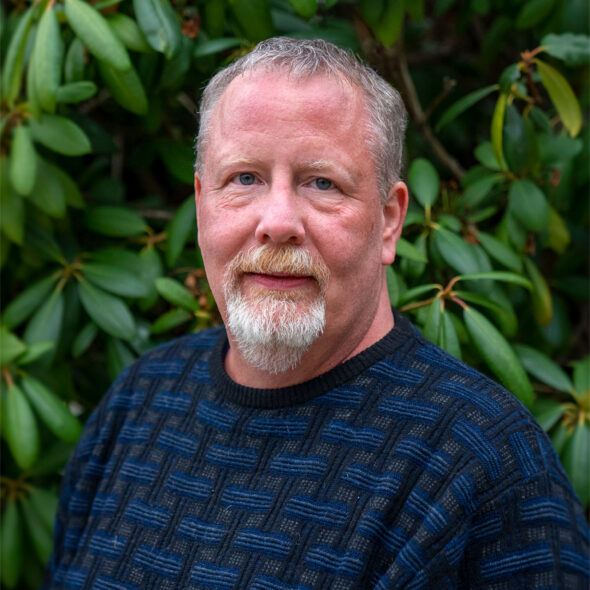 Pete Lawson, Sr. Fisheries Biologist
"KPG Psomas has a great reputation in the Pacific Northwest, and I'm excited to work with such a skilled and dynamic team of people. I'm looking forward to expanding our environmental and permitting capabilities to seamlessly meet our clients' needs."
KPG Psomas is a dynamic group of engineering, surveying, and construction personnel that provide professional services for a wide range of municipal projects. Our integrated design approach focuses on bringing together our multifaceted team at the project onset to ensure a seamless incorporation of function and aesthetics. KPG Psomas supports our clients from project start to finish, from project visioning with illustrative graphics and exhibits to facilitating public outreach, grant writing assistance, and construction services. Our continuing success reflects our long-standing and trusting relationships with our clients and the residents of the communities they serve.
Our expertise includes civil engineering, construction services, enterprise asset management, environmental services, landscape architecture & urban design, survey & geospatial, transportation planning, traffic engineering, and utility engineering.