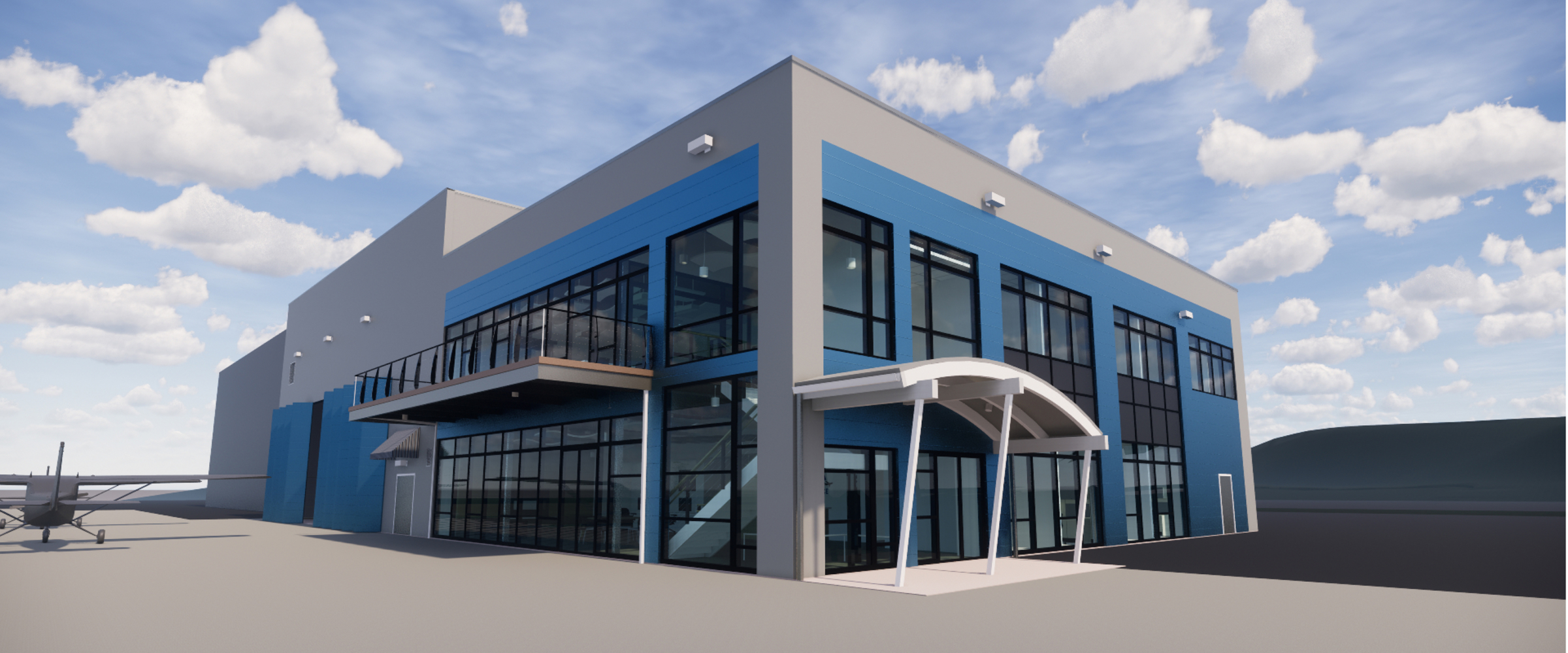 expertise
We help general aviation airport owners and businesses renovate and build new facilities.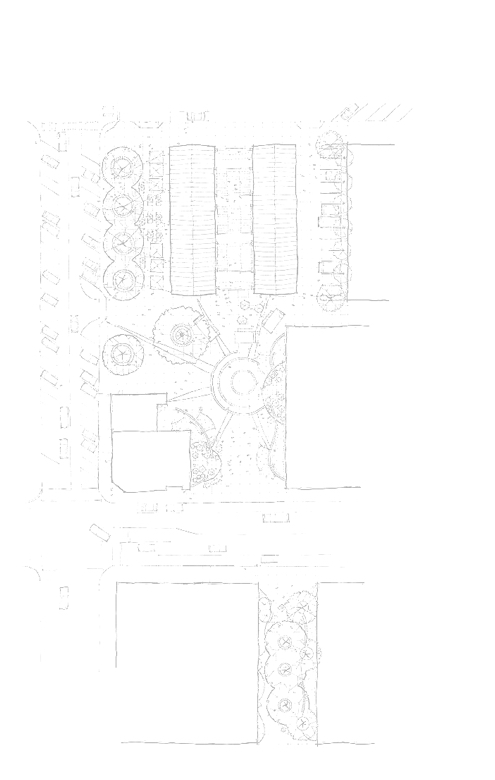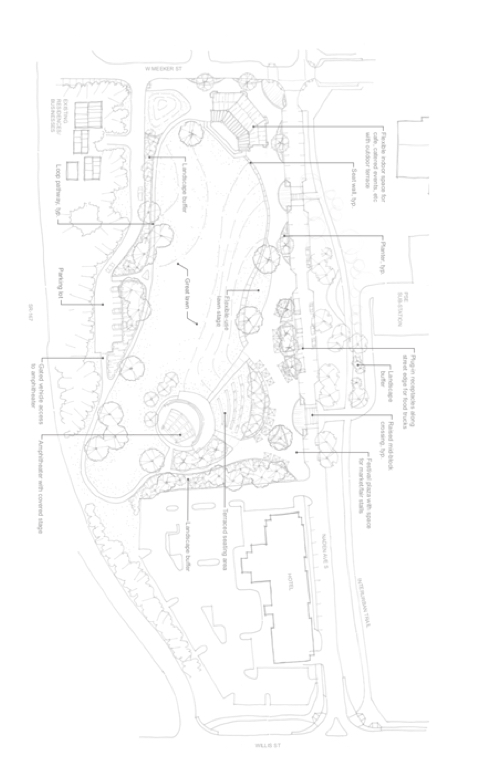 Most general aviation airports were built in the middle of the last century. Much of the vertical infrastructure on these airports—the control tower, the hangars, the tie down areas, the business facilities—were built about the same time. These facilities have reached the end of their useful life. It is time to rebuild. We help airport owners identify and plan for future parcel development. We help airport businesses design hangars and maintenance facilities that maximize the leasable footprint. Working together we can make general aviation airport projects more efficient and profitable.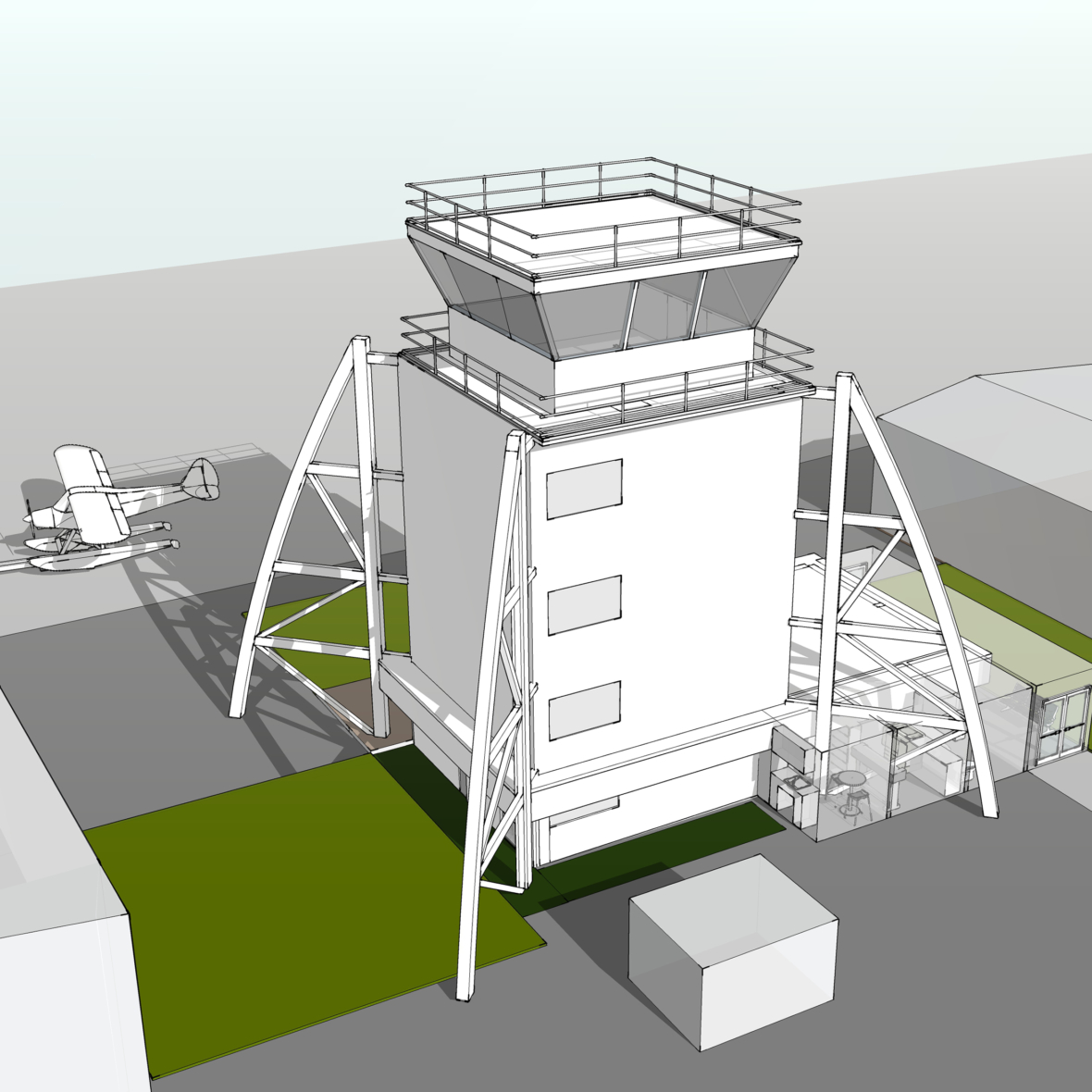 Interdisciplinary project teams who understand airport projects.
Airport infrastructure projects are complex. Local building codes influence the design as well as FAA development criteria. It helps to have an interdisciplinary design team that can handle the various challenges. We can help. Our project teams understand how airports work and how to design infrastructure specifically for the airport environment. The Aviation Team specializes in:
• Acting as a liaison between airport stakeholder groups
• Designing airside and landside improvements
• Designing asphalt and concrete pavement improvements
• Designing corporate hangars
• Designing T-Hangars
• Designing wet and dry utilities for the development
• Marketing client projects to prospective tenants
• Providing construction management services
• Providing survey services

Plan well to optimize the project.
KPG can design your remodeling project or new building, and we can also help before the formal design starts. Working together in the pre-design phase of any project is an easy and inexpensive way to maximize a project's potential benefits. KPG's aviation division can help with this process. The Aviation Team's area of focus includes:
• Creating marketing materials
• Preparing site layout alternatives
• Providing initial survey and civil engineering consultations
• Identifying alternative building methods
• Investigating potential obstacles to development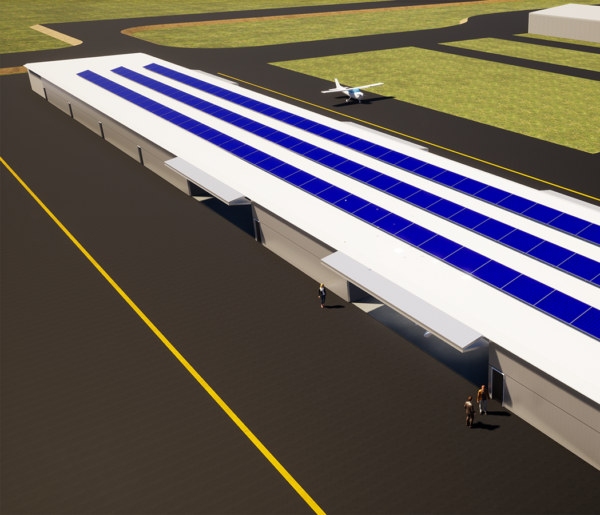 Early 2020
New Premium T-Hangars Coming to Auburn Municipal Airport
KPG is currently designing new T-Hangars in Auburn. Each fully insulated unit is 1,440 SF and includes:
• 47.5' electric bifold door
• Compressed air in every unit
• Dedicated car parking
• Extra power and added outlets in each unit
• Fast wireless internet
• Loft space for extra storage


Learn more