Creating Great Places. Together.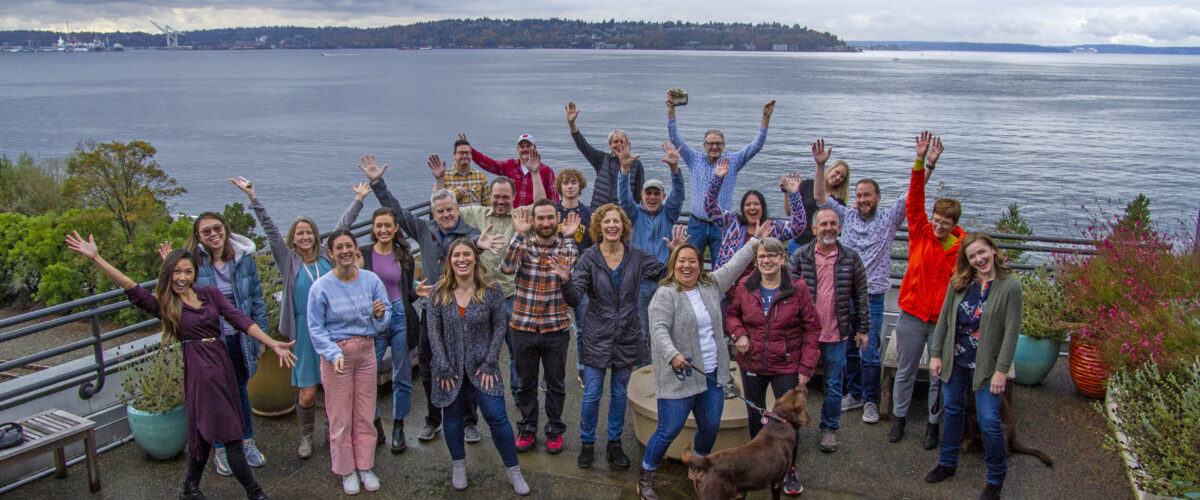 Creating Great Places. Together.
KPG Joins Psomas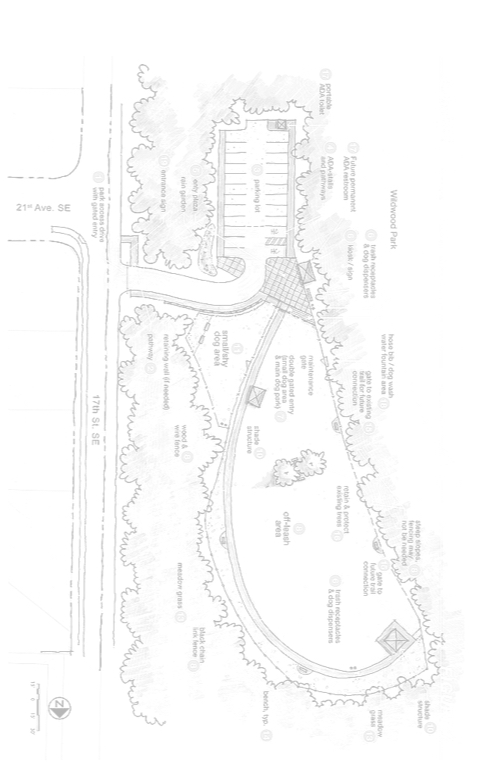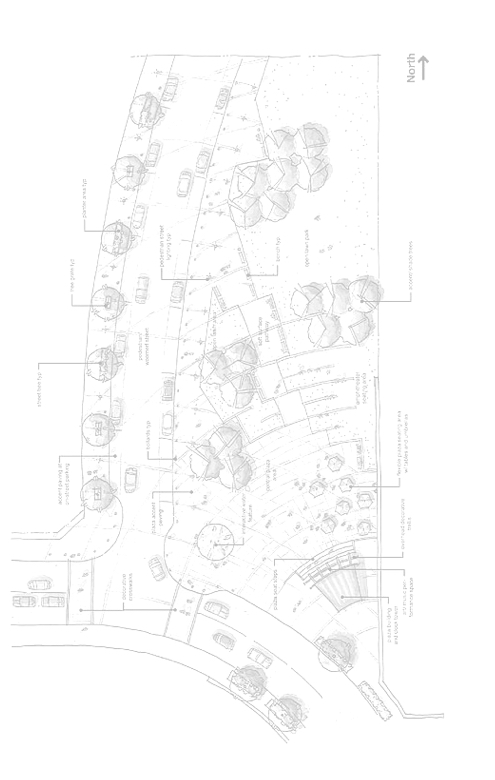 KPG is excited to announce we are joining Psomas, an employee-owned firm headquartered in California that provides civil engineering, survey and geospatial, construction services, environmental, and enterprise asset management. We will now be known as KPG Psomas.
Over the last several years, Psomas and KPG have built a strong relationship through mentorship and guidance, and in 2021 the firms both agreed that our similar cultures, visions, and values provided a unique opportunity to move forward together. We will continue the same high level of care provided to our municipal clients with additional benefits such as a deeper bench of top-notch designers and technical expertise, a more diverse background including new services, and state-of-the-art technology in surveying and subsurface utilities. Psomas is eager to support the success of the KPG-Psomas offices and to find creative ways to blend all years of experience and expertise. Clients will continue to receive the same, local concierge experience they have come to know and love, with the backing of a like-minded medium-sized firm.
This next step in KPG's evolution continues to build on our mantra of creating great places. Together with Psomas, the new possibilities and opportunities of designing and overseeing construction on meaningful and successful projects will be endless.
Follow the journey on our social medial platforms: