Control Tower Seismic Upgrade and First Floor Remodel Project
Renton, WA
Upgrading General Aviation Facilities for the Next 50 Years
The Air Traffic Control Tower at Renton Municipal Airport houses both the Air Traffic Control staff and the airport's administrative staff. Like many other general aviation air traffic control towers, the City of Renton's tower was built in the middle of the last century.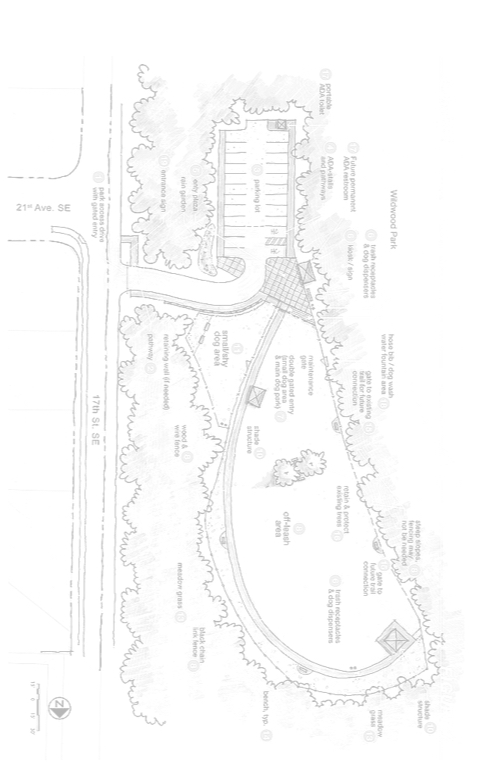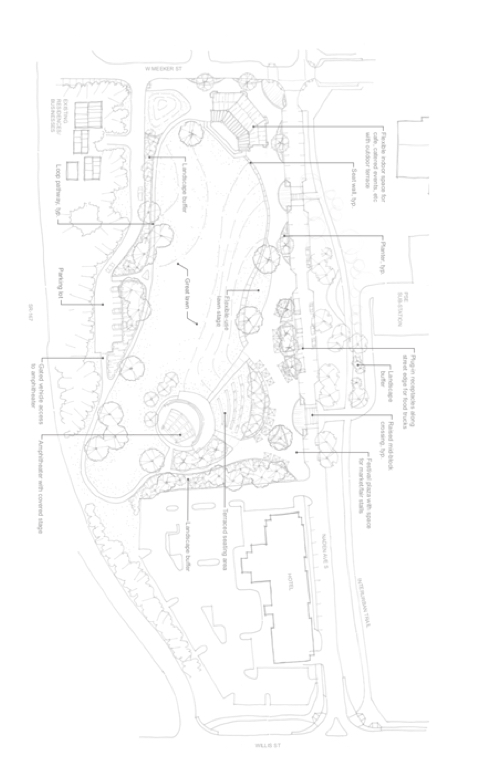 While the tower served the airport well in the 20th century, the changing needs of the airport necessitated an upgrade. The City of Renton, who owns the Renton Municipal Airport, partnered with KPG to design the tower's future. Working closely with City staff, the KPG-led project team identified several upgrades to improve the safety and working conditions for contracted Air Traffic Control staff and City employees.
Our work included designing seismic upgrades which will limit damage during future earthquakes, as well as various improvements to the administrative offices on the first floor. First floor upgrades include additional office square footage and a complete interior renovation of the existing space. These improvements enhance the functionality and security of the space for the airport's administrative staff.