Operation and Administration Building
Confidential
Multiple Users One Cohabitated Space
This new administration and operations building houses three distinctly different user groups with competing needs. To ensure needs were met, KPG facilitated all-inclusive workshops, separate workshops, and individual interviews for each group in order to accurately develop the project program requirements.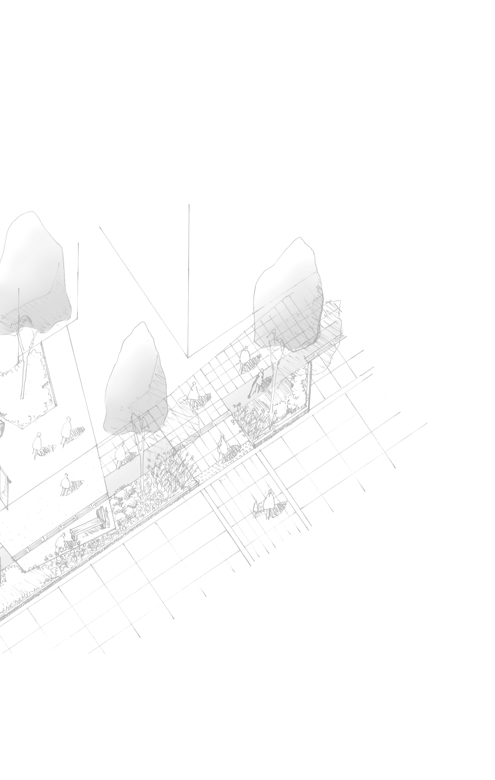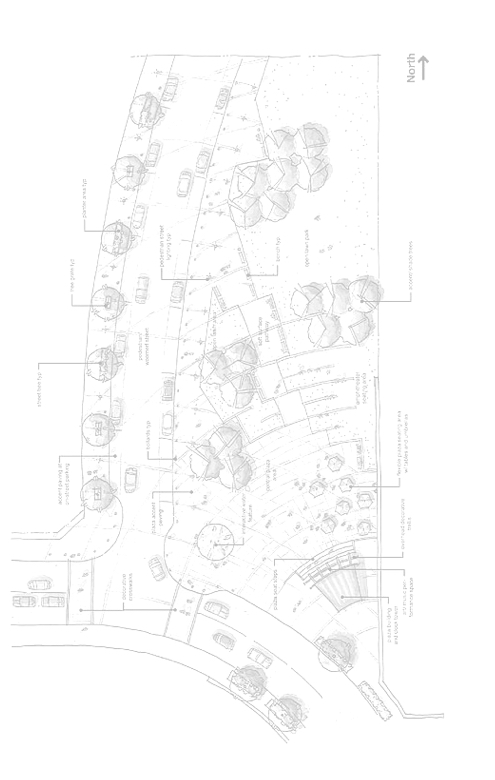 The operations and administration building includes a water quality testing lab, team offices and crew facilities with locker rooms. Other project highlights include upgrades to an outdated water disinfection system, as well as the installation of a SCADA monitoring system. The project also involved repairing and remodeling a historic water screen house building, completing site paving, improving parking lot design and creating accommodations for overflow parking.
KPG engineered the facility as required to "right-size" while insuring that the design still met the functional needs of the building. After an extensive programming effort and space budgeting analysis, KPG was able to reduce the original program by 25% and bring the project within budget.