Salmon Creek Administration Building
Burien, WA
Creative Use of Existing Structures
The Southwest Suburban Sewer District's Salmon Creek plant has been in operation since the late 1950s, with the most recent upgrades to the facility happening in 1991. The facility sits on a highly constrained site that is largely utilized with various treatment chambers, so when it came time for the sewer district to build this new administration and laboratory building, they knew they would have to make creative use of the site.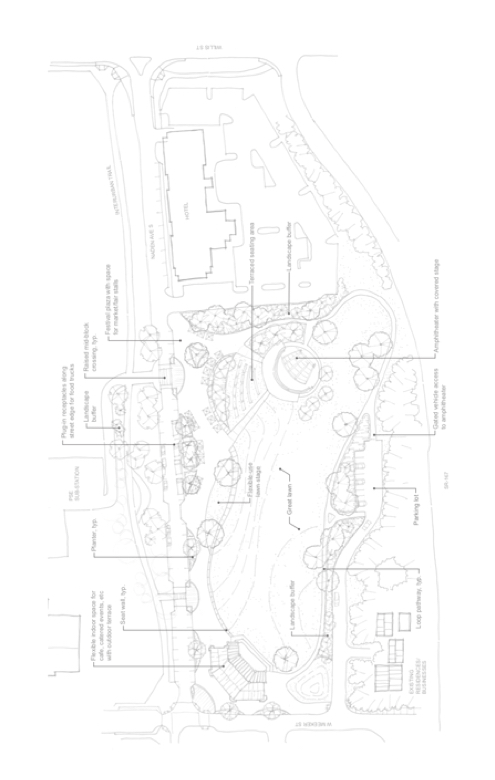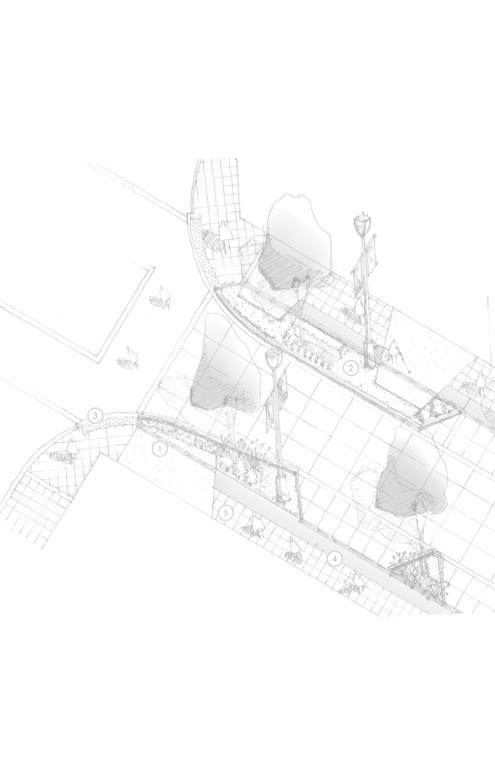 To help minimize cost and best utilize the site, this new administration and laboratory building was built over the existing chlorine contact chamber. The existing structure was used as a foundation for the new building, which makes good use of valuable space on the highly constrained site. The design accommodates the on going use of the contact chamber during and after construction.
The design team guided the District as they identified their needs, and KPG worked to lay out the space to be efficient. We focused on creating a highly functional and flexible work environment. The result is an open plan concept in the main office space, which provides daylight in each office – something that was lacking in the previous space.
KPG also developed sequencing plans for temporary facilities, provided space programming, created biddable construction documents, and provided construction administration services.