Waste Management Maintenance Shop
Sun Valley, California
Making the Most of Progressive Design-Build
Progressive design-build, when done right, provides the client with a streamlined approach to the design, permitting, and construction of their project. This approach relies on the team's experience, creativity, and transparency, all of which came together to make this project successful.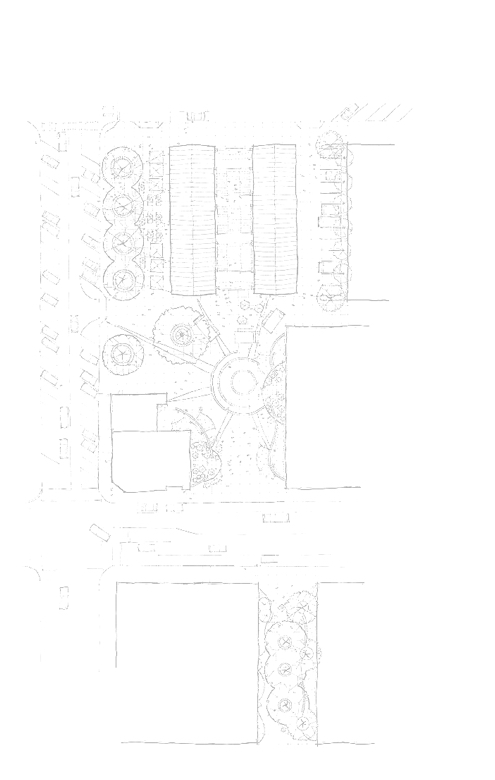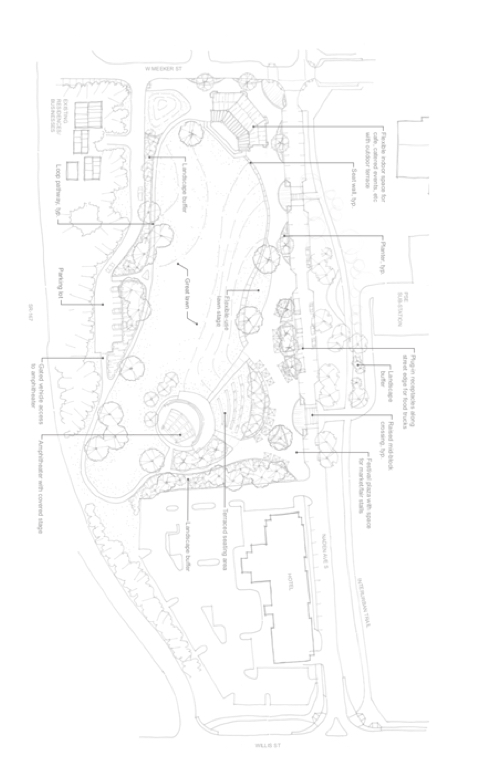 This project included renovation and expansion of an existing vehicle maintenance repair shop, as well as the remodel of the existing administration building. KPG led the design of this pre-engineered metal building to accommodate the shop layout, reconfiguring the floor plan to accommodate the administrative office, shop, and the new 5,400 SF maintenance bays and truck wash. Construction of the pre-engineered metal building, interior shop finishes and administration building occurred without interruption to operations.
As is typical with progressive design-build projects, this project adhered to an aggressive schedule thanks to the effective collaboration between the design team, construction team, and owner. Each member of the team leveraged the progressive design-build delivery model to expedite design, permitting, and construction while conserving budget.