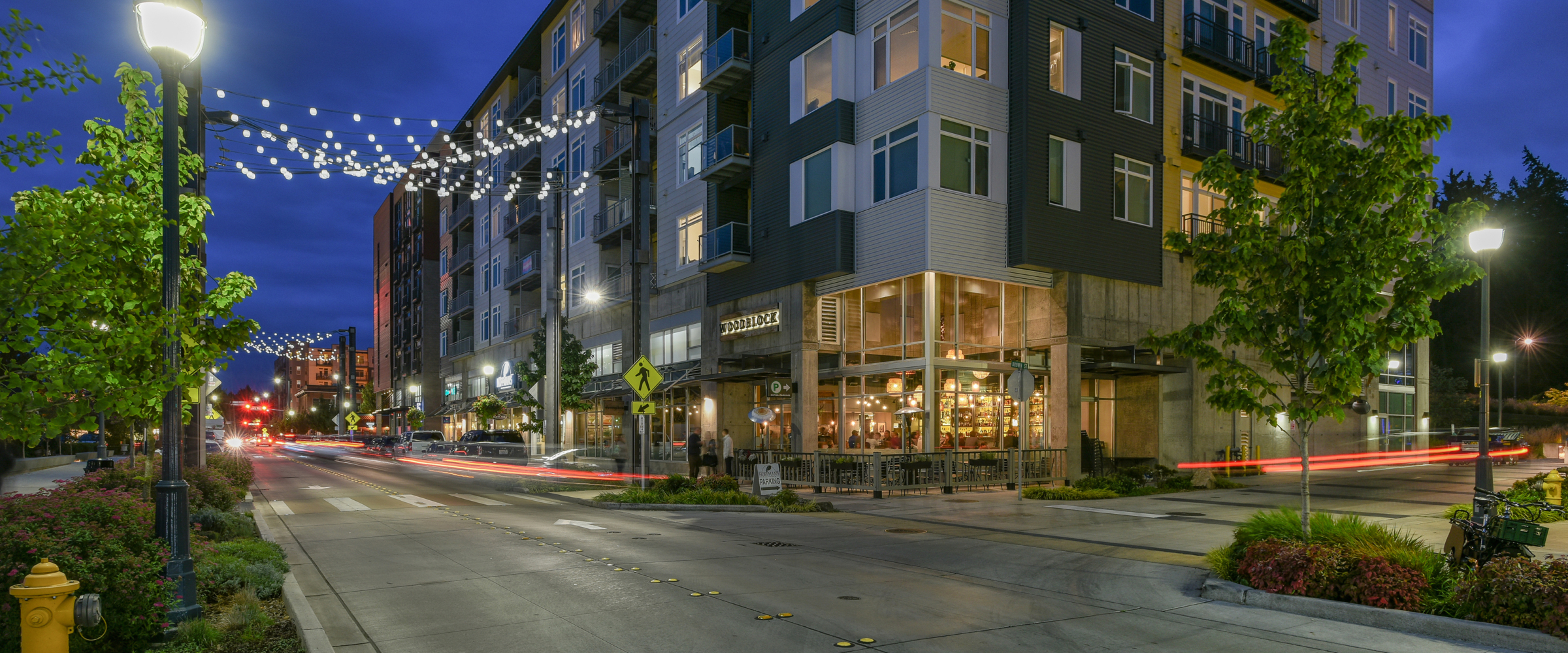 How we Work
How we approach a project makes the difference between meeting minimum standards and executing a vision that can last a lifetime.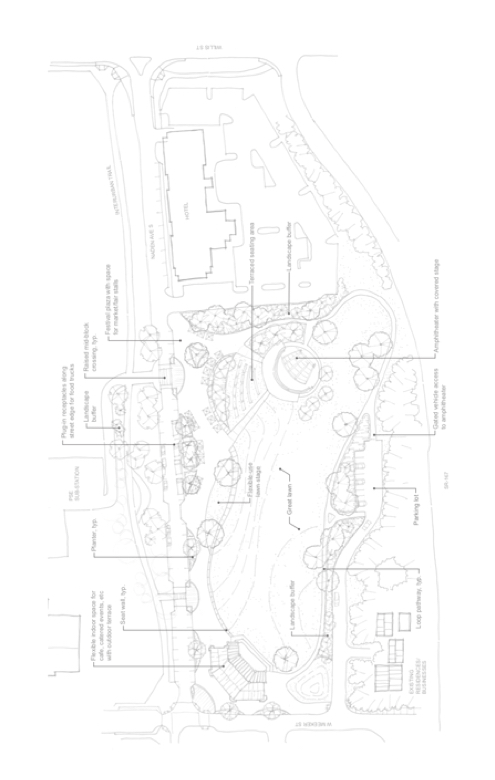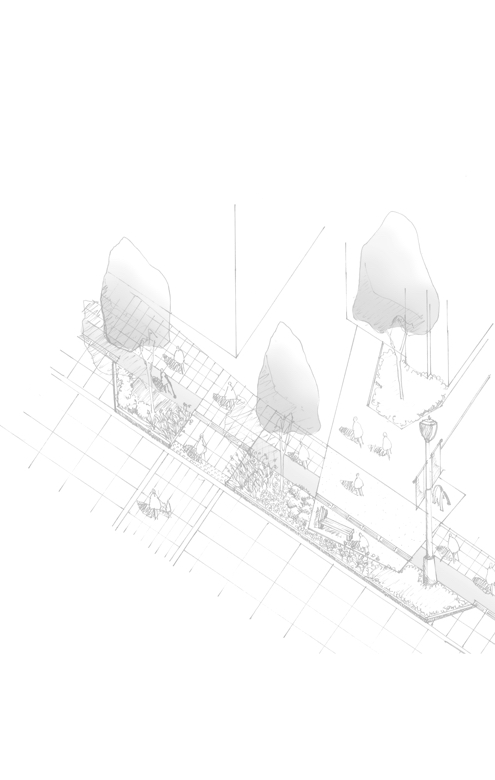 Our approach is "project first." We lead each project with creative problem-solving, timely communication, and interdisciplinary teamwork. Our approach is proactive to address the unique needs of each project. We tackle issues directly and nurture projects to completion. Through the inevitable twists and turns of the project life cycle, we develop solutions to guide it forward. We're driven to make every project a success!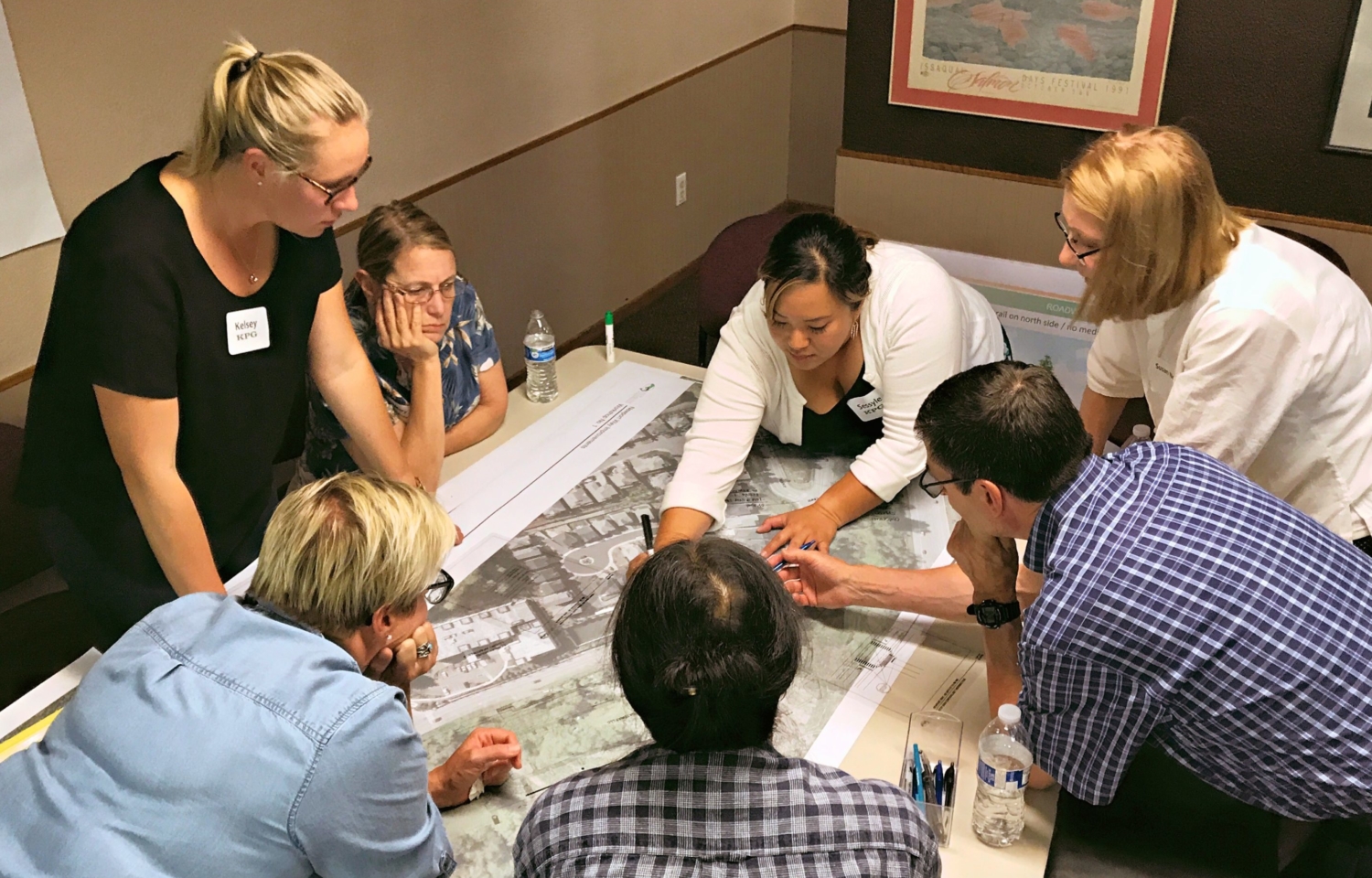 We care about every project's stakeholders just as much as you do.
We bring our fluid communication style to every project to establish a shared understanding of project goals with each client. This allows us to establish confidence and trust to guide the project through the process by addressing the needs of stakeholders who have vested interests.
Interdisciplinary teams are better at seeing the whole picture.
Interdisciplinary teamwork is the core of our approach. Whether during planning, design or construction, all our disciplines work together to provide creative, functional, sustainable, and aesthetically integrated solutions that meet the goals of the project and exceed expectations.
From our team:
"KPG was founded on the idea of integrating professional disciplines in order to create a better project."
Joe Giacobazzi, PE | Founder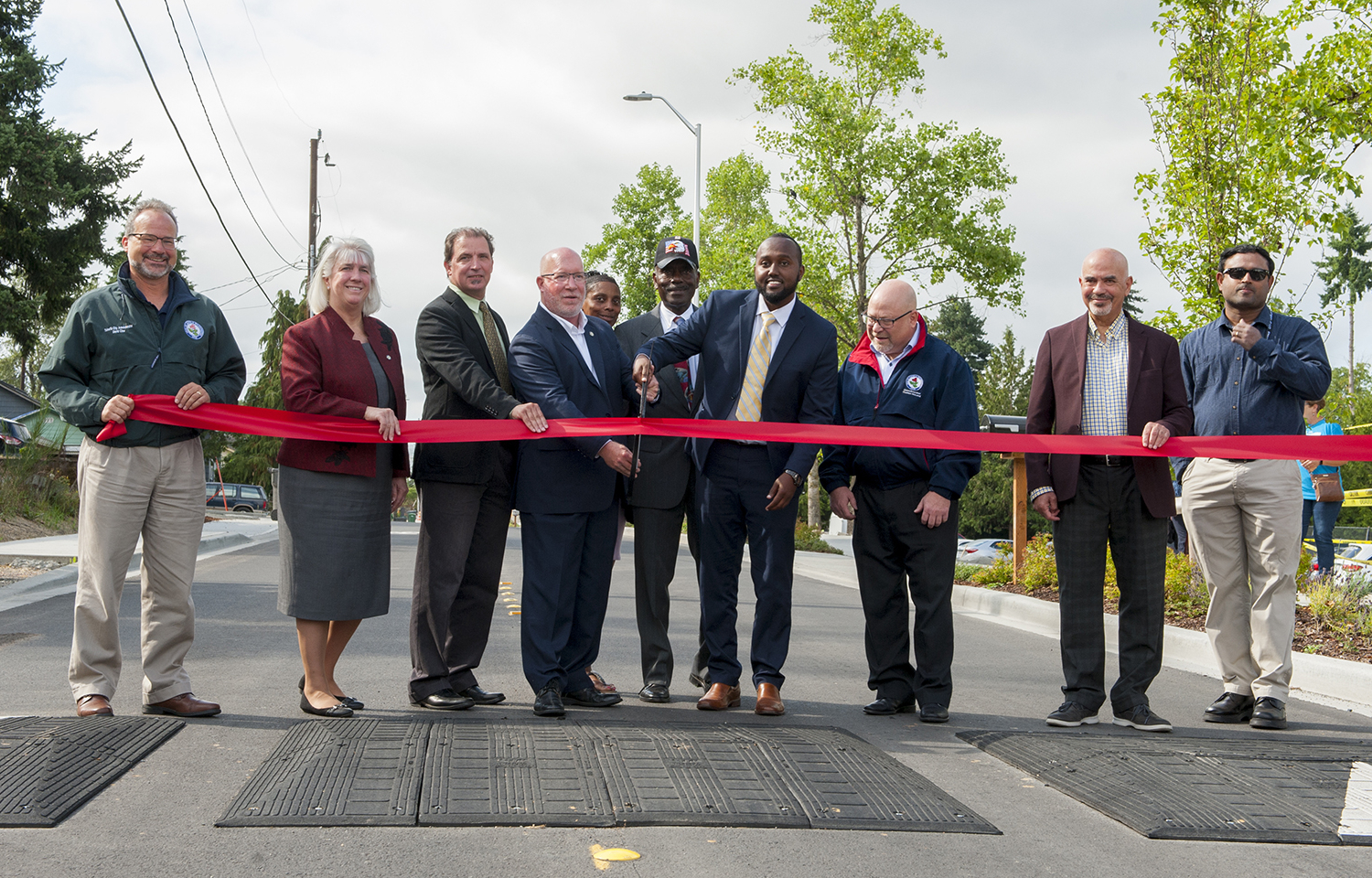 We nurture our projects throughout every phase by being patient, gaining consensus, and having fun.
We take pride in our approach, which is flexible and adaptable to any project and results in proven success.