NE 85th Street
Kirkland, WA
Creating a Gateway Along Kirkland's Busiest Thoroughfare
The NE 85th Street project is the single largest project the City of Kirkland has completed to date. The City trusted KPG to provide a seamless finished product from design through construction of this nine year long effort. Completed in four continuous phases, the project set out to create an eastern gateway on the City's busiest thoroughfare.
New sidewalks, landscape strips with street trees and decorative lighting help create an inviting corridor and improve walkability. Roadway widening, new traffic signals, new turn pockets, and crossing modifications improve traffic flow and minimize delays. The utilities supporting businesses and residents were upgraded with 6,000 LF of new, 24 inch water main and overhead utilities were converted to underground. Finally, the new storm system provides a sustainable solution to run-off with water quality treatment vaults.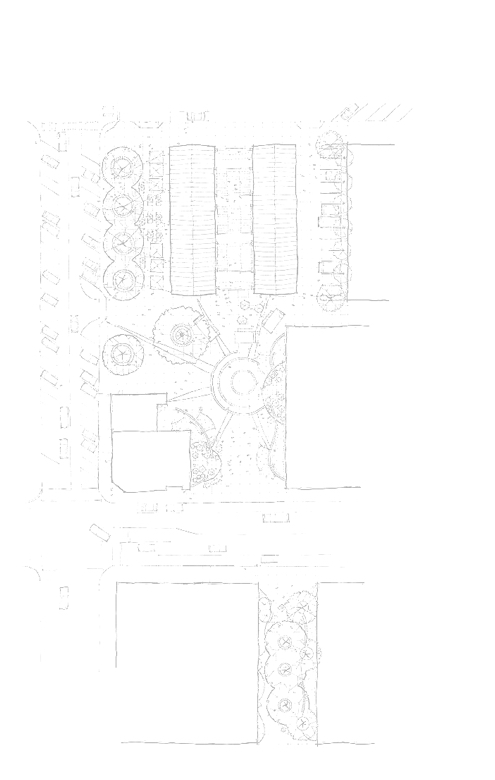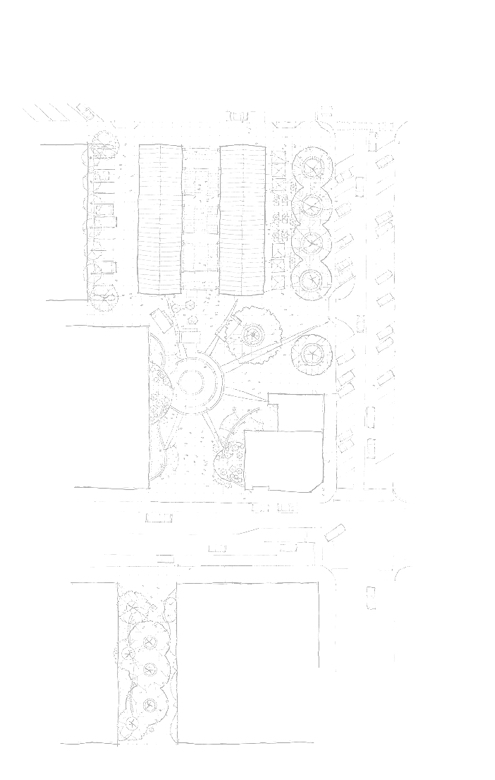 Ensuring success during and after construction
KPG's construction services team was on-site during all four phases of this federally funded project to provide construction inspection, documentation, earthwork inspection, reporting, and general construction administration. Given that the corridor provides access to a major interstate and numerous local businesses, reducing impacts and maintaining traffic flow onto and off the Washington Department of Transportation (WSDOT) controlled freeway ramps while ensuring adherence to the Manual on Uniform Traffic Control Devices (MUTCD) standards was a top priority.
Our team took a proactive approach to maintaining traffic flow by limiting lane closures during business hours, coordinating with businesses to ensure delivery schedules were maintained, and even coaching flaggers to time their traffic holds in coordination with signal cycles. We also worked with restaurants to coordinate water shut-offs around late business hours. Since construction work was partially completed during the winter months, we worked in partnership with the contractor to come up with creative solutions to sequence the work to minimize erosion and runoff pollution risks.