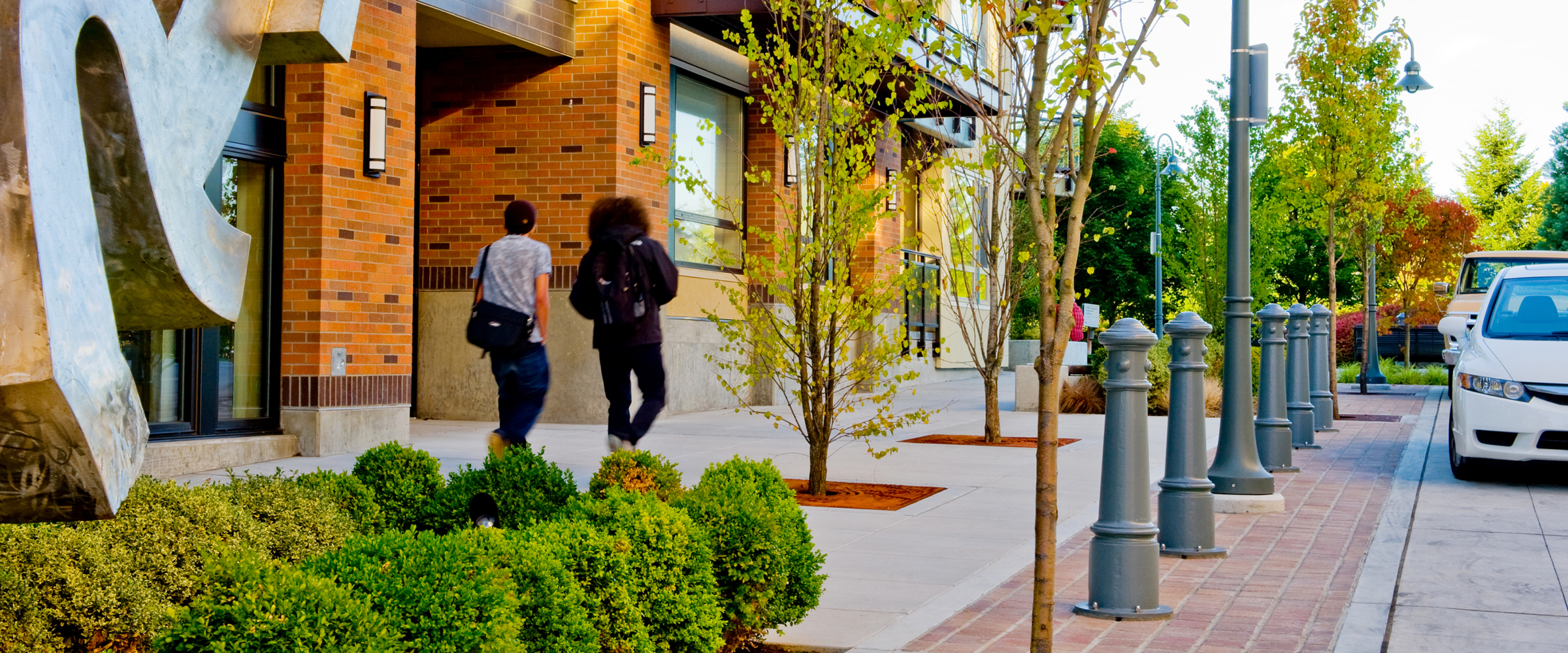 expertise
We design vibrant spaces.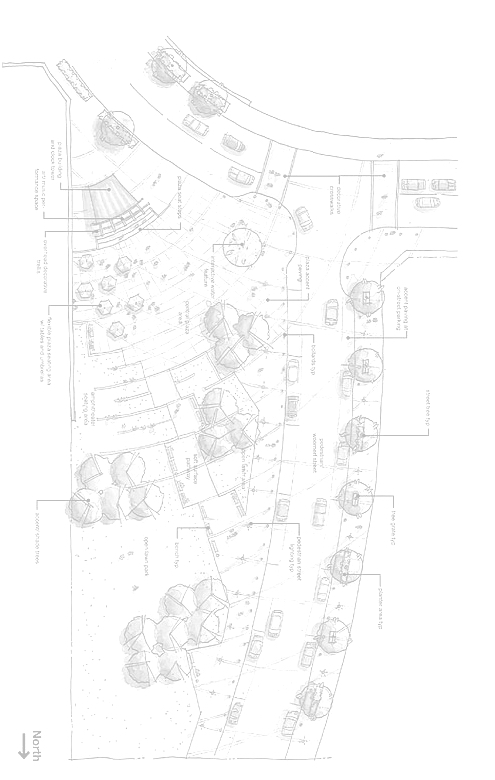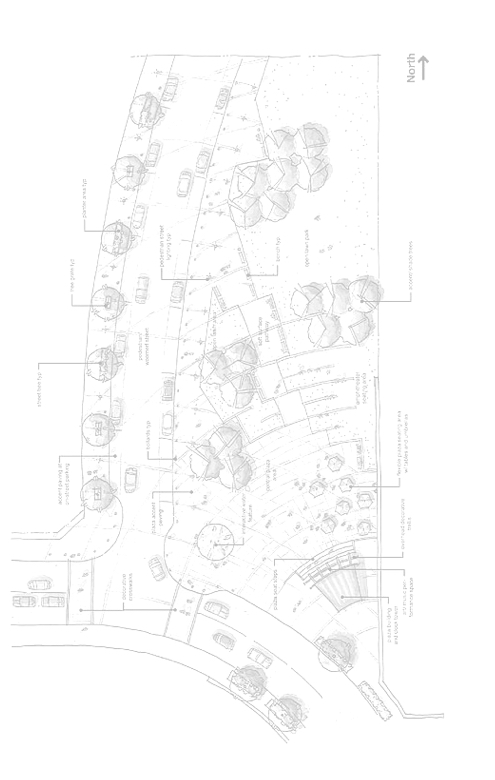 We focus on the public realm and all outdoor spaces used in neighborhoods and city centers.
We focus on all aspects of the planning and design of open space and connections within local communities. Our landscape architects focus on all aspects of municipal design working closely with public works, parks and recreation, community planning, and economic development departments. We thoroughly understand process and expectations, and routinely lead or help facilitate projects from vision to construction. We take pride in our ability to see our visions constructed and provide wonderful places for residents to enjoy.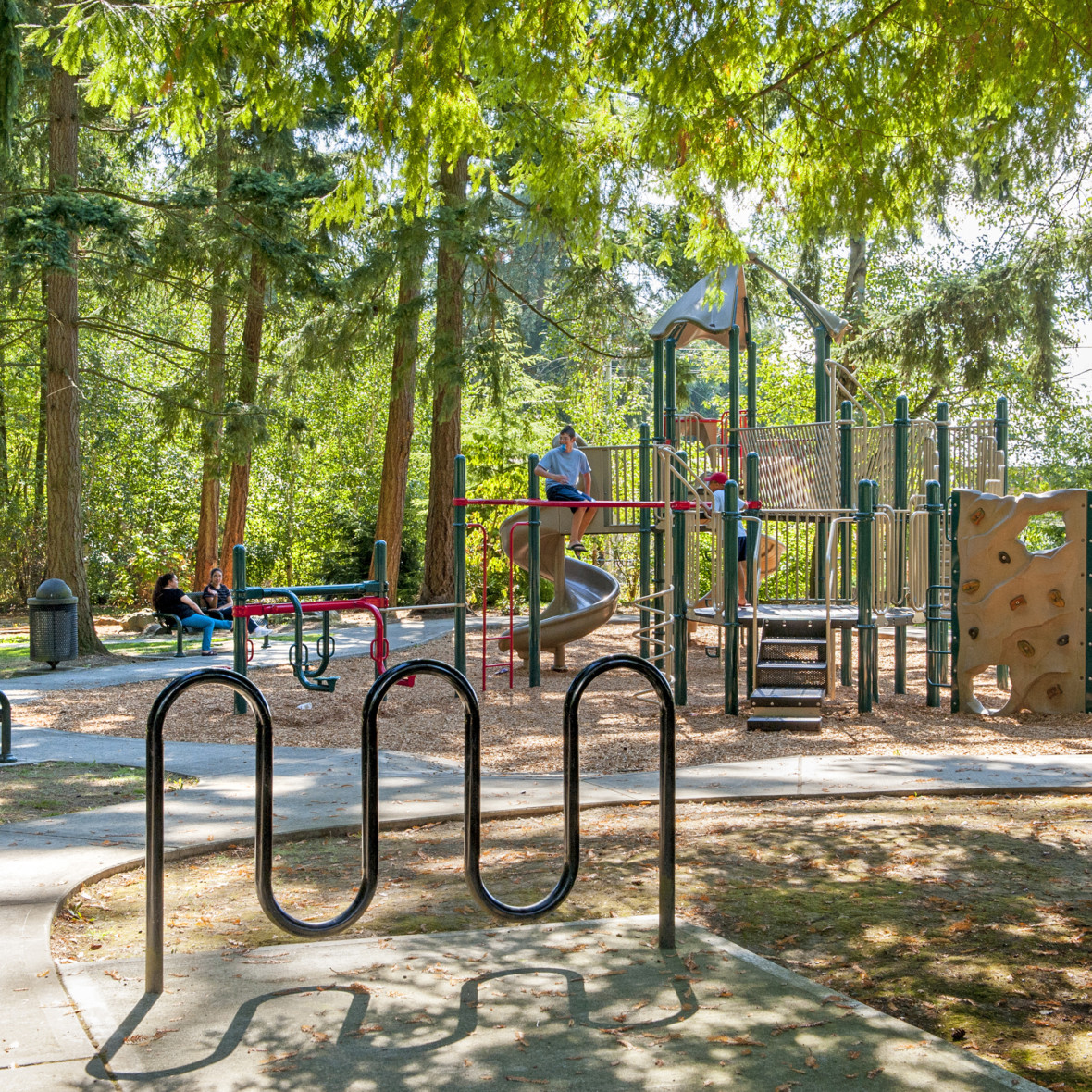 We design the full range of public spaces.
The public realm where residents walk, bike, visit, and linger are our passion. We believe these spaces and connections should be accessible, safe, functional, and inviting. The Landscape Architecture Team specializes in:
• Bicycle Facilities
• Multimodal Corridor Plans
• Multipurpose Pathways
• Parks and Plazas
• Promenades
• Streetscapes
• Trails and Greenways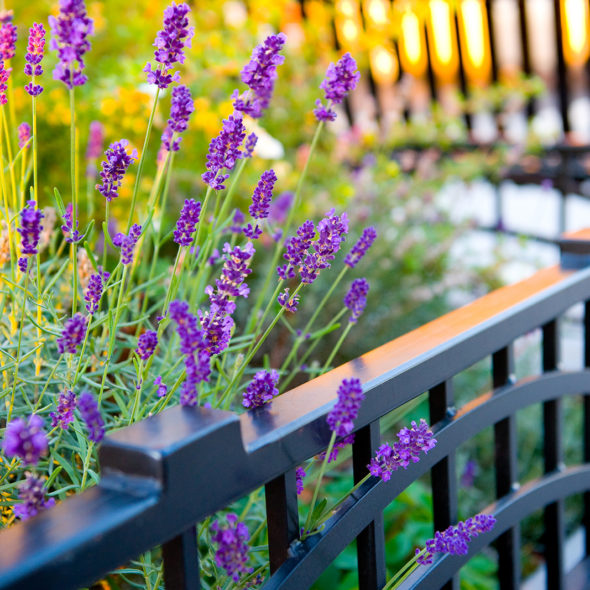 It's the details that matter. Spaces should be inviting and sustainable.
We are experts at designing and constructing projects. These spaces demand thoughtful detailing that enlivens our environmental perception. The right scale, placement, and the detailing of project elements create a comfortable and inviting place. Our landscape architecture services include:
• Art Integration
• Certified Arborist and Tree Risk Assessment
• Custom Furniture Design
• Design Charettes
• District Identity and Signage Design
• Stream and Wetland Restoration
• Planting and Irrigation Design
• Preliminary Design and Studies
• Presentation and Visualization Graphics
• Property Restoration
• Public Art
• Public Involvement and Stakeholder Facilitation
• Urban Structures Design