Rainier Avenue S
Renton, WA
An Arterial Feeds a City Center
Rainier Avenue S (SR 167) is a primary north to south street and the gateway corridor from I-405 to the central business area of Renton. It serves traffic with a six to seven lane roadway and supports an extensive commercial district of over three hundred acres of development. KPG prepared preliminary studies and final design for improvement plans that added new business access and transit lanes (BAT) along Rainier Avenue S. to reduce travel time for the King County Metro's RapidRide F line.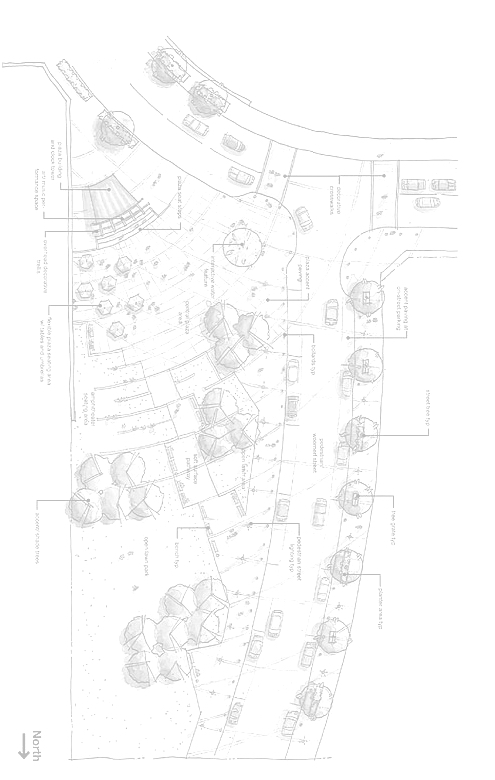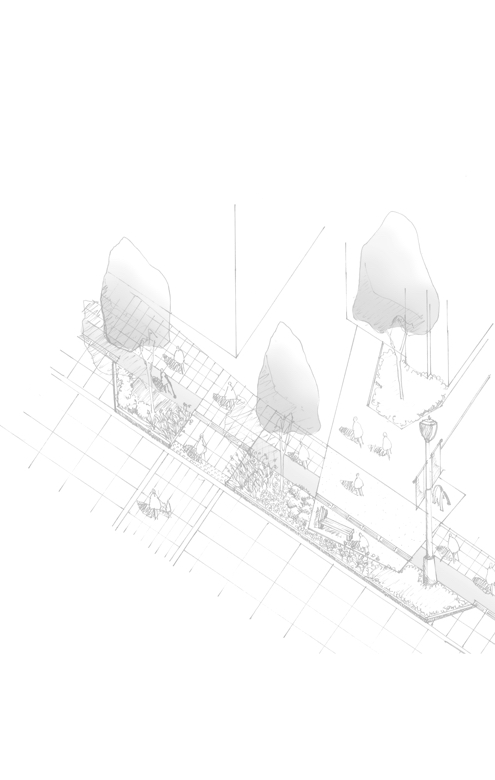 The design included reconstruction of four signals, replacement of curb and gutter, wider sidewalks and enhanced pedestrian crossing treatments, drainage upgrades, new lighting system, installation of 26 Filterra units, utility system upgrades, and access management treatments to improve safety.
Placemaking amenities include a city gateway at S Grady Way and a gateway intersection at S 3rd Street. It also features large custom art, signs, pedestrian benches, custom transit shelters, landscaping, accent lighting, and special pavement treatments.