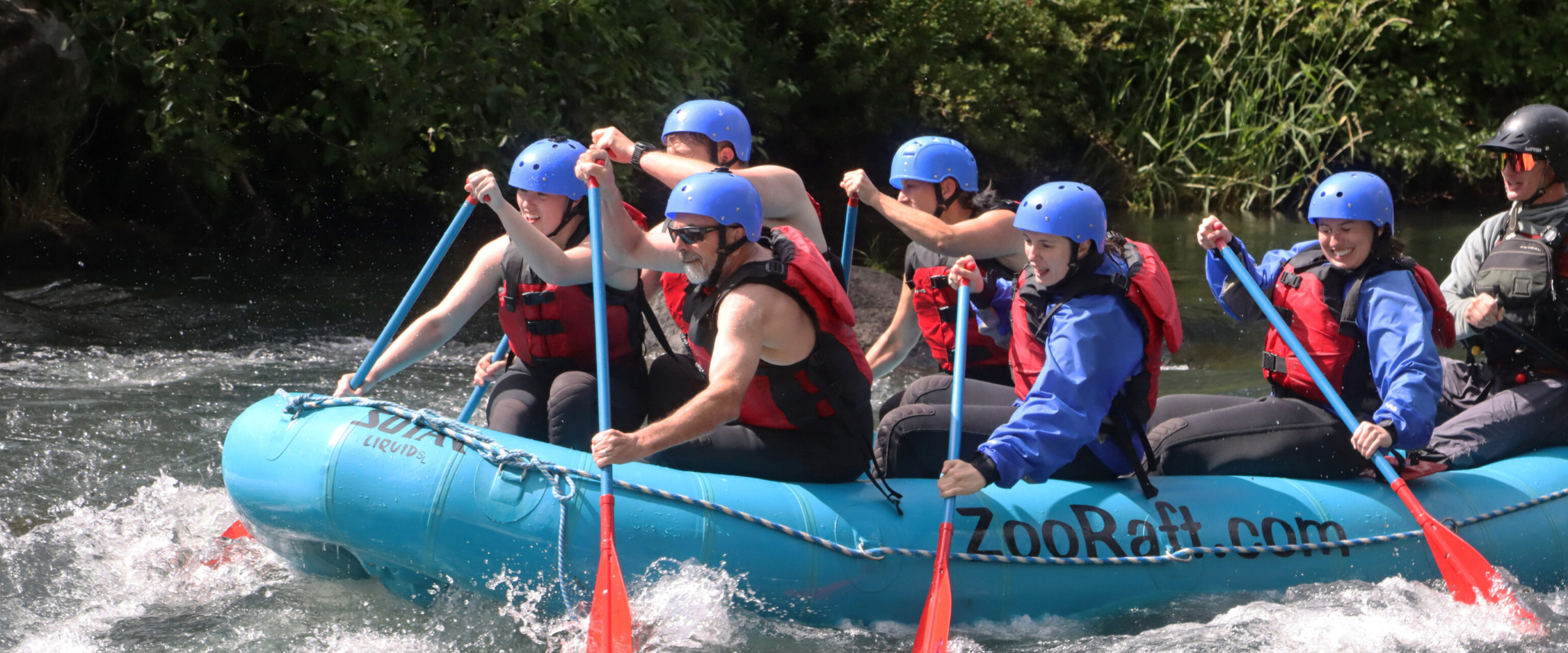 KPG Psomas
We are a team!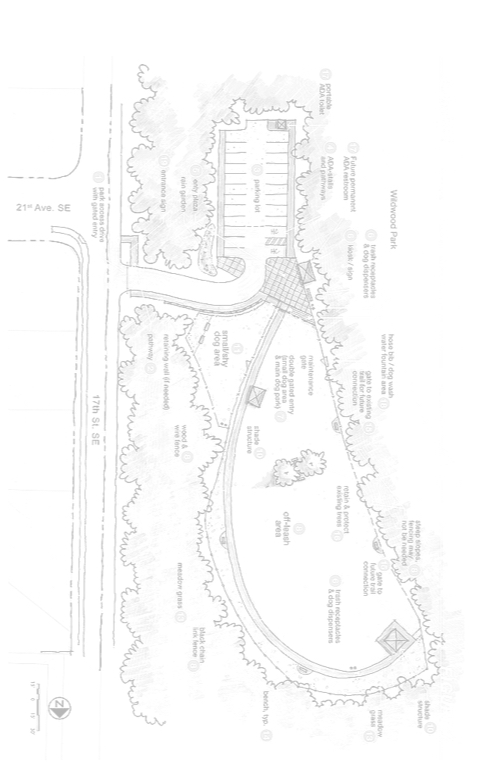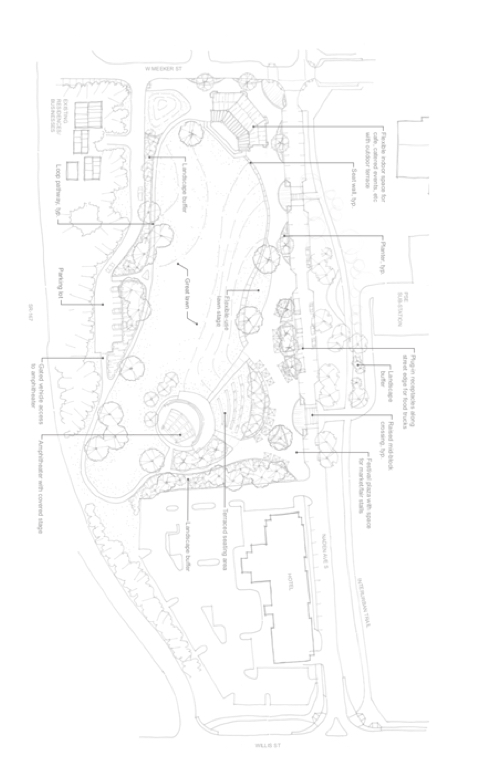 Click Here to View Current Openings! 
Formerly known as KPG Interdisciplinary Design, KPG Psomas is a professional services firm that offers a wide range of disciplines, including Civil Engineering, Survey and Mapping, Landscape Architecture, Urban Design, Transportation Planning, and Construction Services. As KPG Psomas partners together over the next few years to become an even stronger Psomas, we are excited to bring elevated services including a deeper bench of top-notch designers and technical expertise, a more diverse background including new services, and state of the art technology in surveying and subsurface utilities to our clients.
Together, KPG Psomas have endless new possibilities and opportunities of designing and overseeing construction on meaningful and successful projects. Our work is almost exclusively for public agencies, with an emphasis on technically advanced projects that integrate engineering, landscape and performance building design, often with an emphasis on LEED and sustainable principles.
KPG Psomas has offices in Seattle, Tacoma, and Wenatchee. As the firm has continued to grow, our commitment and ability to create quality projects has continued to broaden. At KPG Psomas, we welcome exceptional people at all experience levels.
We are an equal opportunity employer, and all qualified applicants will receive consideration for employment without regard to race, color, religion, sex, national origin, disability status, protected veteran status, sexual orientation, gender identity, or any other characteristic protected by law.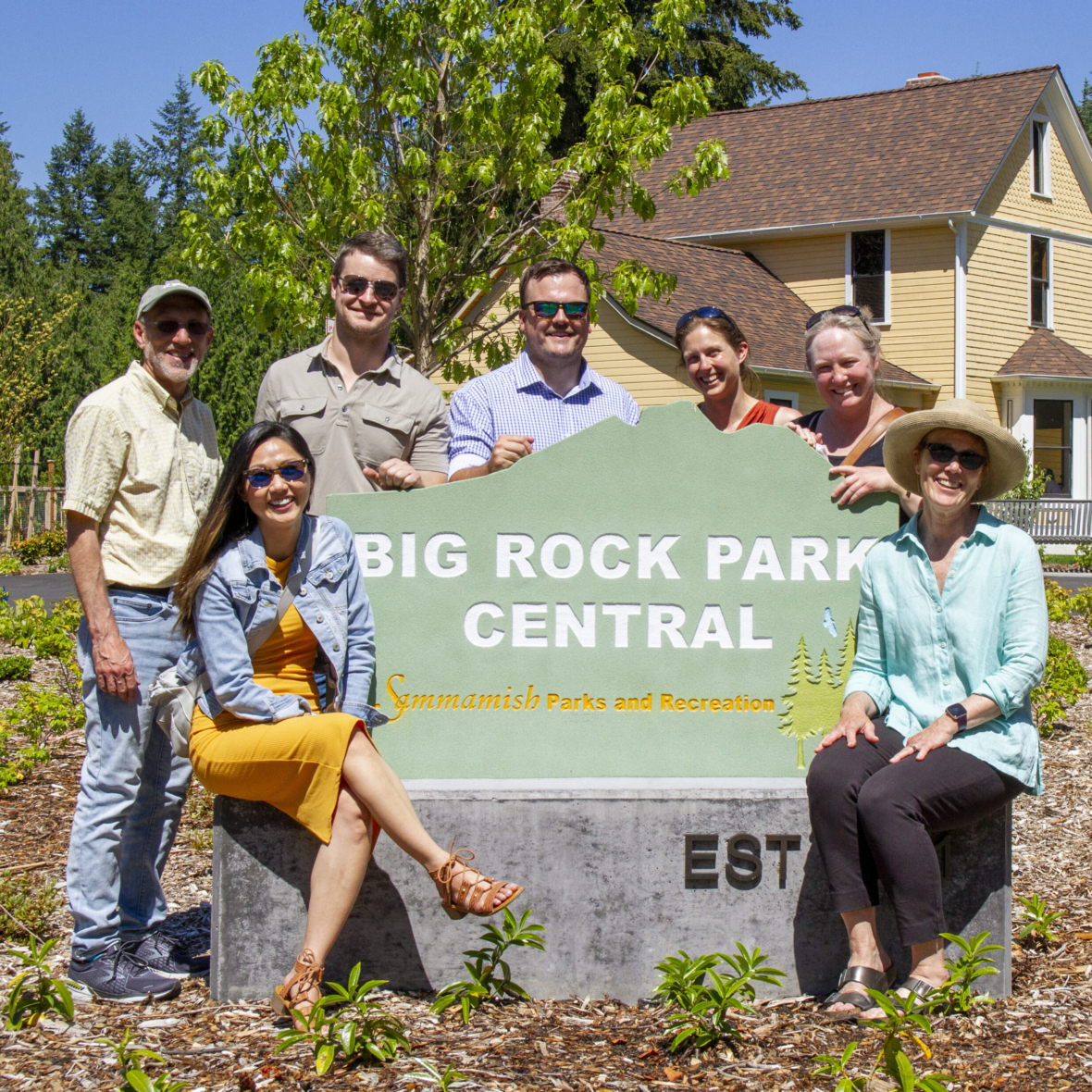 Working at KPG Psomas
We work in a casual, dog-friendly office environment with flexible start times. We have an open-door policy and encourage questions and decision-making, and we promise to celebrate often! We create places where people want to be and our goal is to always exceed our clients' expectations. We take family commitments seriously – because at KPG Psomas, we are a team.
Learn More About Our Culture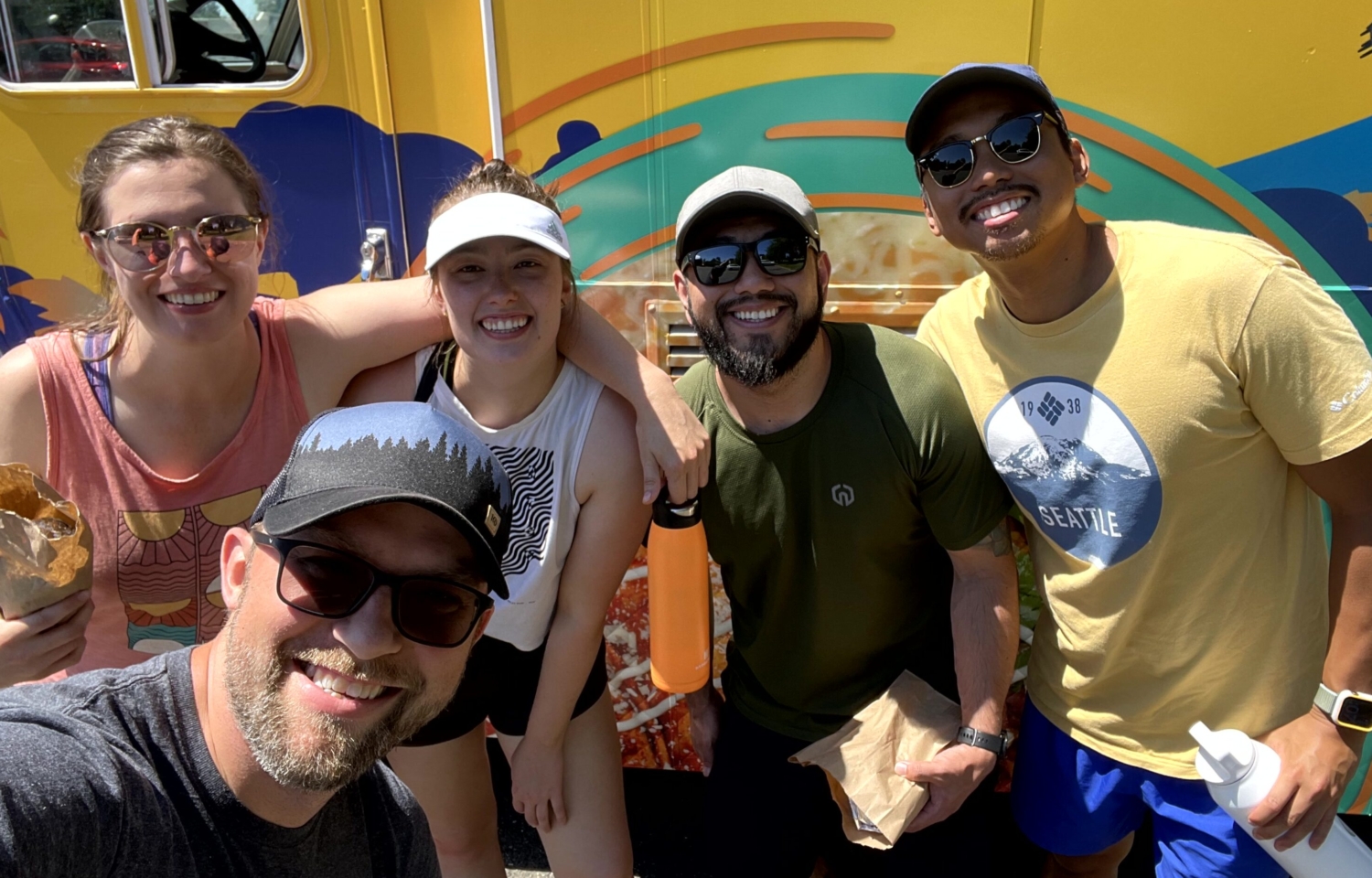 Characteristics of our team members include:
• Team player – "We versus Me" attitude.
• Humble confidence – no ego.
• Technical excellence and support when you need it.
• Ownership and pride in our work.
• If one person fails, we all fail; when one person succeeds, we all succeed.
• Enthusiasm and passion to be a lifelong learner.
• Share the glory, own the miss-step.
• Forward thinker, creative.
See Our Employees in Action
From our team:
"As a California transplant, KPG has shown me the grass is greener here. The things I love most about KPG are the people and the dogs. Everyone is respectful, intelligent, and patient. The offices are all inviting and management truly cares. KPG thinks big picture for the future of its employees and the community. I couldn't dream of a better place to work!"
Justin Wu, EIT | Civil Engineering Group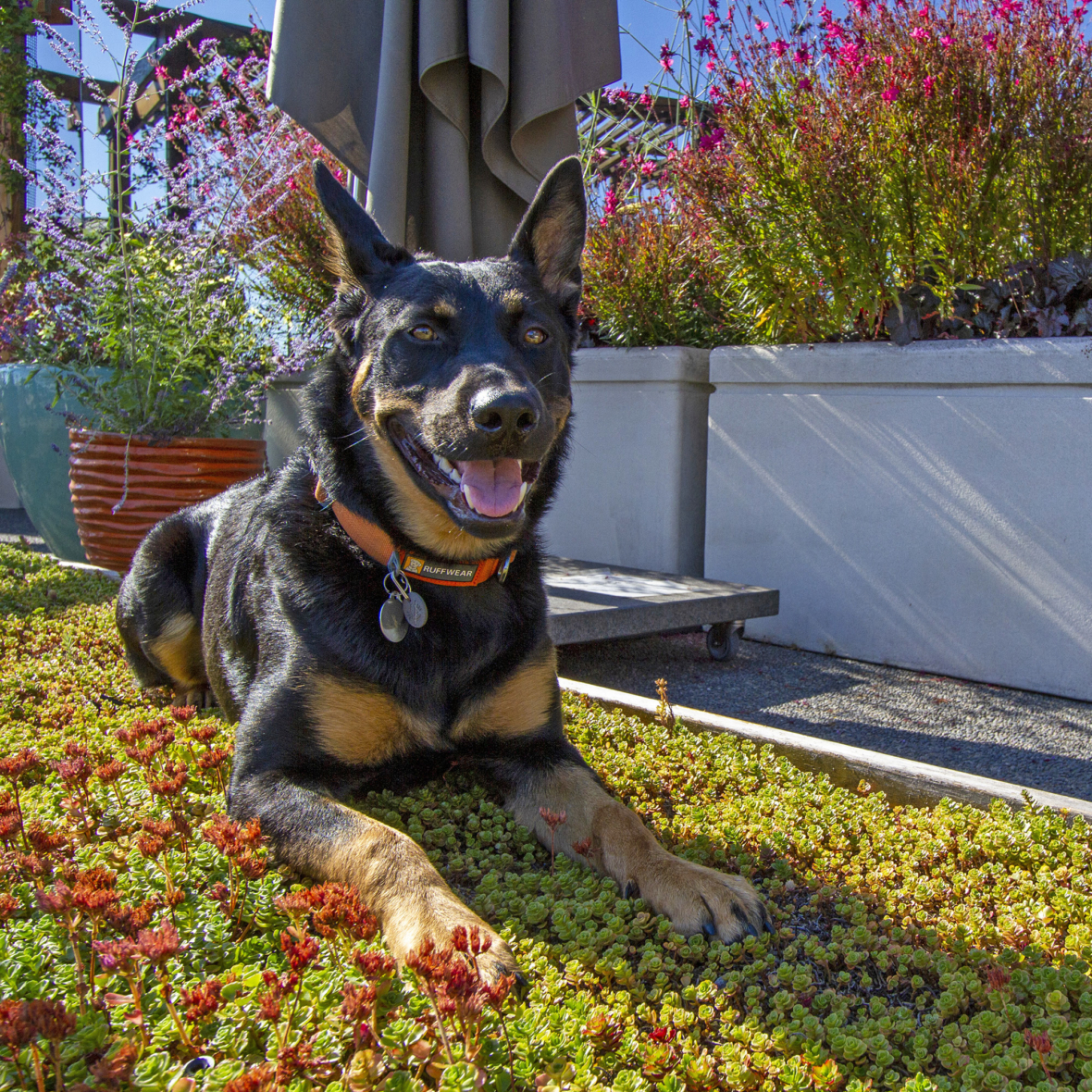 Benefits & Perks
• Medical, Dental & Vision
• Bonus Opportunities
• Flexible Start Times before 9 AM
• Retirement – 401(k)
• Retirement – ESOP (Employee Stock Ownership Plan)
• Professional Memberships Paid
• Transit Support
• Professional Development Support
• Peer Connection Program
• Career Growth
• Dog Friendly
• Attractive Offices
• Friendly & Talented Coworkers
Let Us Know You're Interested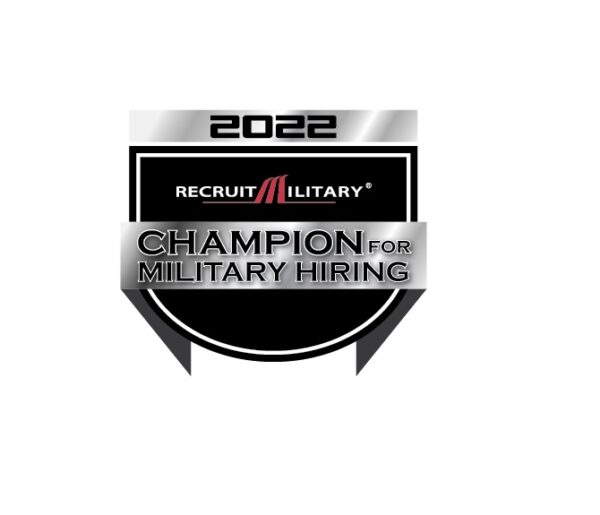 We love to support our veterans!
We are proud to partner with Recruit Military for hiring veterans. We have employees that actively serve, and many that have served in the past. We look forward to always supporting our veterans!
Check Out Our Openings