S Division Street
Auburn, WA
A Gateway Festival Street
With a goal to develop a "crisp and contemporary" streetscape, the City of Auburn desired to enhance S Division Street as a true gateway corridor into their downtown. KPG introduced the idea of making it into a pedestrian friendly promenade with a curbless roadway. Similar to a woonerf, which is a Dutch word for "living street," the idea was to create a unique and active atmosphere to the street and make it easy to close off traffic for community celebrations and activities throughout the year.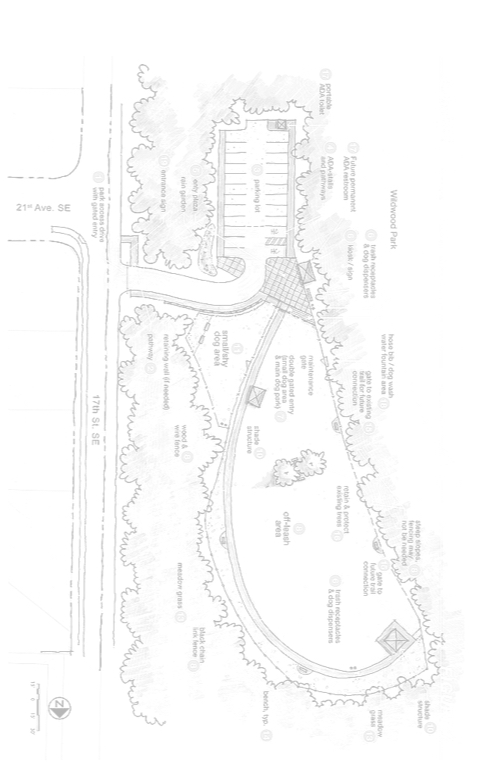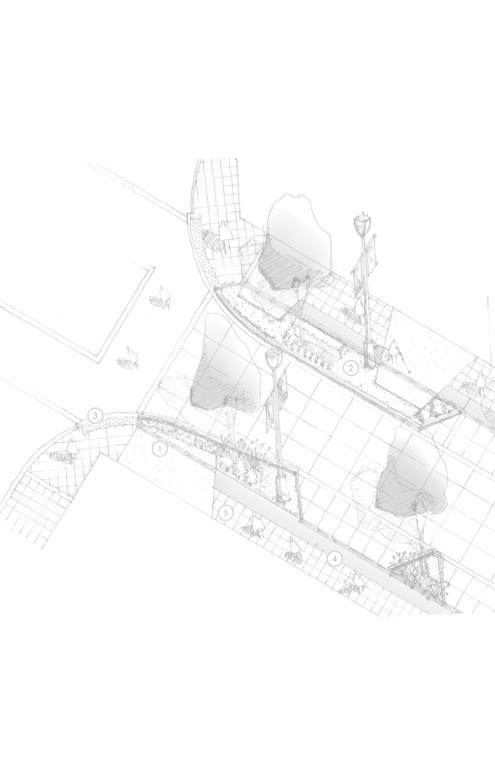 KPG's designs for S Division Street Project included a custom scored concrete roadway and "pedway" with three raised intersections, utility undergrounding with joint utility trench, and pervious concrete with underground stormwater reservoir.
Placemaking amenities include a custom gateway arch, seating, bollards, interpretive signs, decorative lighting with banner and flower baskets, and traffic signals at Main Street.
The project spurred a rejuvenation of the corridor by inspiring the construction of three new housing developments that boast a total of over 475 residential units. The project transformed the corridor into an urban neighborhood that supports the "work, play, live" lifestyle of downtown Auburn.