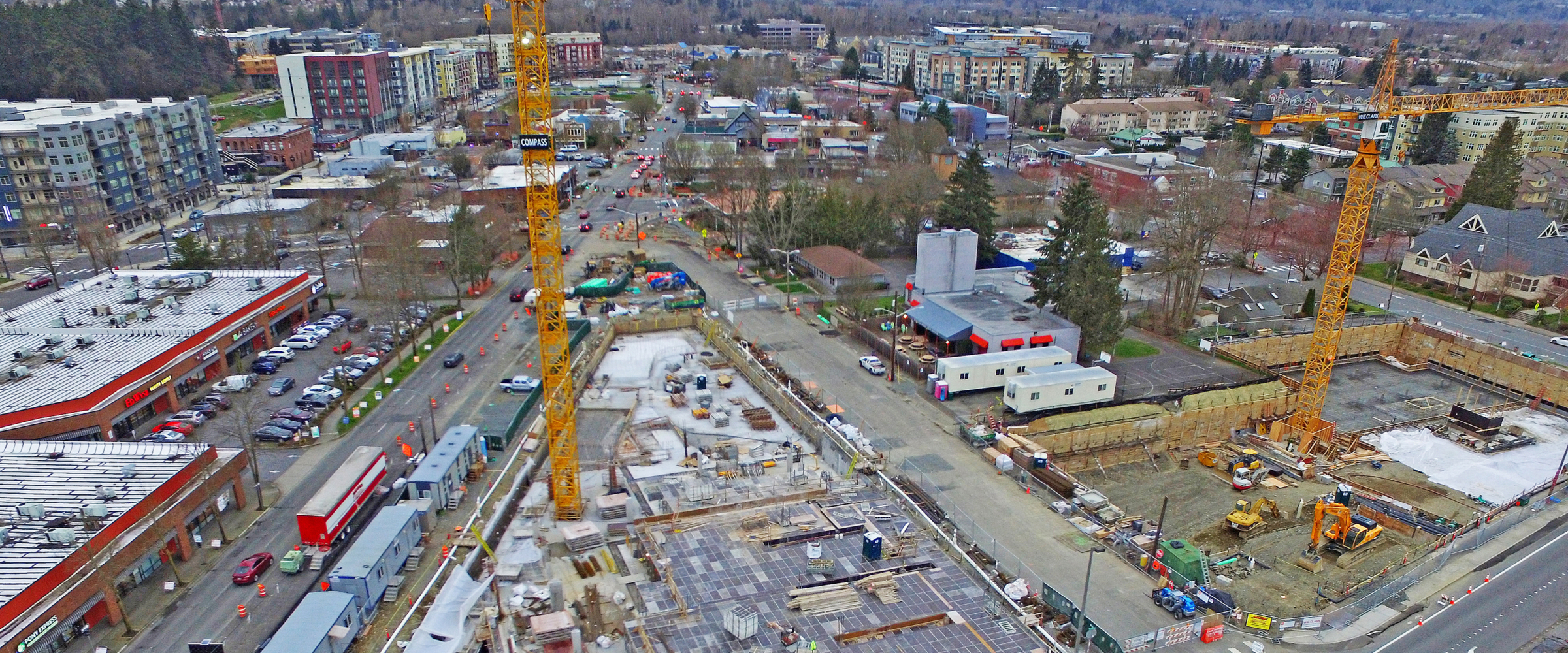 expertise
We make the details of design come to life.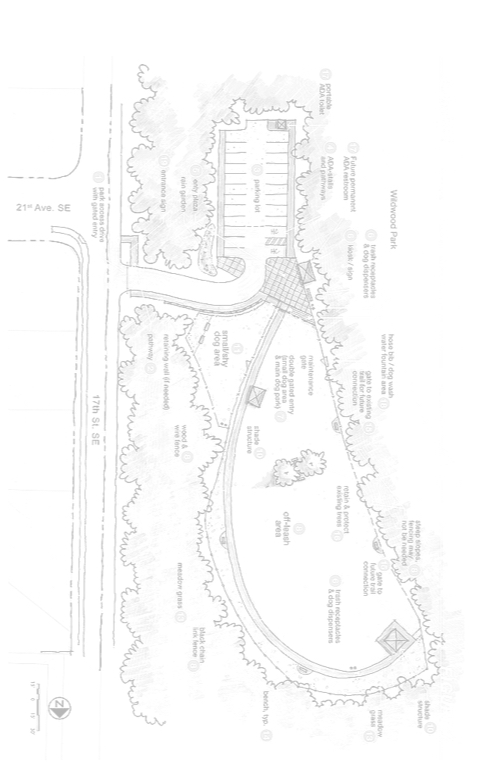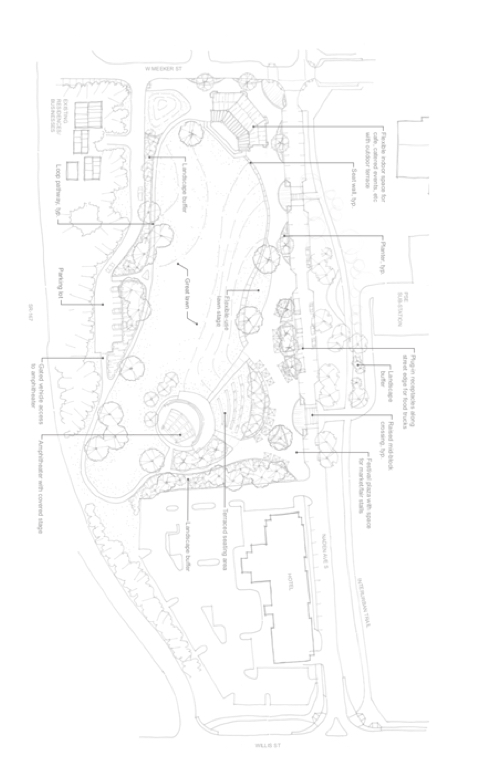 Our construction services group was born out of a desire to provide our clients with the same level of service and attention to detail from design through construction. We work across the Puget Sound on a range of horizontal and vertical construction to deliver projects that exceed our client's expectations, all while meeting regulatory and funding agency requirements. We pride ourselves on our ability to develop a partnering atmosphere, and work with the contractor to identify and resolve field issues early on to avoid schedule delays and budget overruns.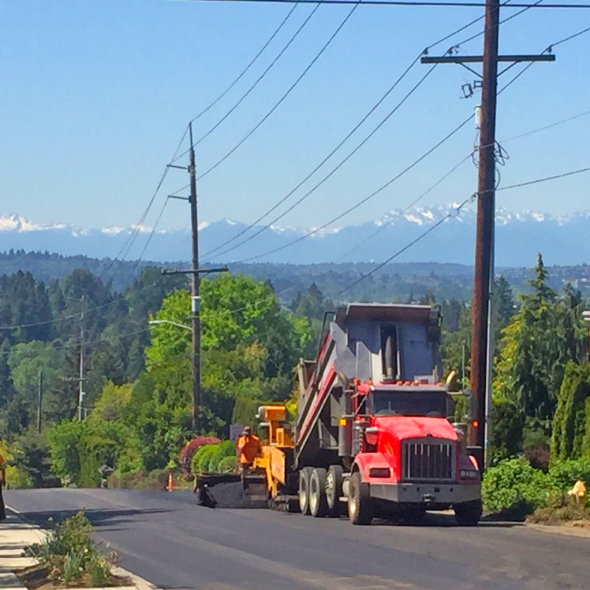 We provide full service construction capabilities tailored to the size and scope of the project.
We strive to provide the right size team for each project's needs. Whether you're looking for a full-time construction services crew or need to supplement your staff with a field inspector, we can work with you to develop a solution that fits your project and budget. The Construction Services Team specializes in:
• ADA Compliance
• Audit Review
• Change Management
• Contract Administration
• Document Control
• Field Inspection
• Pre-Construction Services
• Project Startup
• Resident Engineering
• Utility Coordination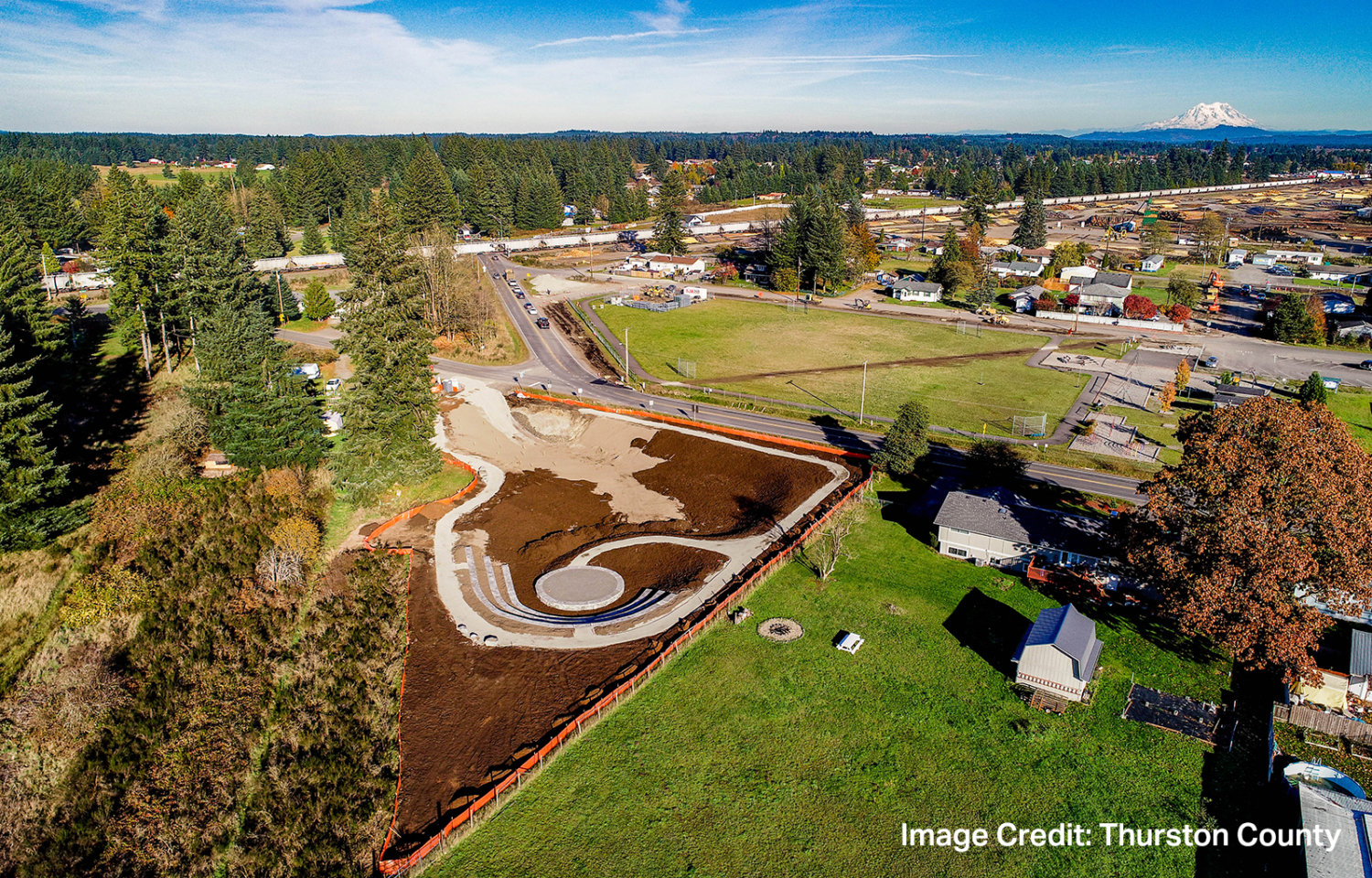 Our duty is to aid the entire project team during construction, not watch from the sidelines.
We are experts at managing, inspecting, and providing construction documentation support on a variety of federal, state, and locally funded projects. Our expertise includes:
• Bridges
• Buildings
• Major Infrastructure Projects
• Roadway Reconstruction
• Signals, Signing, and Channelization
• Stormwater
• Utilities


From our team:
"Our Construction Services group's ability to adjust to different situations and types of clientele creates teams that are unique and specialized for each project. We understand that every client needs something different for success. We work hard with our clients to find what those specific items are so we can move forward together and create the ultimate vision for our clients."
Rick Hall | Construction Services