SR 203 Safety and Road Reconstruction
Duvall, WA
Final Phase of a 15 Year Transformation
Also known as Main Street, SR 203 is the City of Duvall's only principal arterial and serves as a multimodal transportation backbone for local and regional users. The SR 203 Safety and Road Reconstruction project was the final and largest piece in the more than 15 year process of transforming Duvall's Main Street. KPG led design of the first phase of this project and continued through with completion of the final phase, providing design and construction services for nearly one mile of road improvements.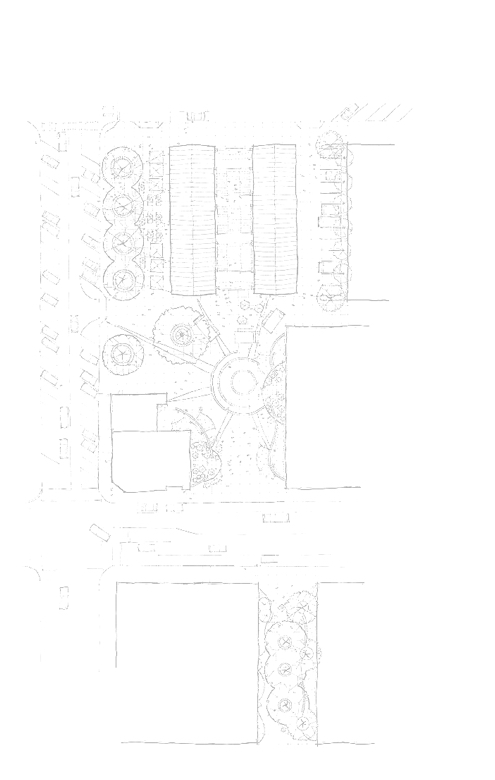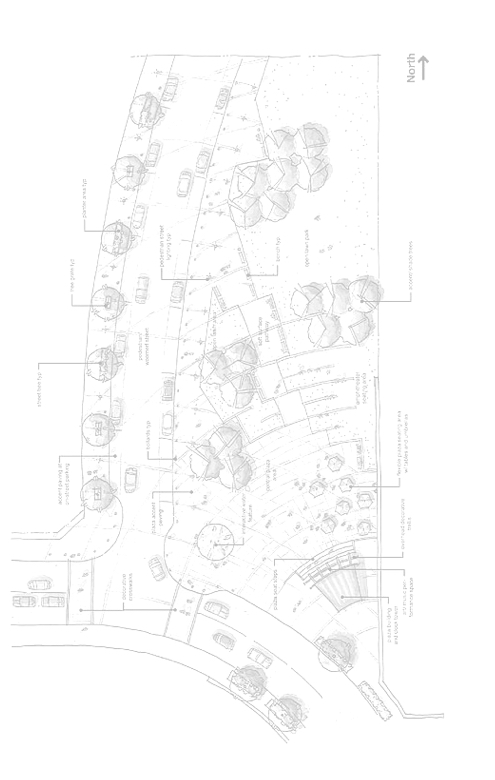 This project addressed a complete lack of pedestrian and bicycle facilities and improved non-motorized user connectivity, upgraded, retrofitted or replaced failing or outdated sewer and water mains, encouraged traffic calming in downtown, and provided a welcoming streetscape for all users. The road improvements included the replacement of two existing culverts for Thayer Creek located underneath SR 203 and SE 143rd Place to allow fish passage. Other improvements included aerial utility undergrounding, stormwater management, decorative illumination, Rosenbach Corner pocket park, two stream overlooks, custom art installation, decorative railings, stream restoration, irrigation, and landscaping. KPG also provided urban design of the bridge crossing at Coe Clemens Creek.
As both the Washington State Department of Transportation (WSDOT) and the City of Duvall have jurisdiction over this section of SR 203, the construction management was a joint effort between both agencies. KPG worked as part of the construction team providing design support, documentation control, inspection, and contract administration.
The contract documents recognized the complexity of the work and provided 300 working days for completion of the project. Even with extreme weather conditions in the region, which included record amounts of rainfall, local flooding, snow events, and record dry, near drought conditions in the summer, only six working days were added to the Contract during construction. These extra working days were added after the City requested additional work. To keep the project on schedule, KPG worked with WSDOT to pre-approve all changes, including design changes, change orders, and final work directives. We also provided constructability reviews to stay ahead of potential issues before they impacted the project.