S 216th Street
Des Moines, WA
A Gateway Corridor to Downtown
Located on Puget Sound, downtown Des Moines is more than a mile away from SR 99 and I-5 with only two east to west arterial connections. One of these is S 216th Street, which runs through industrial, commercial, high density and residential areas, including an underutilized Port of Seattle property. This property was recently renovated for the FAA Seattle Flight Standards district office. As part of that redevelopment vision, the City wanted to improve the corridor as a complete street gateway with better access to its downtown and the Port property.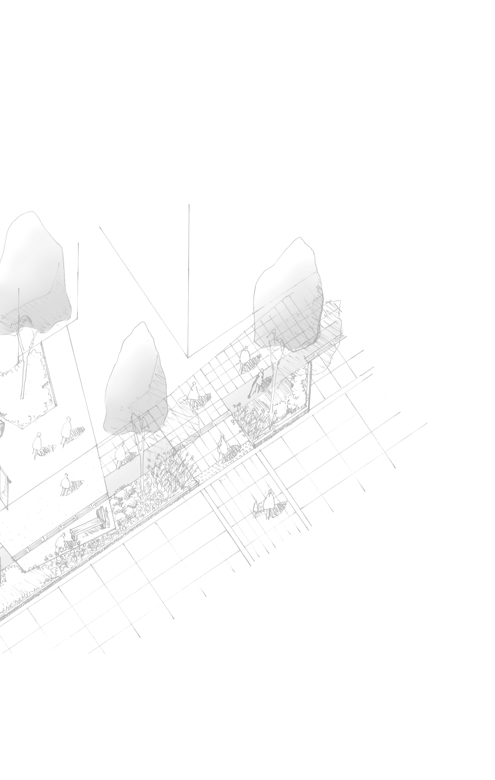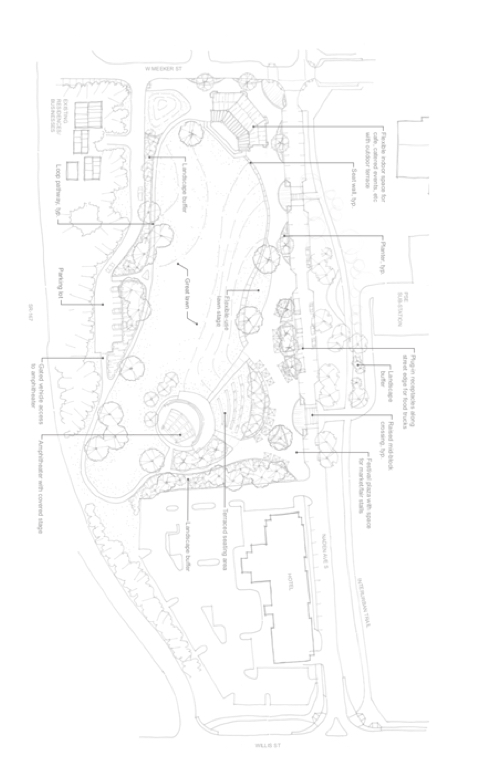 KPG initiated a preliminary design study to determine the ultimate layout and phasing of improvements both along S 216th Street and 24th Avenue S to accommodate increased traffic from SR 99, I-5, and the SR 509 extension.
KPG prepared final design documents, worked one-on-one with impacted property owners to secure right of way, drafted legal descriptions and was responsible for construction services. The project corridor was constructed in five separate phases, all designed by KPG and included funding from multiple partners including state, federal, and ecology.
The project corridor included 9,000 LF of roadway reconstruction, a new storm drainage conveyance system and regional treatment system, bike lanes, two-way left turn lanes, and new sidewalks. Traffic designers installed two new signals, replaced one signal, modified two signals, including three RRFBs and designed fiber optic network along the corridor to City Hall. Major modifications at SR 99 required coordination with the City of Des Moines, Washington State Department of Transportation (WSDOT) and King County METRO.
Placemaking amenities include a large gateway sign at SR 99, pedestrian rest areas with art, multiple custom wall designs, custom street lighting, custom metal identity banners, custom wayfinding signs, decorative up-lighting and city branding throughout the corridor.