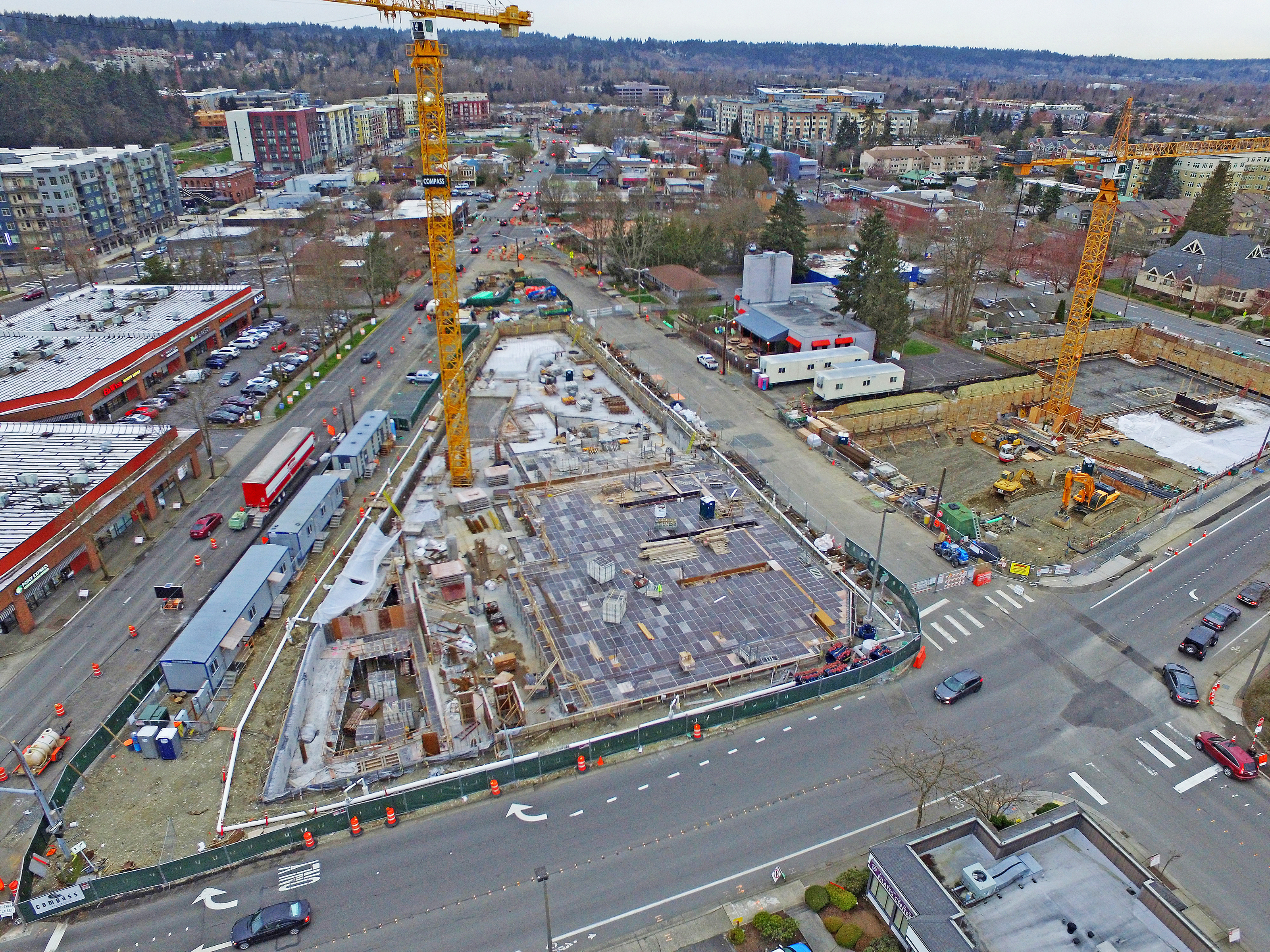 Redmond Way & Cleveland Street Couplet Conversion
Redmond, WA
Converting Historic Corridor for Future Needs
The Redmond Way and Cleveland Street Couplet Conversion project culminates 10 years of CIP investment the City of Redmond has implemented in the historic downtown core. The project brings to fruition the City's goal of creating an economically healthy, people friendly place, enhanced by the movement of pedestrians, bicycles, cars, and a diverse businesses. KPG worked with the City to convert their one-way couplet of Redmond Way and Cleveland Street to two-way operations, making downtown easier to navigate and more accessible.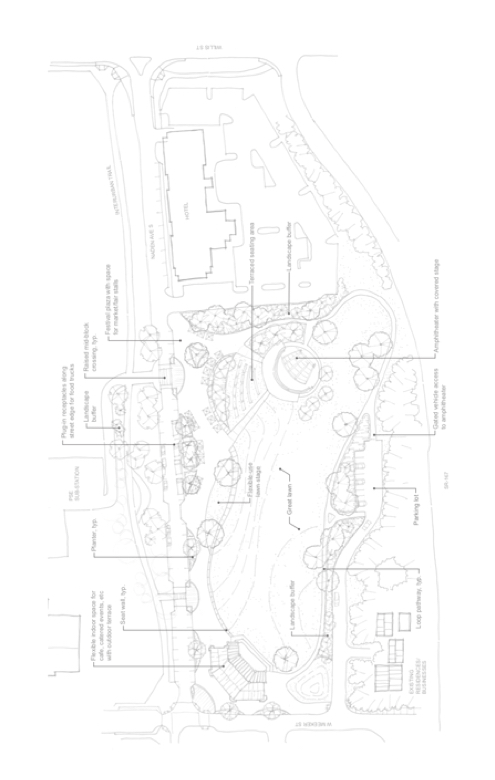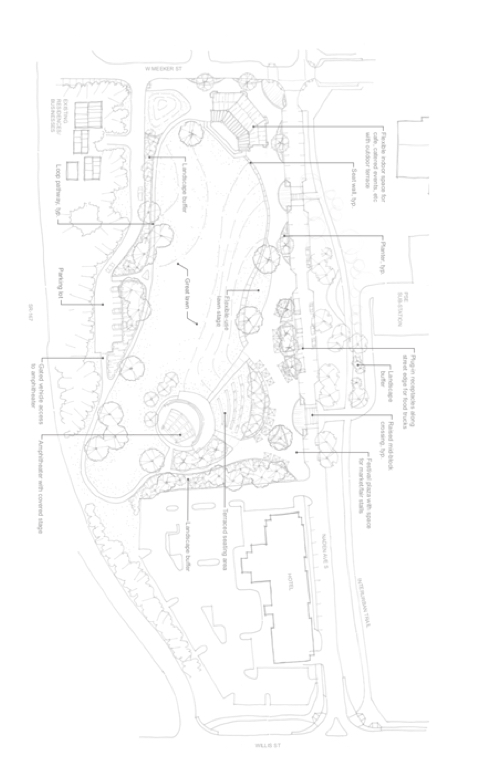 KPG completed travel demand forecasting, traffic operations modeling, and traffic simulation to demonstrate the benefits associated with conversion of the one-way couplet system to two-way operations. The project enhanced the downtown business and pedestrian environment and improved downtown traffic circulation while maintaining access through the City. Project elements included conversion of 11 signalized intersection from one-way to two-way operations, replacement of controllers, fiber optic communications, ADA upgrades, bicycle lanes, transit amenities, plazas, decorative traffic signals and pedestrian lighting, rain gardens, undergrounding of utilities, and construction staging plans.
To seamlessly transition this project from design through construction, KPG's construction services team provided resident engineering, inspection, and contract documentation services during the 320 day construction window. The KPG team prepared and collected all paperwork, compiled change orders, and reviewed submittals. Extensive coordination was managed with both adjacent private developments and franchise utilities for undergrounding relocations. The team also prepared for and passed five Washington State Department of Transportation (WSDOT) Local Programs reviews, including a PMR audit. KPG led a weekly developer coordination meeting with up to six different downtown developers adjacent and near the project.