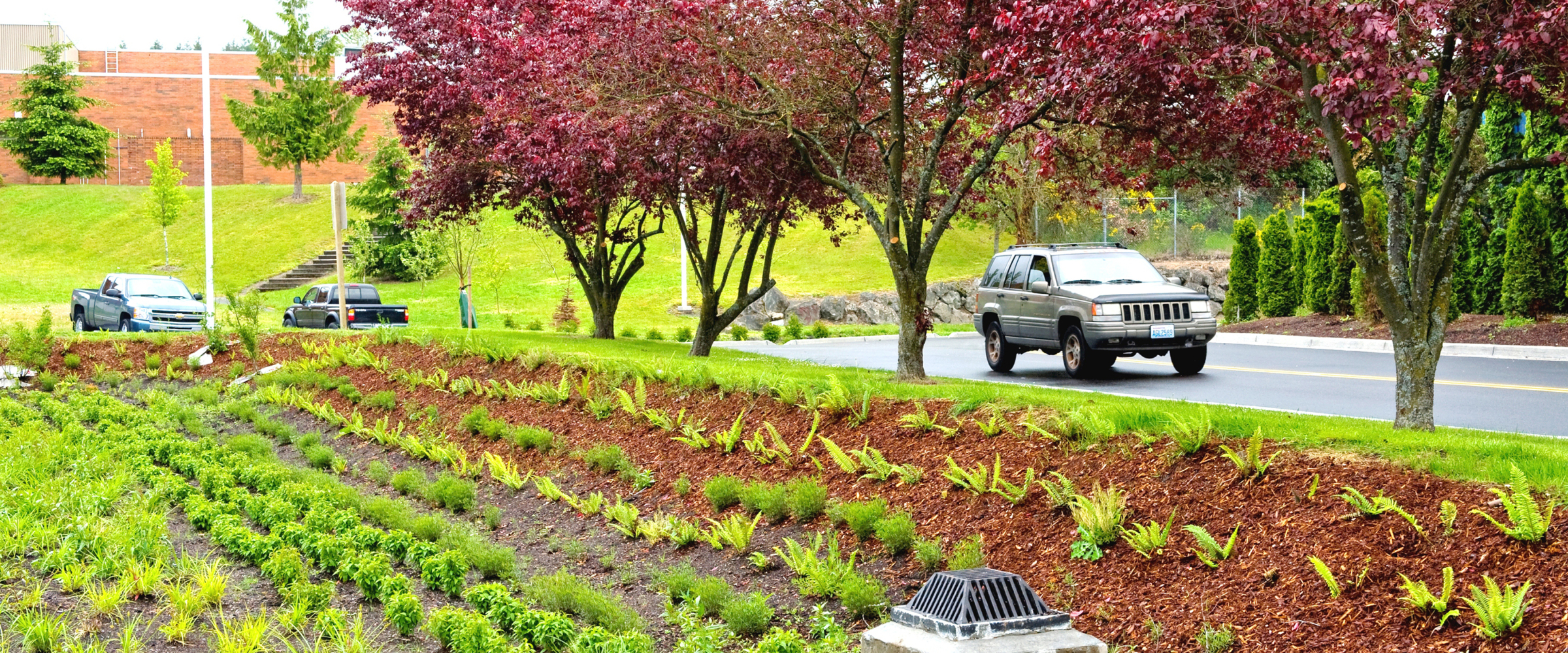 Who We Are
Thirty years of integrated project delivery.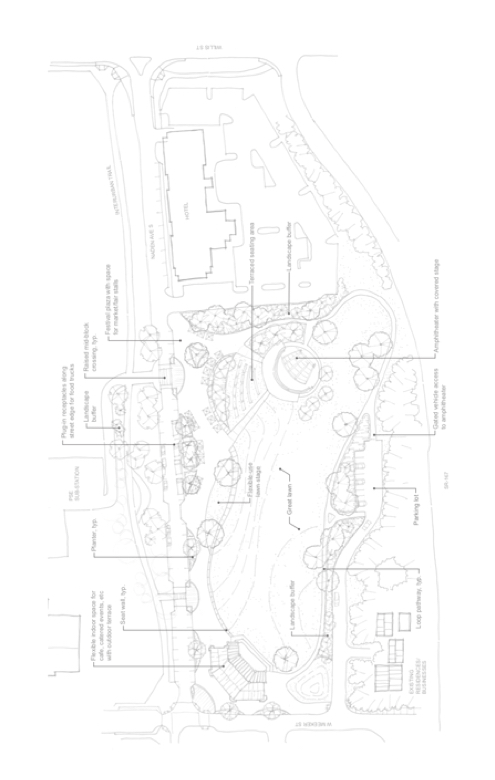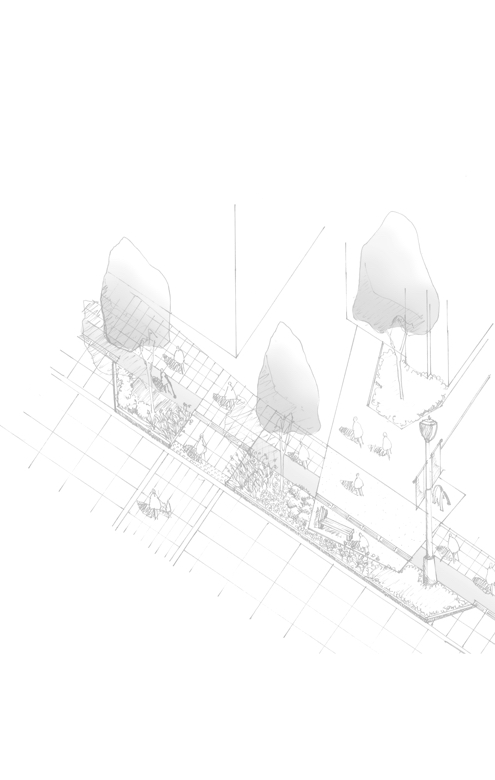 KPG Psomas is a dynamic group of interdisciplinary designers, surveyors, and construction personnel that provide professional services for a wide range of municipal and private projects. Our interdisciplinary approach is centered around bringing together our multifaceted team at the project onset to ensure a seamless integration of function and aesthetics. We support our clients by facilitating public outreach, providing grant writing assistance, and creating illustrative graphics to convey projects' visions. Our continuing success is reflected by our longstanding and trusting relationships with our clients and the residents of the communities they serve.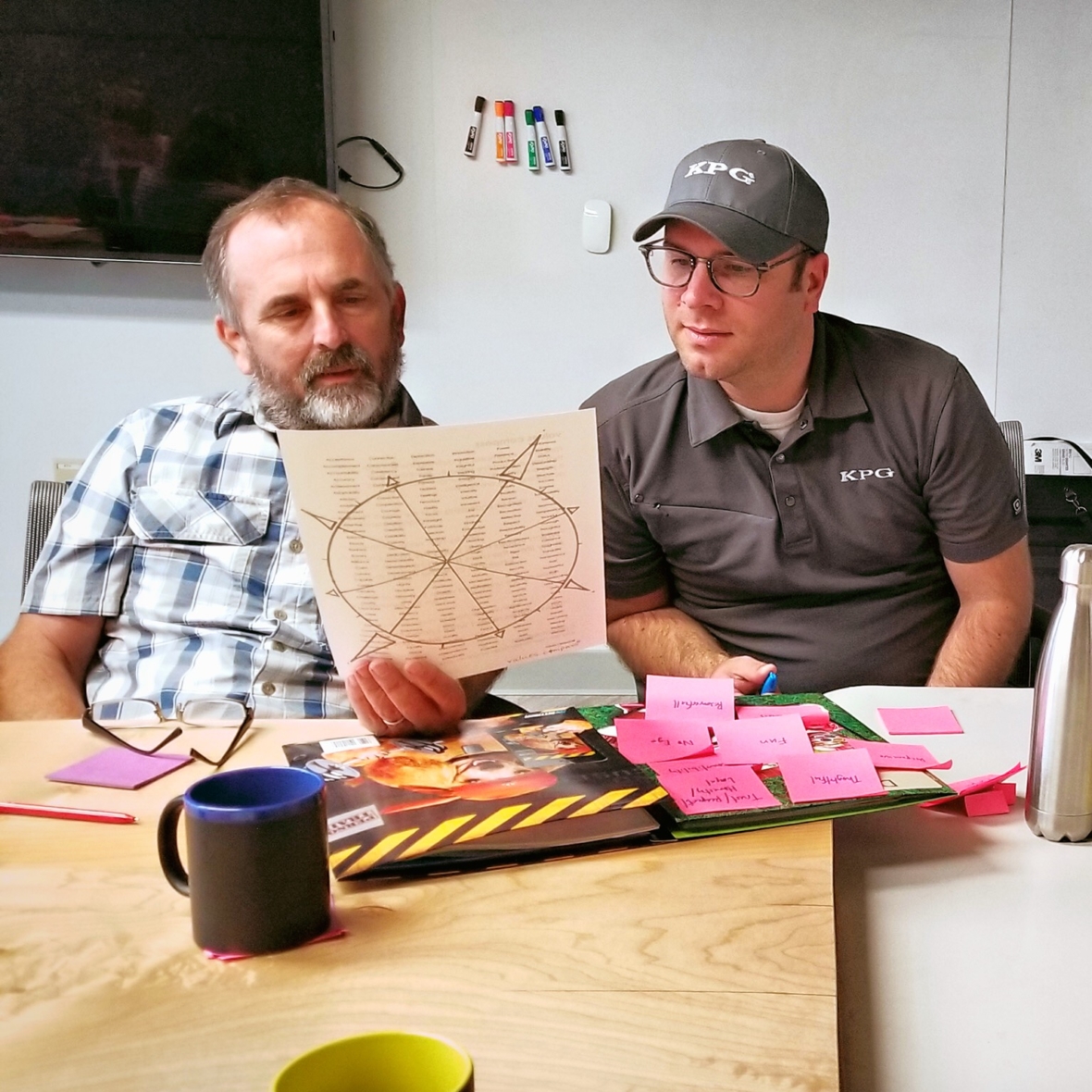 Seamless service from concept to completion.
We provide a broad range of planning, design, and construction services to shepherd projects through every phase of the life cycle. Our expertise includes:
• Civil Engineering
• Construction Services
• Landscape Architecture
• Surveying/Mapping
• Stormwater Engineering
• Transportation Planning
• Traffic Engineering
• Utility Engineering
• Urban Design

Learn More
From our team:
"My favorite thing about KPG is the overall flexibility and adaptability of the staff to support each other. Whether we're working on a big project or helping with design revisions, the staff always steps up to get the job done right."

Bryce Corrigan, PE | Civil Engineering Group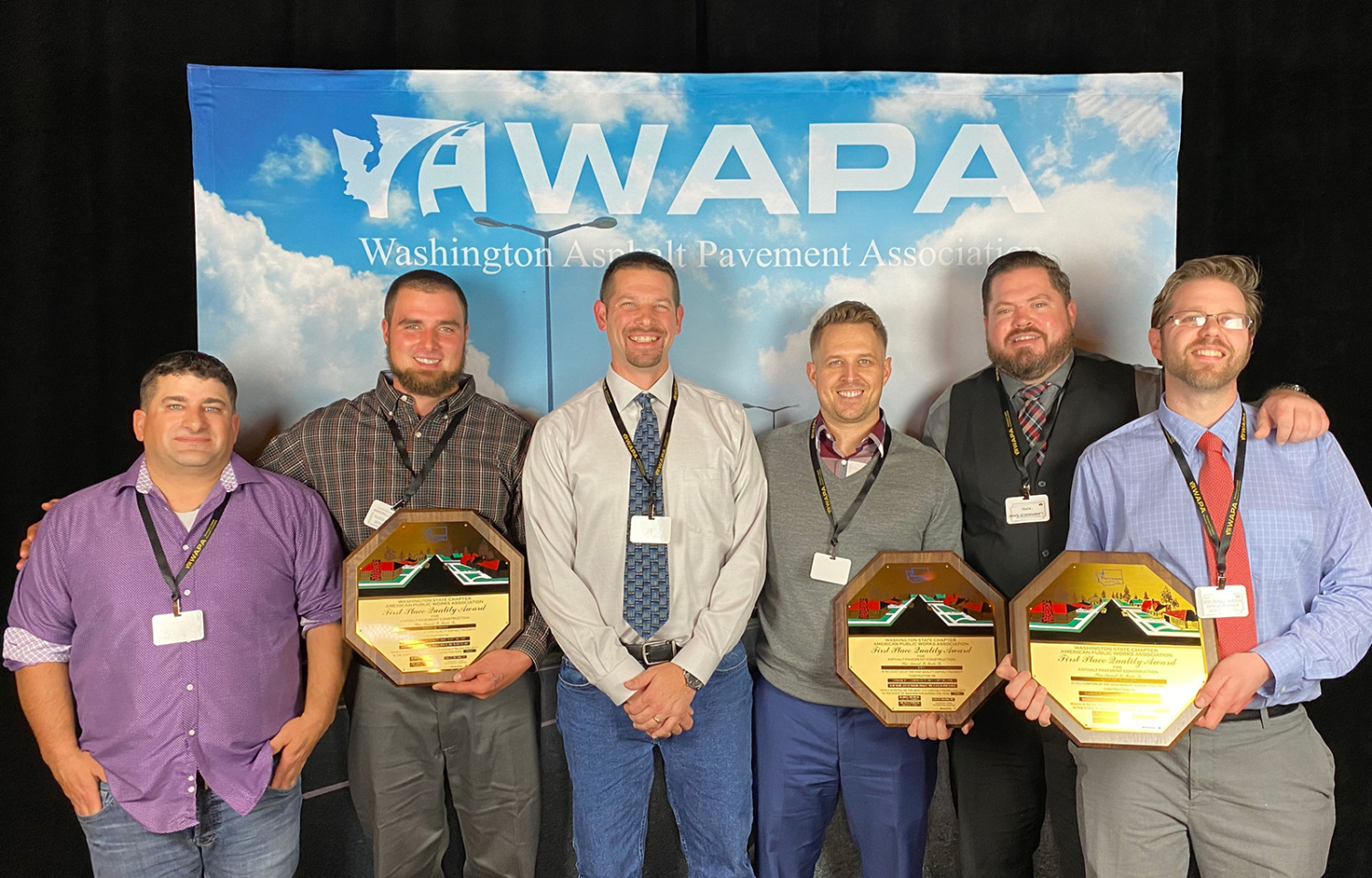 We believe the key to a successful project is the continuous integration of professional disciplines.
We take great pride that our entire team shares this interdisciplinary vision. Our goal is to always design aesthetically pleasing and highly functional projects.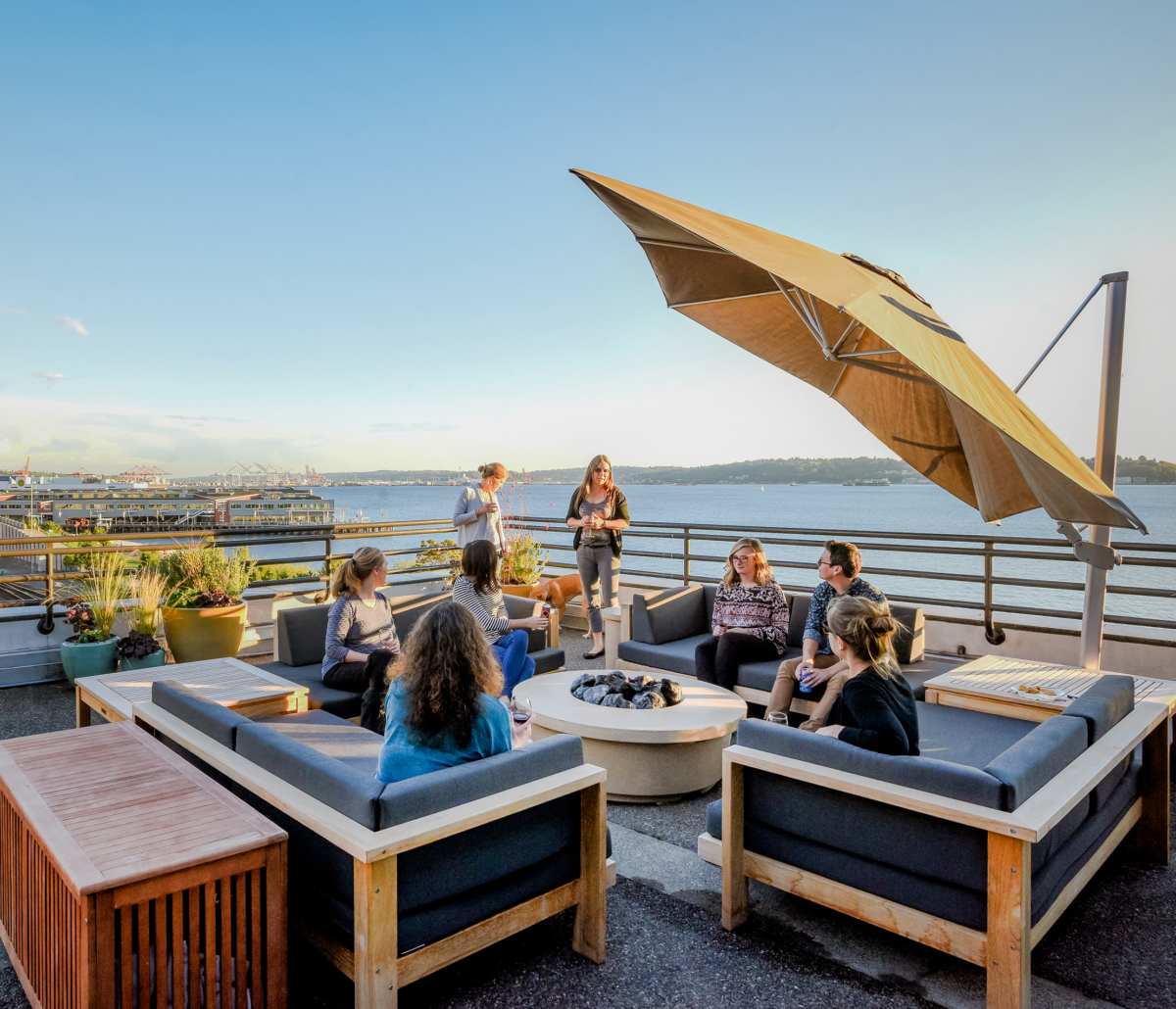 Connect with us
KPG Psomas offers statewide coverage from offices in Seattle, Tacoma, and Wenatchee.
Our Locations