Centennial Trail
Snoqualmie, WA
An Urban Trail in a Rural Setting
As a key part of the City of Snoqualmie's Town Center improvement effort, 2,000 LF of the Centennial Trail in the City's downtown was enhanced. The design created three distinct segments as transitions from the outskirts into downtown.
Each segment has a different pavement treatment to alert users and create a seamless transition into downtown. The Northern to Fir streets segment is asphalt with no on street parking. The Fir to King streets section is scored concrete with angle parking along Railroad Park. The King to River street segment is boardwalk, which preserves the beloved Legacy trees along the Northwest Railway Museum and Historic 1890 Depot and includes angle parking in the heart of downtown.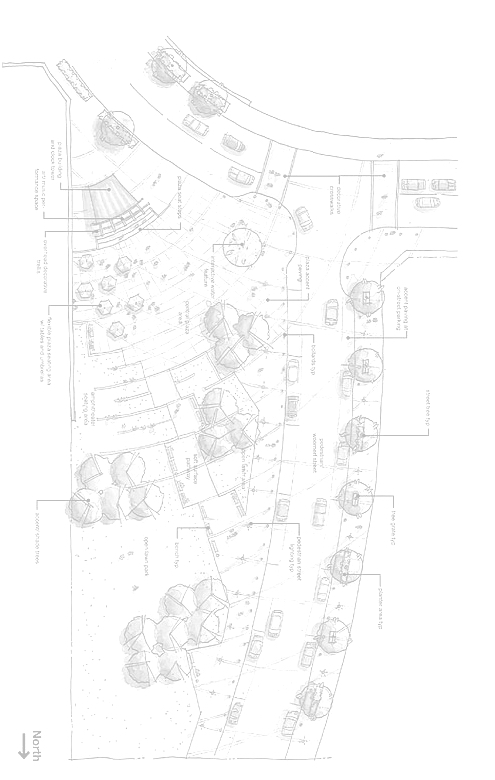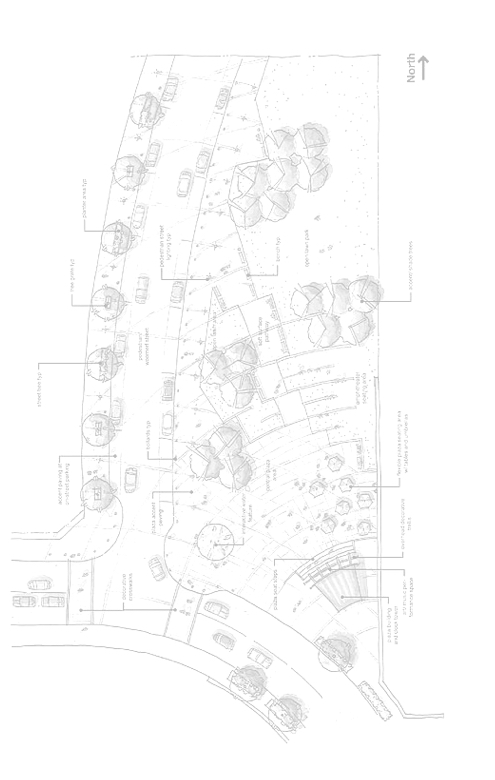 Enhancements include trail lighting, a large timber information kiosk, interpretive signs for each Legacy tree, integrated public art and historic artifacts, seating, custom railings and new ADA access. The trail was part of improvements to Railroad Avenue (SR 202) in the Town Center.