Bow Lake Recycling and Transfer Station
Tukwila, WA
Integrating Sustainable Practices into Functional Designs
Operating 24 hours a day, seven days a week, the Bow Lake Recycling and Transfer Station is one of King County's largest solid waste handling facilities. The transfer station processes nearly one third of the solid waste generated in the County.
Located directly off I-5, this new facility designed by KPG replaced a dated building from the 1970's. KPG's work included the design of a 5,000 SF administration and crew facility which contains a break room, office, locker, meeting and storage areas that support the functions of the transfer station. The area overlooks the material handling floor and yard, which allows supervisors and operators to observe site operations.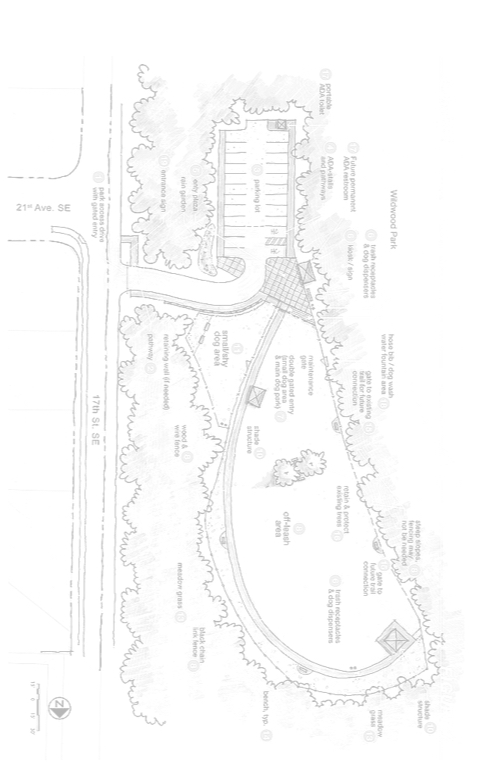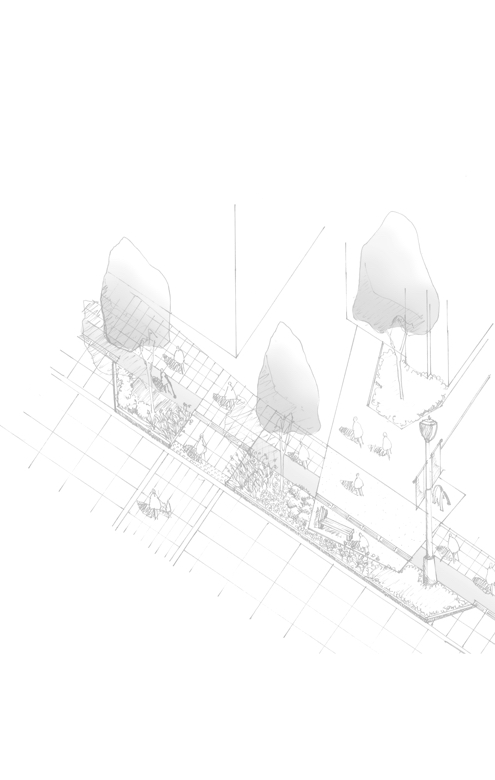 Building materials and finishes focused on durability, and are all made of high recycled content, low/no VOC content, and rapidly renewable materials. Energy consumption in the facility was reduced thanks to daylighting, innovative energy recovery systems, and solar panels.
KPG led the architectural design and provided office and on-site construction administration support. The design process included workshops and sustainability charrettes with stakeholders and user groups to identify key project elements.
The project is certified U.S. Green Building Council (USGBC) LEED Platinum, and received the Northwest Construction Consumer Council (NWCCC) Green Project of the Year in Sustainability.