Air Cargo Distribution Facility and Apron Redevelopment Project
King County International Airport – Boeing Field, WA
Redevelopment Boosts Efficiency, Increases Safety
KPG designers managed a fast-paced schedule to design and permit a package sorting facility, parking lot, guard house, and site lighting at the King County International Airport, also known as Boeing Field. This project highlights the effectiveness of our interdisciplinary design approach as nearly all our design disciplines came together to seamlessly deliver this project.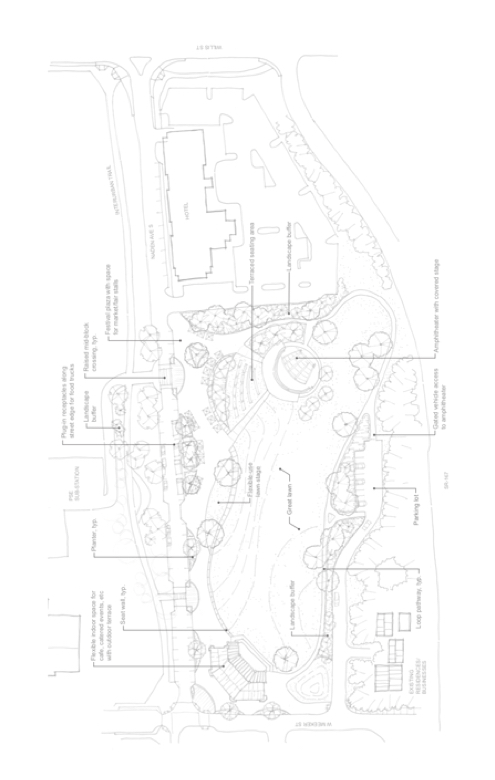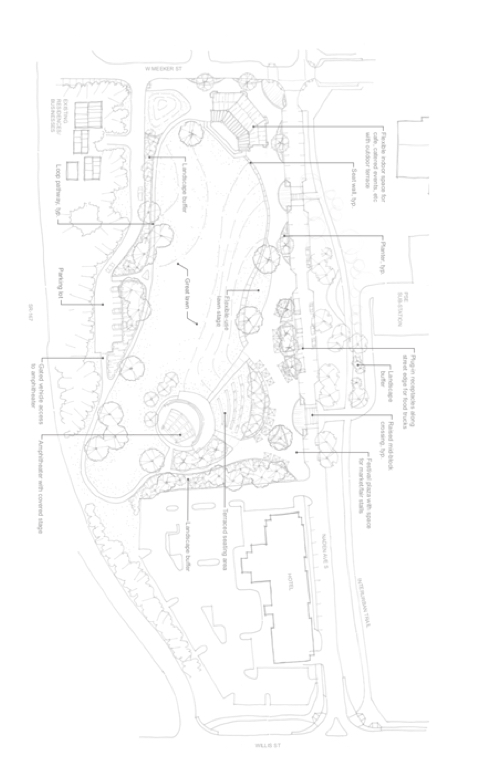 The project features new airside gates, which increase cargo aircraft parking, as well as new facilities around the site including a new 54,000 sq. ft. package sorting facility which substantially improves the site's efficiency.
To improve site safety and security, we redesigned the employee parking area and a new guardhouse facility. Improvements include a new perimeter security fence, additional site lighting, and marked pedestrian walking routes.