Lake Tapps Powerhouse and Headgate Repairs
Sumner, WA
Historical Powerhouse Gets a Face Lift
The Lake Tapps reservoir was created by the construction of the Dieringer powerhouse and dam in 1911 by Puget Sound Energy.  In 2009, Cascade Water Alliance purchased the reservoir to provide drinking water to 350,000 residents of the City of Bellevue, City of Issaquah, the City of Kirkland, the City of Redmond, and the City of Tukwila.
After about hundred years of operation, it became evident that repairs were needed. The iron headgate was preventing logs from entering the powerhouse. In addition, the tubes exiting the powerhouse had worn out and needed to be replaced.  KPG worked with Johansen Excavating to survey the powerhouse and headgate.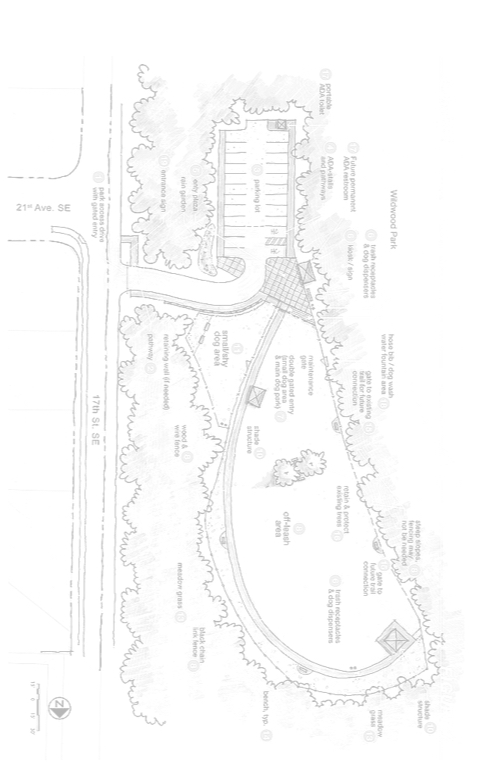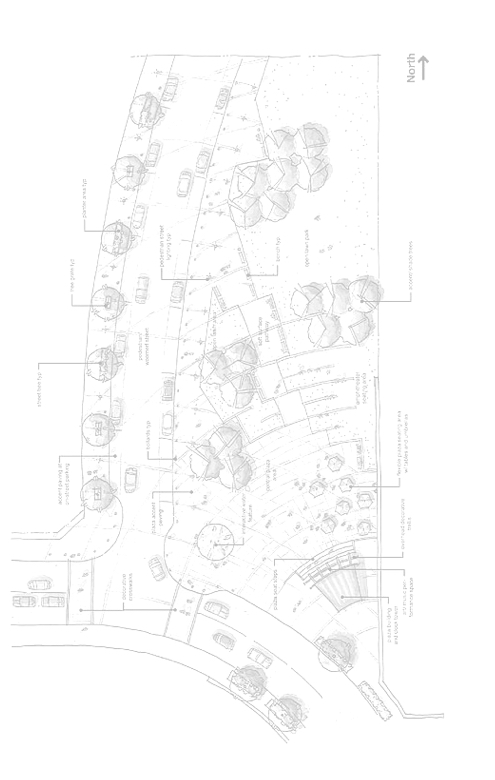 Conventional surveying, GPS and 3D laser scanning methods were used to survey in and around these structures. 3D models were developed for the deteriorating powerhouse discharge tubes, and 60' x 80' stoplog headgate. These models were then converted to AutoCAD 3D files for steel fabricators to use in building replacement exit tubes and headgate. The project was under tight time constraints since all work had to be completed during the drawdown and completed before the lake was refilled. KPG mobilized field crews and modeling staff immediately after receiving notice of the need for the work, and provided layout assistance during installation of the replacement tubes and screens.