Loop® Vehicle Maintenance Facility
North Bend, WA
Integrating Sustainable Practices into Functional Design
King County's Wastewater Treatment Division is working to create a new home for the maintenance facility for the County's biosolids programs, called Loop®. This program manages the distribution of a nutrient-rich, organic biosolids product, which is created by repurposing solids from the County's wastewater system. The process creates a natural soil builder and a renewable resource that returns carbon and nutrients to the land. This resource is trucked to central and eastern Washington where it is used on farms and in forests to help improve the soil.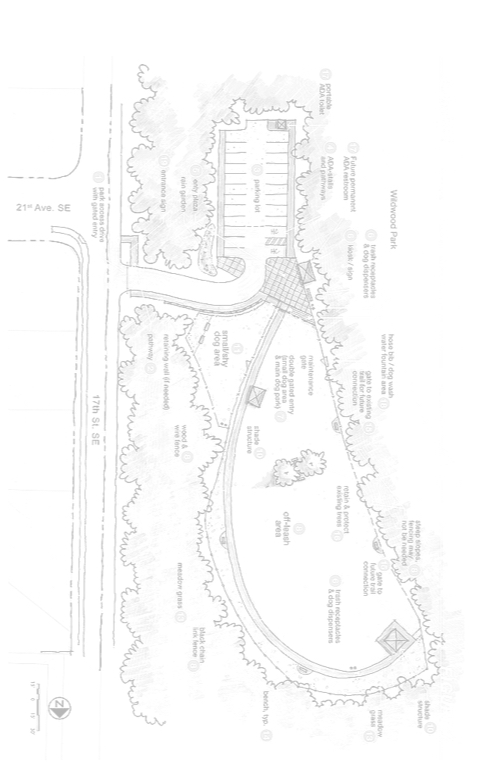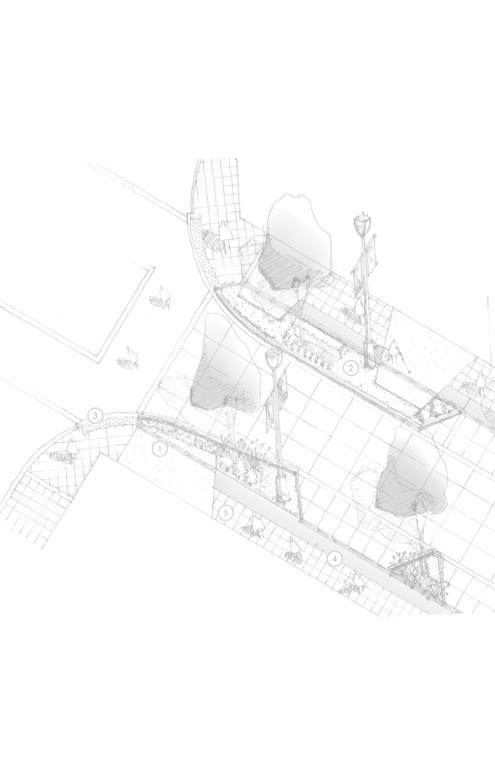 Faced with the fact that tractor trailers hauling the Loop® biosolids from western Washington to central and eastern Washington have limitations on their drive times, the County opted to create a maintenance hub in North Bend, WA. The site is near I-90 allowing drivers easy access to fuel and their route.
The new 12,000 SF vehicle maintenance and administration building will accommodate drivers, crew, and staff while providing ample space for maintenance of the County's Loop® fleet. KPG developed sustainable design options and used a life cycle cost analysis to help the County make educated decisions.
Our design features ample space for large vehicles to maneuver, on-site stormwater treatment, maintenance bays, a welding shop, crew facilities, parts storage, and parking. Construction will start in Fall 2020 and the project is targeting LEED Platinum certification.