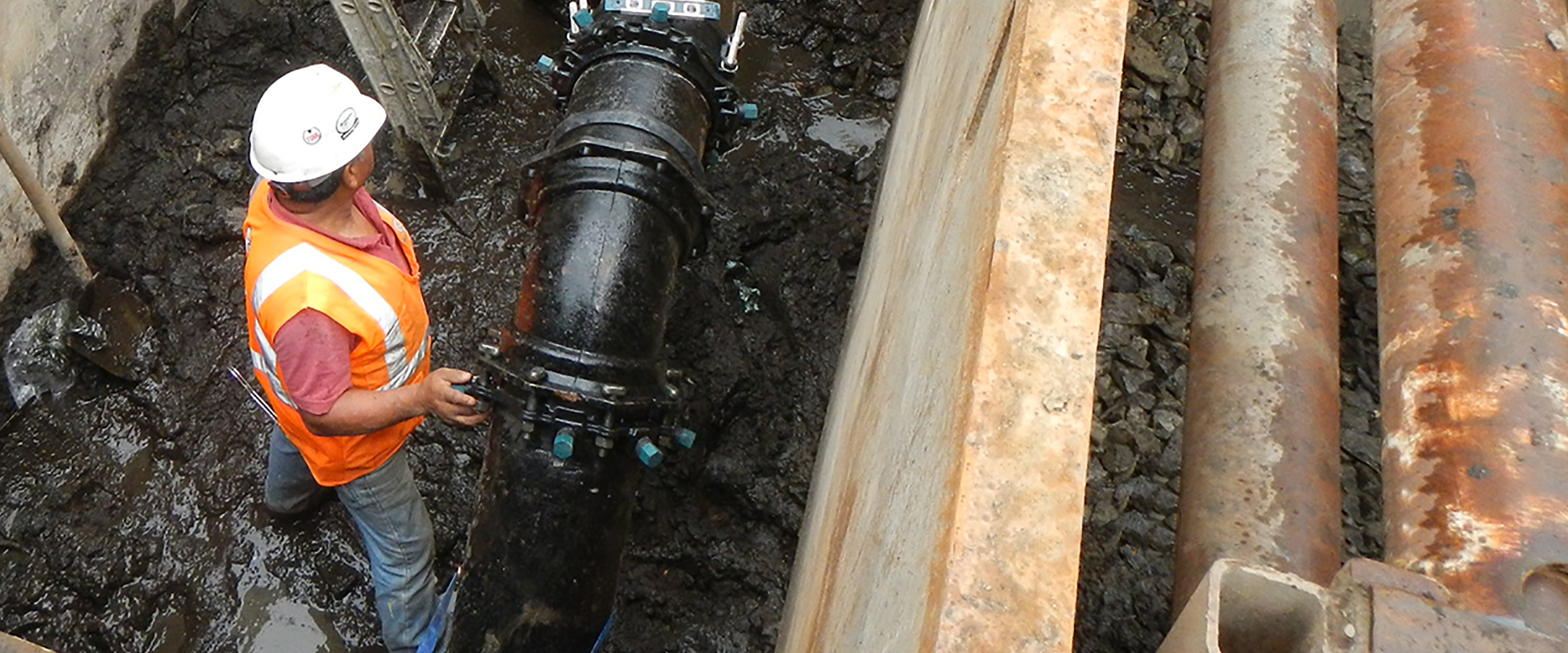 Expertise
Water and sewer utilities are significant and vital elements of our public works infrastructure within our communities, and utility engineering is an integral part of KPG Services.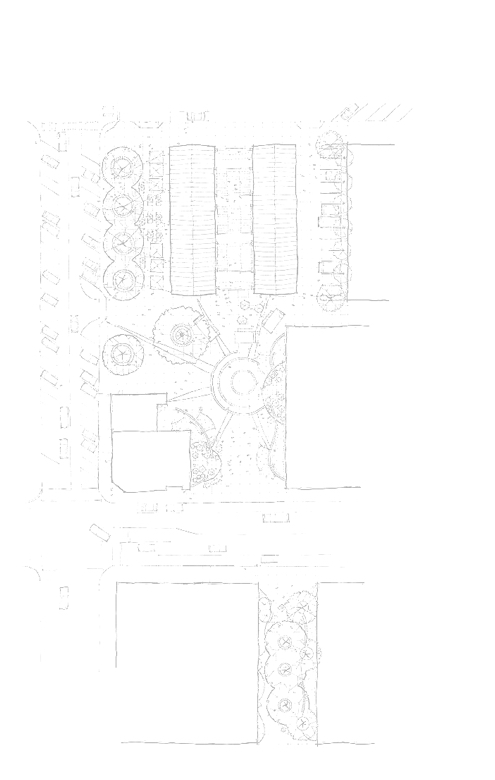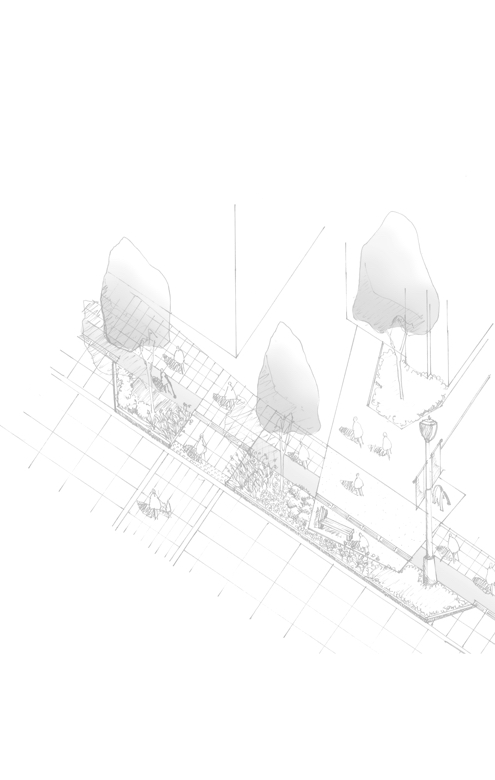 KPG provides extensive knowledge and experience with water and sewer utility systems and related infrastructure engineering.  This allows us to ensure quality designs and bid/contract documents that meet or exceed industry standards and applicable codes and regulatory requirements for our public agency clients throughout Washington State.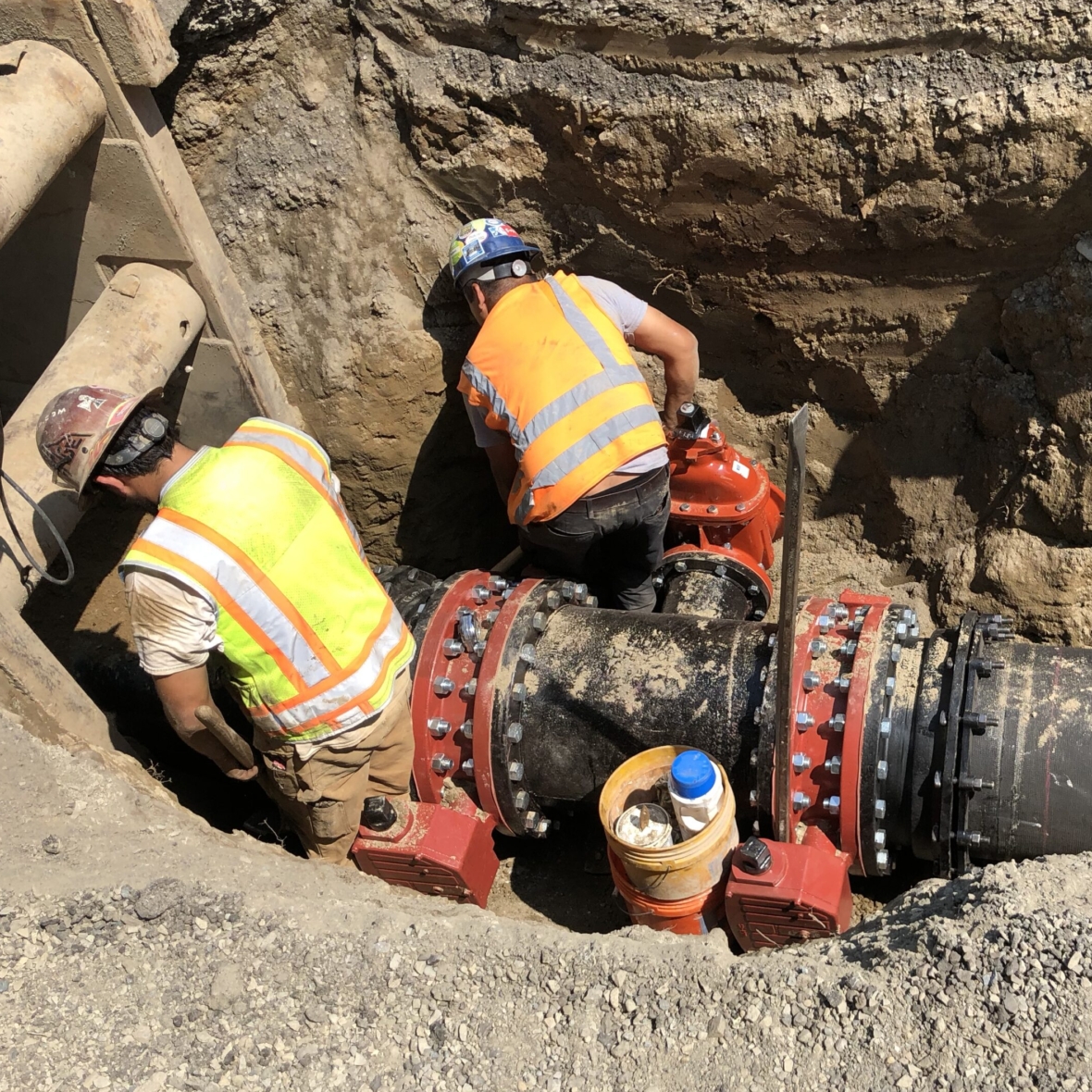 Seamless integration.
KPG's interdisciplinary team has focused largely on utility and municipal roadway design, permitting, and construction since 1990; and, we have a great deal of in-house expertise for all aspects of a project which may arise. Water, sewer, and/or stormwater utility projects commonly include roadway and sidewalk restoration, ADA compliance, traffic signal detection, traffic control plans, temporary erosion, sediment control measures, and other common right-of-way restoration related work. Our in-house expertise allows for efficient communication between all disciplines that may be required in order to maintain schedule commitments and provide for a well- coordinated and high-quality final design/project.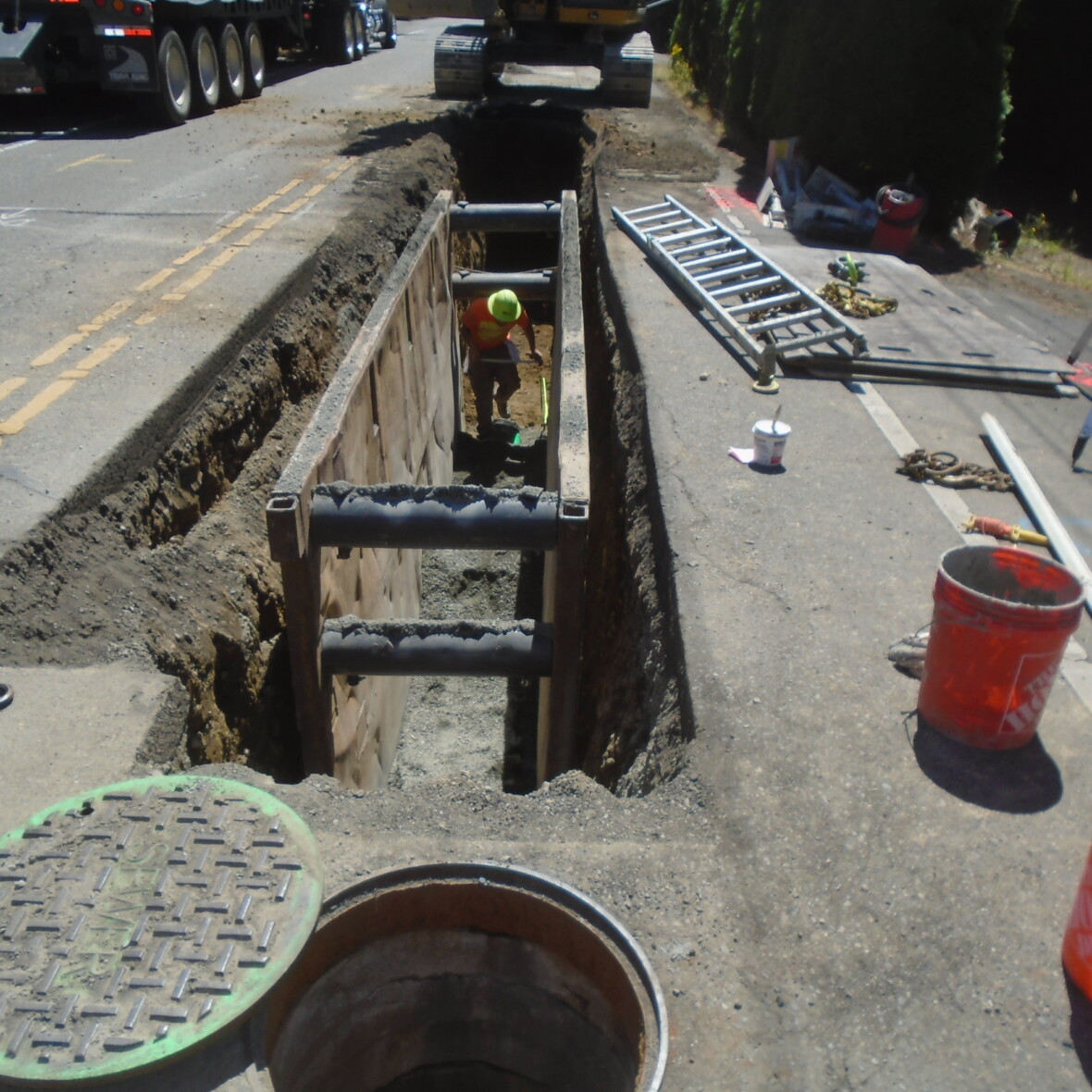 KPG Utility Engineering and related services include:
• Water system engineering and design
• Sanitary sewer system engineering and design
• Stormwater drainage system and culvert replacement engineering and design
• Utility system repair, rehabilitation, replacement, and new installation
• Trenchless design
• Utility undergrounding and joint utility trench design
• Project management
• On-call services
• Franchise utilities coordination
• WSDOT, BNSF and other jurisdictional or regulatory agency coordination
• Public outreach and private property coordination
• Survey and base map preparation
• Engineering services during construction