Lakehaven Water & Sewer District On-Call Utility Services
Federal Way, Auburn & Des Moines, WA
Trusted Partner
Since 2016, KPG has partnered with Lakehaven Water and Sewer District to provide engineering and design, survey, construction management and on-call plan review services for the water and sewer utility systems services. To date, KPG has worked on more than a dozen assignments, all varying in scope and scale.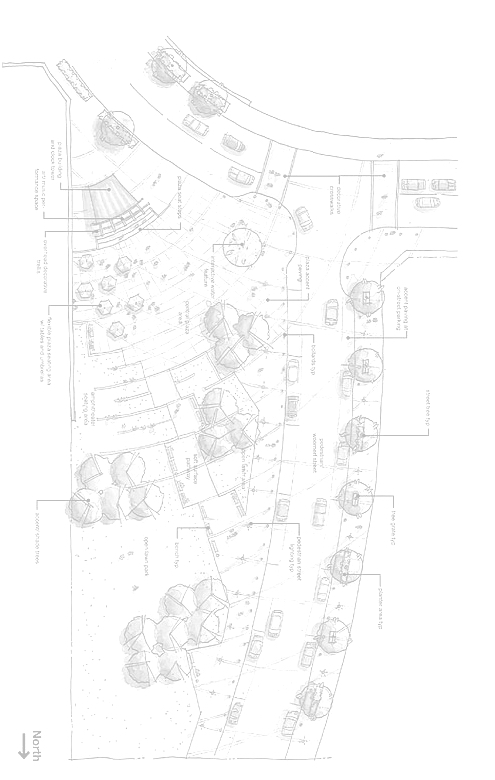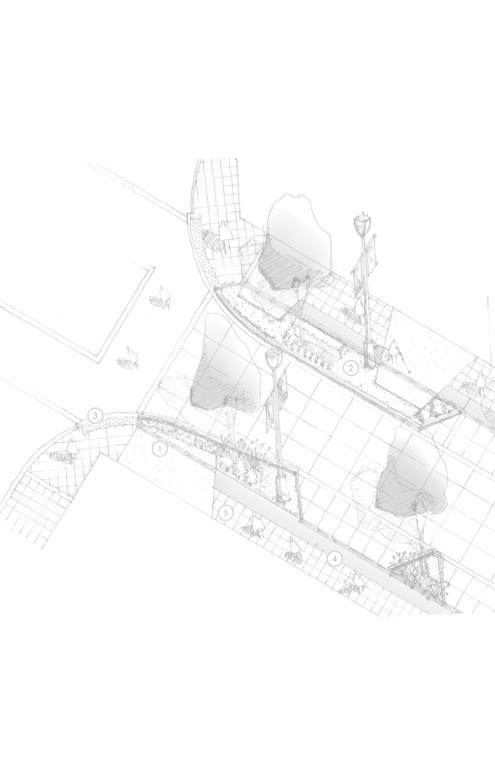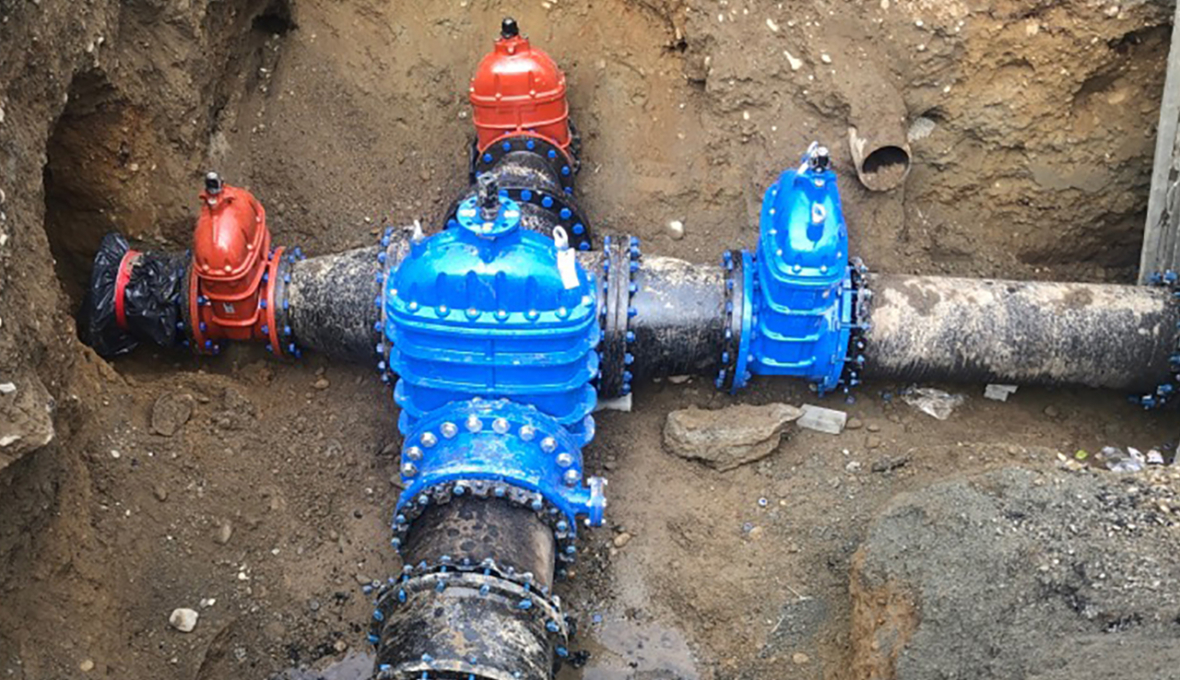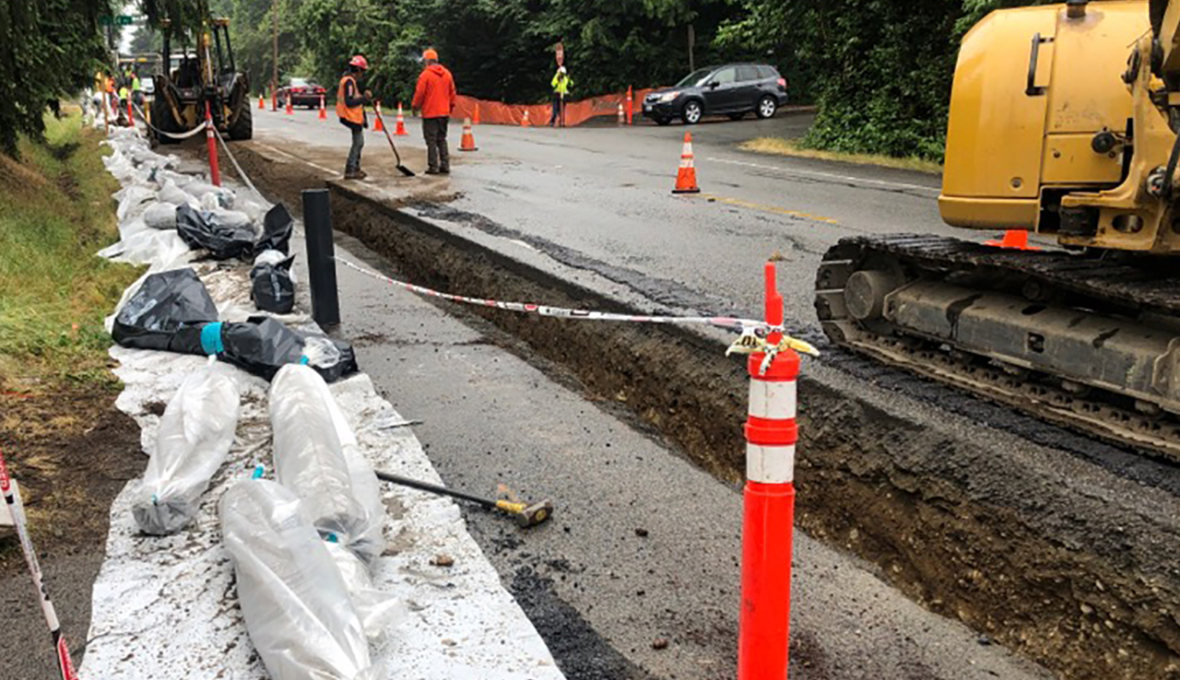 KPG has become a trusted partner for the District. We have the ability to quickly mobilize our resources and provide the right team for specific individual project needs. Engineering and design efforts have been provided for repair, replacement, rehabilitation and new installation projects. These projects include water main and appurtenances, sanitary sewer main and appurtenances, roadway and other right-of-way restoration, as well as sidewalks and ADA compliant curb ramps.
The District's service areas span multiple south King County cities, so coordination with multiple agencies including the City Federal Way, City of Auburn, City of Des Moines, King County, and Washington Department of Transportation (WSDOT) are an integral part of KPG's efforts in their work for this client.
Our KPG/City blended construction services team generally consists of a partnership between the KPG provided inspector, design support and the District's project manager and documentation specialist.
An example of KPG's work for the District includes the Pacific Highway S, Phase V Improvements project with the City of Federal Way. For this assignment, KPG prepared base maps, right-of-way determination, design plans, specifications, and estimates, permitting assistance, and construction engineering support for water system improvements in conjunction with the City's arterial roadway upgrade project.
The District's water utility improvements were provided through an interlocal agreement between the City and the District.  Specifically, the water system improvements included the replacement of existing AC water main with design and installation of 4,000 LF of new eight to 16 inch ductile iron water main, replacement of affected services and hydrants and relocation of a PRV facility.