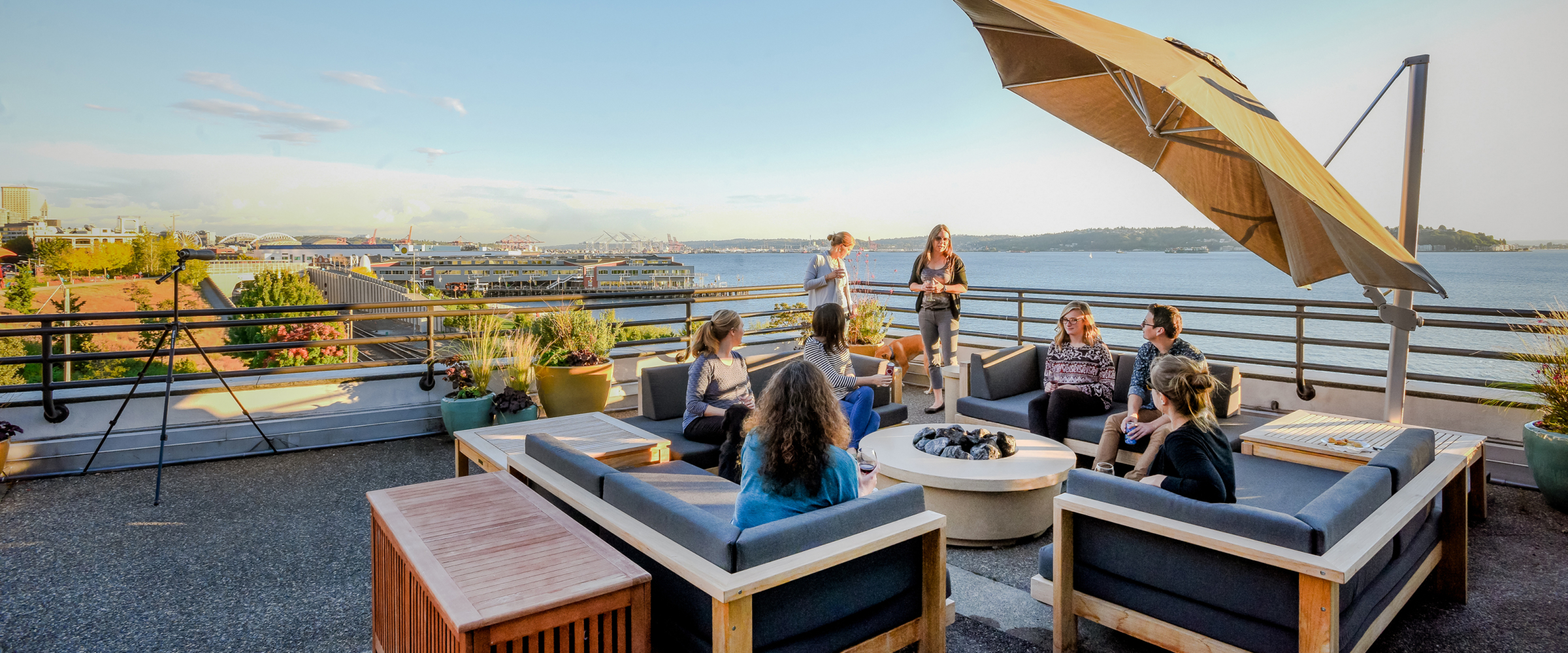 Apply Today!
At KPG - We are family!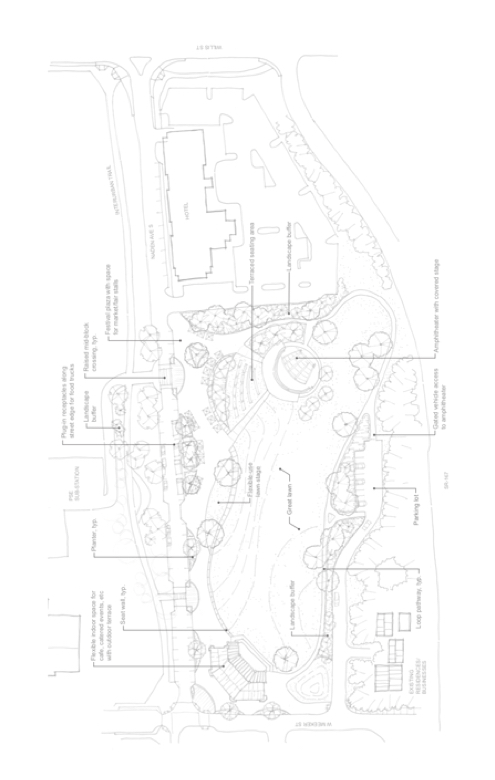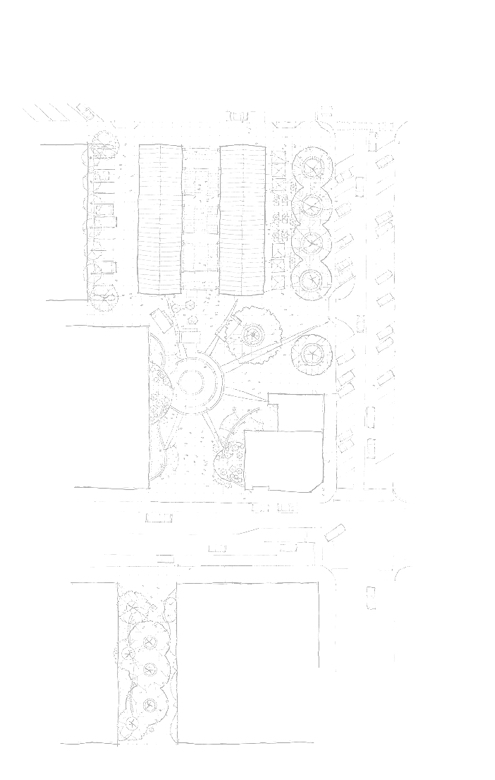 KPG is an interdisciplinary design firm with offices in Seattle, Tacoma, and Wenatchee. Founded in 1990, KPG has continued to grow over the years into a family-oriented group of hard working, dedicated employees that are passionate about creating and designing aesthetically pleasing and sustainable places in our community.
As the firm has continued to grow, our commitment and ability to create quality projects has continued to broaden. At KPG, we welcome exceptional people at all experience levels.
Our work is almost exclusively for public agencies, with an emphasis on technically advanced projects that integrate engineering, landscape and performance building design, often with an emphasis on LEED and sustainable principles.
KPG is an equal opportunity employer. All applicants will be considered for employment without attention to race, color, religion, sex, sexual orientation, gender identify, national origin, veteran or disability status.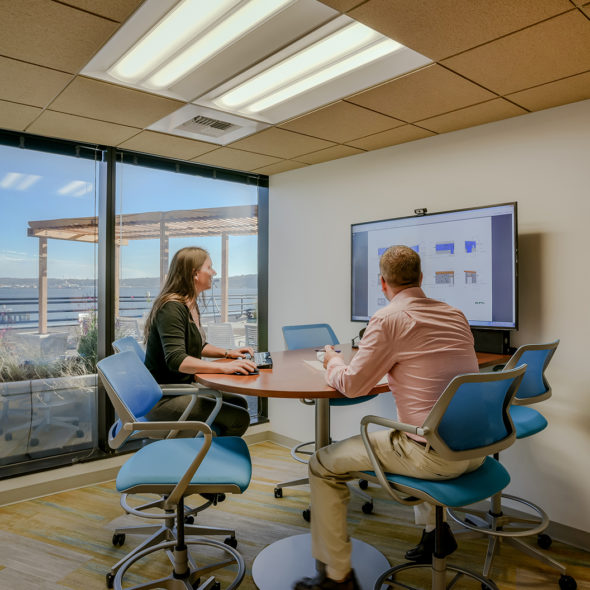 Working at KPG
We work in a casual, dog-friendly office environment with flexible start times. We have an open-door policy and encourage questions and decision-making, and we promise to celebrate often! We create places where people want to be and our goal is to always exceed our clients' expectations. We take family commitments seriously – because at KPG, we are family.
Learn More About Our Culture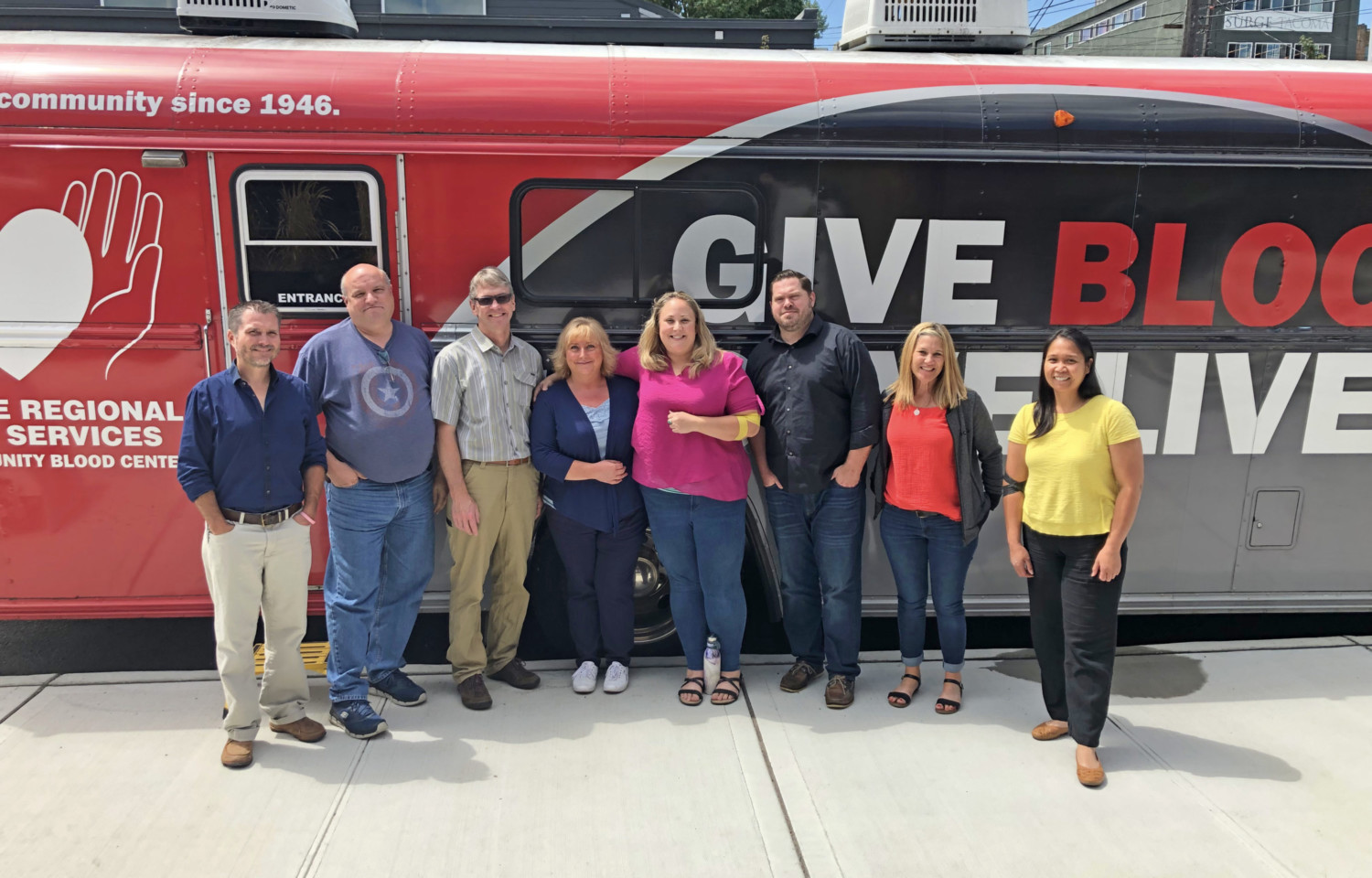 Characteristics of our team members include:
• Team player – "We versus Me" attitude.
• Humble confidence – no ego.
• Technical excellence and support when you need it.
• Ownership and pride in our work.
• If one person fails, we all fail; when one person succeeds, we all succeed.
• Enthusiasm and passion to be a lifelong learner.
• Share the glory, own the miss-step.
• Forward thinker, creative.
See Our Employees in Action
From our team:
"As a California transplant, KPG has shown me the grass is greener here. The things I love most about KPG are the people and the dogs. Everyone is respectful, intelligent, and patient. The offices are all inviting and management truly cares. KPG thinks big picture for the future of its employees and the community. I couldn't dream of a better place to work!"
Justin Wu, EIT | Civil Engineering Group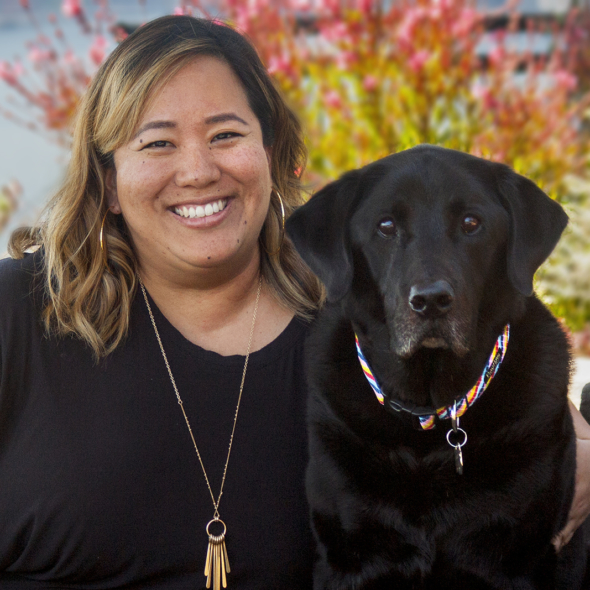 Benefits & Perks
• Medical, Dental & Vision
• Bonus Opportunities
• Flexible Start Times before 9 AM
• Retirement – 401(k)
• Gym Membership Support
• Professional Memberships Paid
• Transit Support
• Professional Development Support
• Peer Connection Program
• Career Growth
• Dog Friendly
• Attractive Offices
• Friendly & Talented Coworkers
Let Us Know You're Interested