Meet Me On Meeker
Meeker Street is the west entry corridor to City of Kent's downtown, and is recognizable by the large gateway sign at the intersection it shares with SR 516. It travels through a large commercial area, then passes underneath SR 167 into downtown.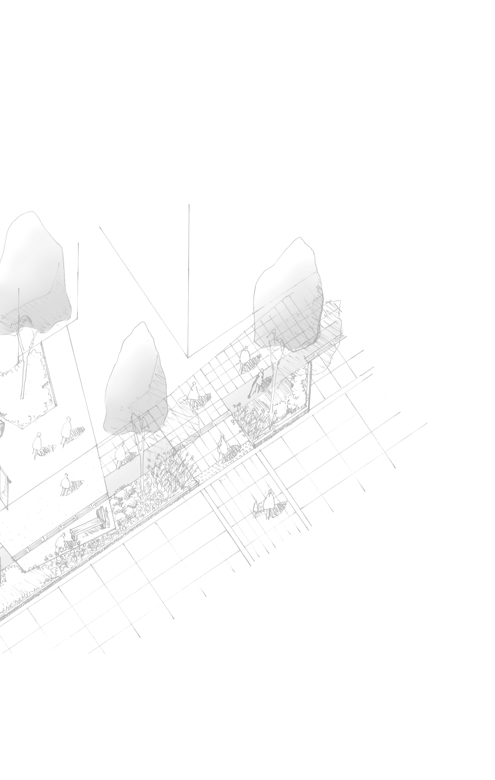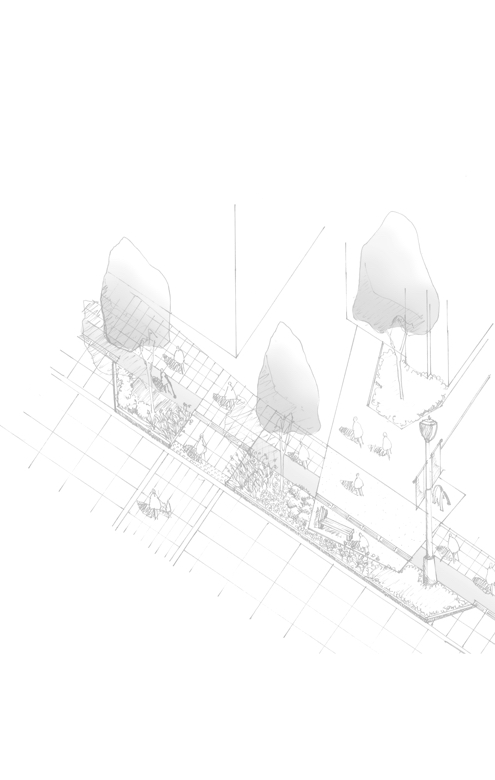 The City sought to expand the urban core of Kent to this area through placemaking efforts that encourage investment along the Meeker Street corridor. The "Meet Me on Meeker" project encourages efficient multimodal transportation by connecting local destinations to the regionally significant Green River and Interurban Trails.
KPG completed the Meeker Street Corridor Master Plan, which included a multimodal promenade concept, and established urban design and engineering standards for private redevelopment. These corridor-specific streetscape standards and engineering details are the key to transforming Meeker Street from a vision to livable urban place and have been successfully implemented along one development frontage with two more developments in design.
Meet Me on Meeker won the 2018 Governor's Smart Communities Smart Choices Award for plan implementation.