Downtown Pedestrian Crossing Study
Kirkland, WA
An Eye on Walkability
The City of Kirkland's downtown is considered one of the most pedestrian-friendly districts in Puget Sound. It attracts many visitors who enjoying strolling to restaurants, browsing storefronts, and attending downtown events. With so much foot traffic, the City has kept a watchful eye on ways to improve pedestrian facilities.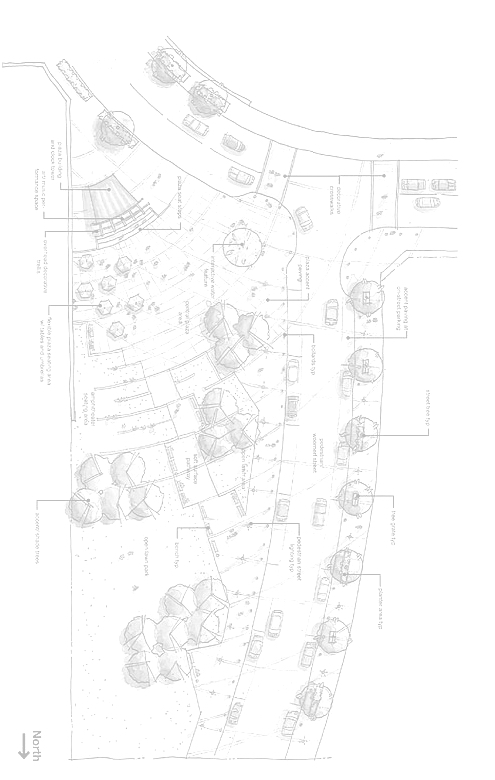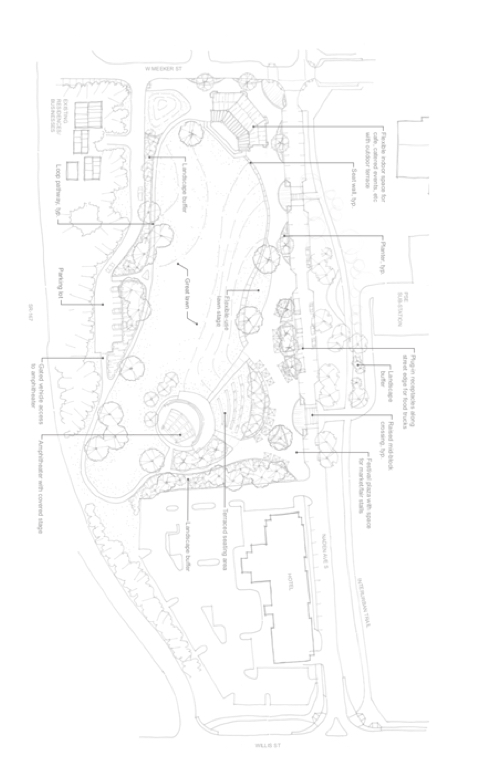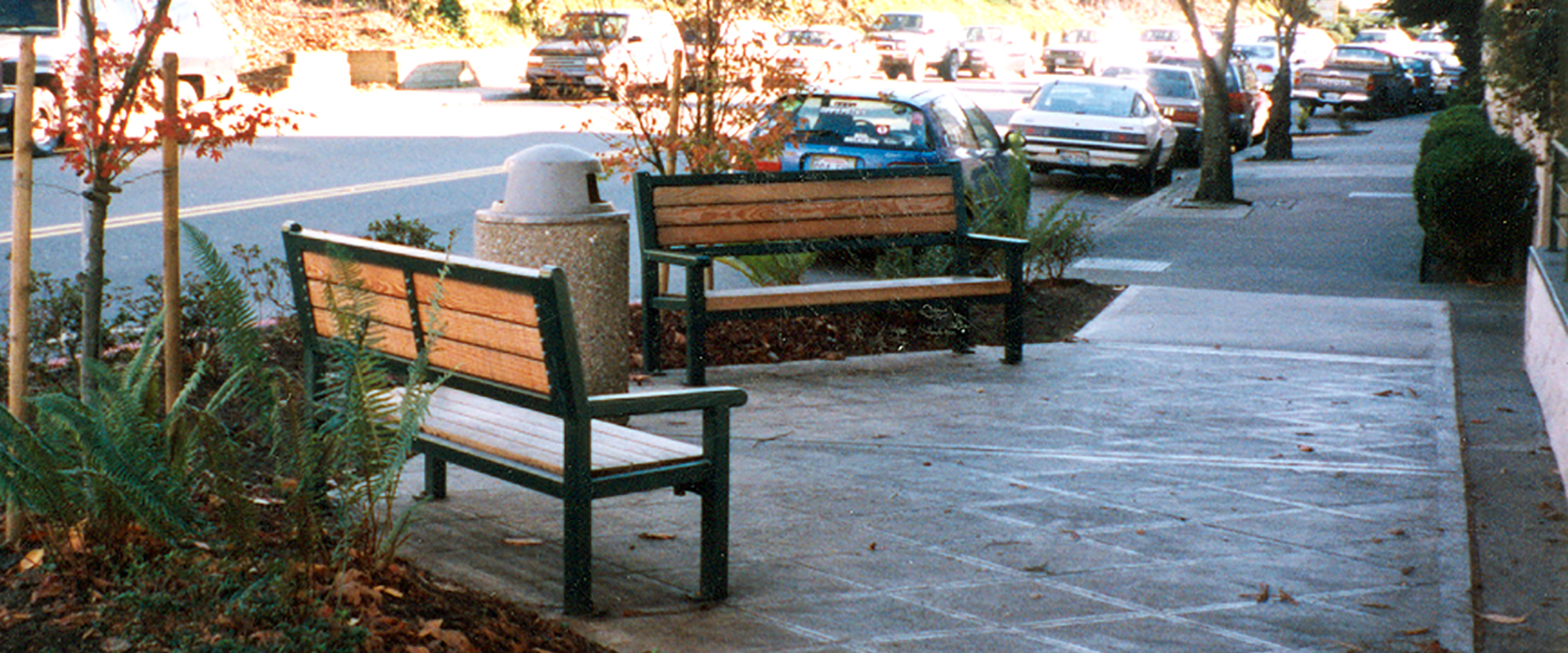 KPG has a long history of assisting the City with pedestrian improvement projects in their downtown core. Our most recent effort is the Downtown Pedestrian Crossing Study where we evaluated existing facilities, pedestrian and vehicle counts, historical collision data, illumination levels, future development plans and current best practices to identify potential pedestrian safety and mobility improvements.
The proposed improvements include changes to signal phasing, signage, pavement markings, curb bulbs, ADA facilities, illumination, pedestrian activated warning devices (e.g. rectangular rapid-flashing beacons or pedestrian hybrid beacons) and the addition and/or removal of crossing locations.
For this study, we modeled traffic operations at various locations where vehicle capacity had been modified with the pedestrian improvements. The results of this study allowed KPG to provide City staff with a set of cost-effective improvements that improved mobility, visibility, ADA access and overall pedestrian safety. The study was completed without impacting other transportation modes, including transit, bicycles, trucks and passenger vehicles.