City Center Plan
Fife, WA
Setting the Stage for a City Center
The City of Fife has changed dramatically over the last 50 years. What was once a small farming community has transformed into a major industrial and business hub in Pierce County.
KPG teamed up with Seth Harry and Associates, an architecture and planning firm from the East Coast, to lead the initial visioning process for the development of a future city center located just north of I-5 and east of 54th Avenue E. The focus of the project is to gradually develop the City of Fife into a more walkable, commuter friendly city that is easily accessible from I-5.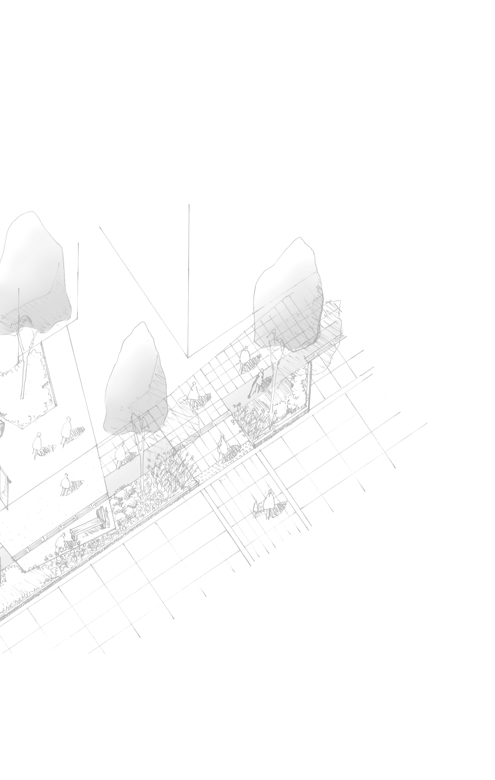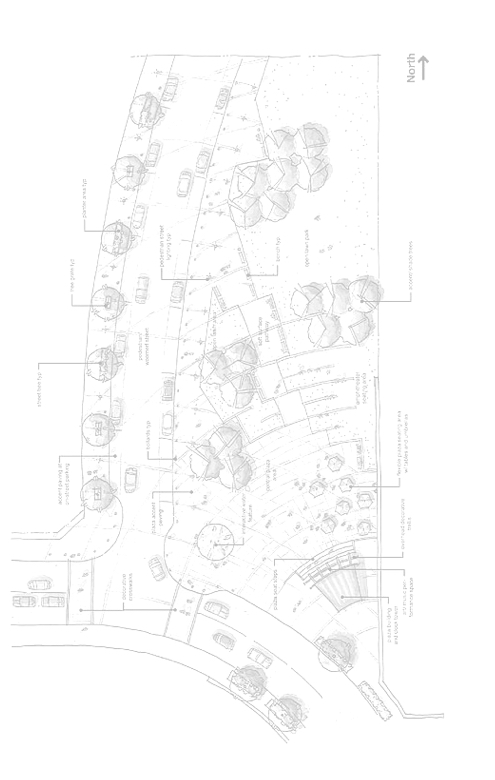 KPG's involvement with the project included conducting transportation studies that identified the need to expand and strengthen the connections across I-5 that act as a links between the northern and southern portions of the city. The most vital component of the project is the reconfiguration of the I-5 and 54th Avenue E interchange. This will improve local circulation, access to the I-5, and non-motorized connections. KPG recently worked with Washington Department of Transportation (WSDOT), Federal Highway Association (FHWA), and various other stakeholders to identify a preliminary alternative for the interchange.
KPG is currently working with the City to develop a Planned Action Environmental Impact Statement (EIS) for the new city center. It will ultimately improve multimodal connectivity, encourage redevelopment and embrace the arrival of a Sound Transit light rail station, which will be in the core of the city center.