Tukwila Urban Center Bridge and Trail
Tukwila, WA
A Bridge to Tukwila's Future
The Tukwila Urban Center Bridge and Trail system was designed to create a key pedestrian connection between the Tukwila Urban Center/Southcenter Transit Station to the west, the Sounder Commuter/Amtrak Station to the east, and to celebrate and protect the Green River and its natural habitat.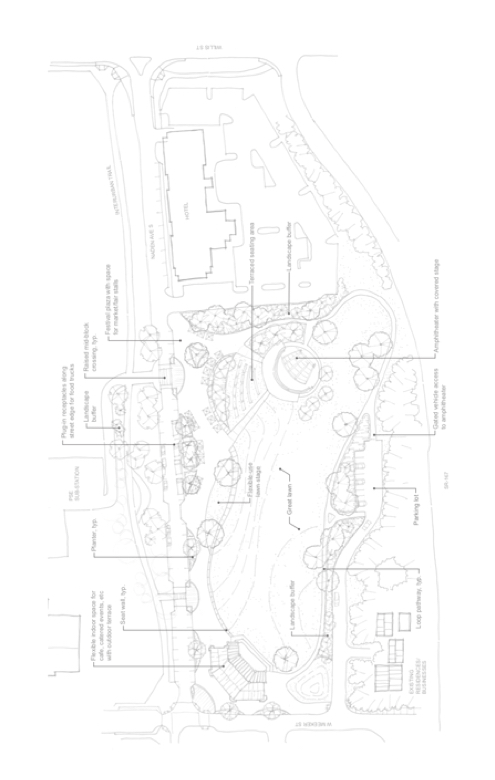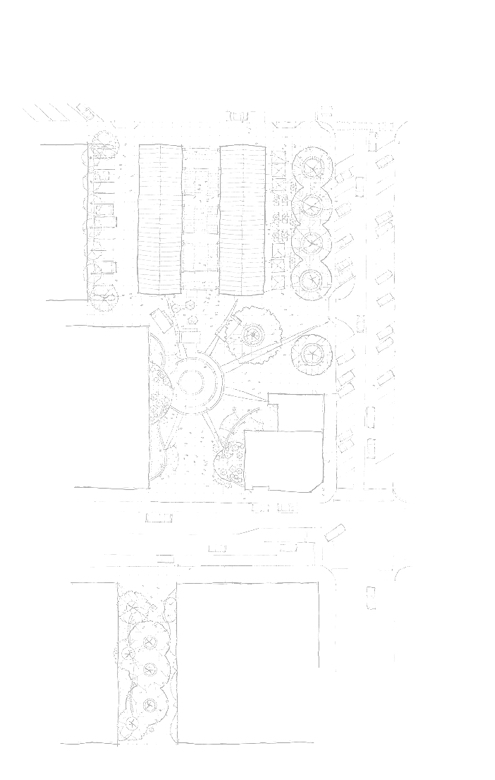 The project features a 220 foot long pedestrian and bicycle bridge and 1,500 LF of improved shared use separated trail connecting Baker Boulevard to West Valley Highway. This project was the crucial missing connection for pedestrians and bicyclists between the Tukwila Urban Center and Commuter Rail.
KPG facilitated initial visioning for the overall connection and final design of the trails, trail railing system and alignments, custom seating, wayfinding signs, interpretive kiosk, extensive landscape and shoreline restoration, and lighting for the trail and bridge. Bridge lighting included programmable color changing accent lighting for the entire structure. The strategic placement of the lighting illuminates the bridge deck and protects fish passage.