Barnes Creek Trail
Des Moines, WA
A Stroll a Through the Woods
The Barnes Creek Trail alignment project completes a crucial missing north to south link in the City of Des Moines' regional trail network. The trail connects both existing sections of the Barnes Creek Trail to both the Des Moines Creek Trail and the City-wide bicycle network.The trail is partially located along the historic State Route 509 right of way corridor and provides a non-motorized connection between the Lake to Sound Trail and Highline Community College.
KPG's work included preliminary feasibility studies and conceptual design for trail alignment alternatives for the two mile long shared-use trail. Once constructed, the trail will wind through wooded areas with steep slopes, wetlands and stream crossings.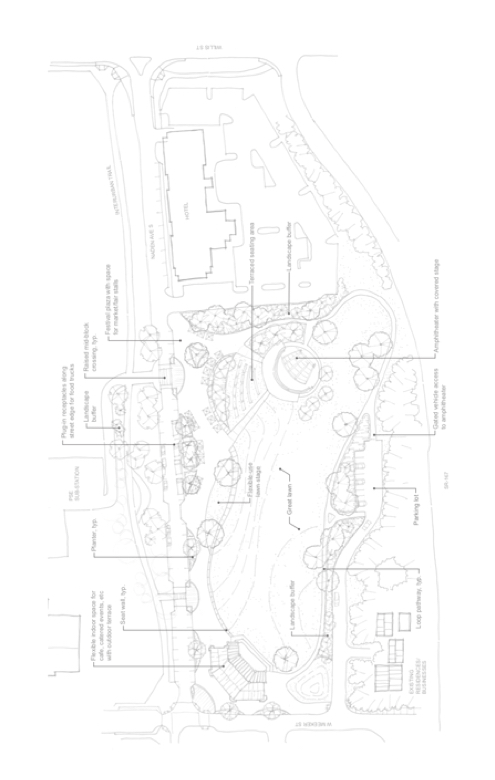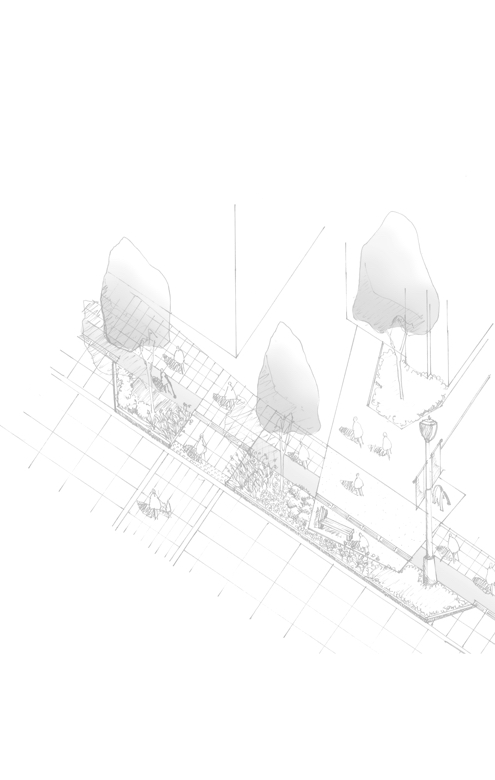 The project includes boardwalks, a new trailhead parking lot with information kiosk, and innovative solutions for slope stabilization to protect sensitive areas and preserve the natural environment. The project also includes native plants and habitat restoration, conceptual bridge design, and road crossing intersection nodes with seating.