Downtown Redmond
Redmond, WA
Two Miles of Street and 14 Signals Later
Since 2004, KPG has been leading the charge in updating downtown Redmond's existing street grid and providing the right type of infrastructure to transform and revitalize the historic downtown core.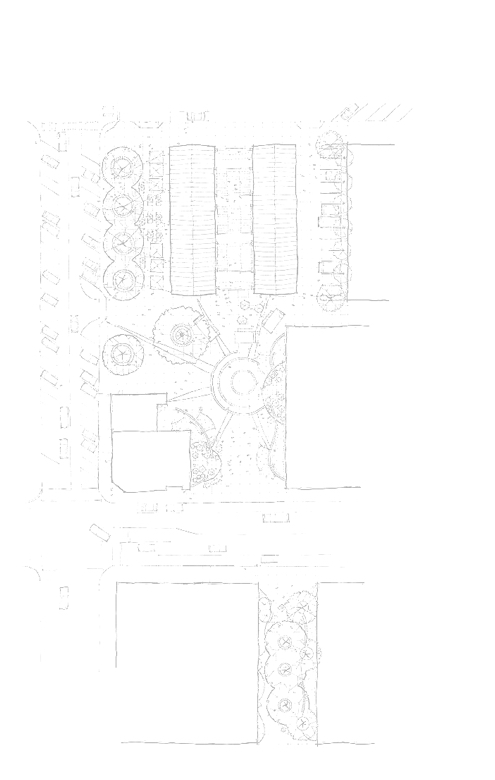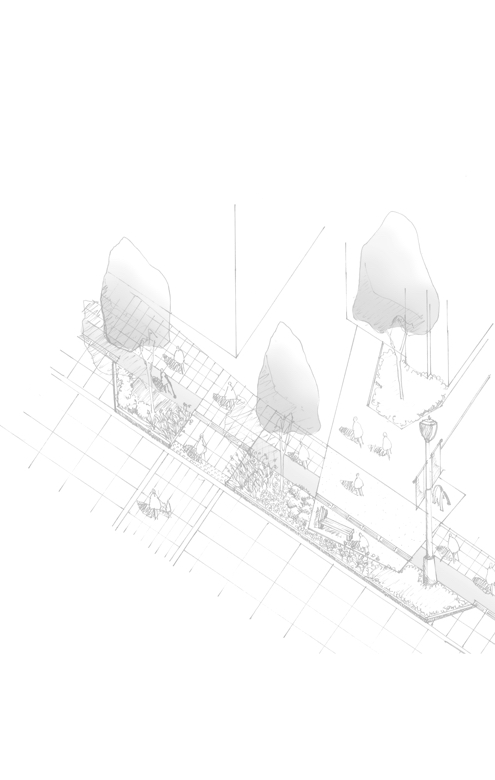 KPG designed and oversaw the development of over $40M+ in capital improvement projects for the City of Redmond. KPG was directly involved with the following: Bear Creek Parkway Extension, 161st Street Extension, Cleveland Street, Brown Street Woonerf, Redmond Central Connector, the Redmond Way and Cleveland Street Couplet Conversion, and the culmination of the downtown park. KPG also developed the downtown streetscape standards for abovementioned projects. Adding placemaking elements such as wider sidewalks with custom pavement, benches, bicycle facilities, on-street parking, GSI/LID features, catenary lighting and pocket plazas became a common goal amongst each individual project.
The completion of the capitol improvement projects has resulted in a vibrant 18 hour downtown that has caught the attention of potential residents, developers and business owners. Since investing in the projects, the City has seen an influx of people moving into the downtown and the opening of many new shops, bakeries, restaurants and other various places of business.
In 2019, American Planning Association (APA) named Cleveland Street as one of the three Great Streets on their annual Great Places to Live in America list.